Suspension
2015-2020 Honda Fit GK5
The GK is a pretty fun car to drive with the stock suspension, and is capable in roads with a lot of corners. Suspension plays an even bigger part here when you upgrade the springs, shocks, coilovers or a chassis stiffening sway bar. Below we'll go through what you can add to your GK5:
Coilovers
BC Racing BR-Series/DS-Series
More info can be found on their site.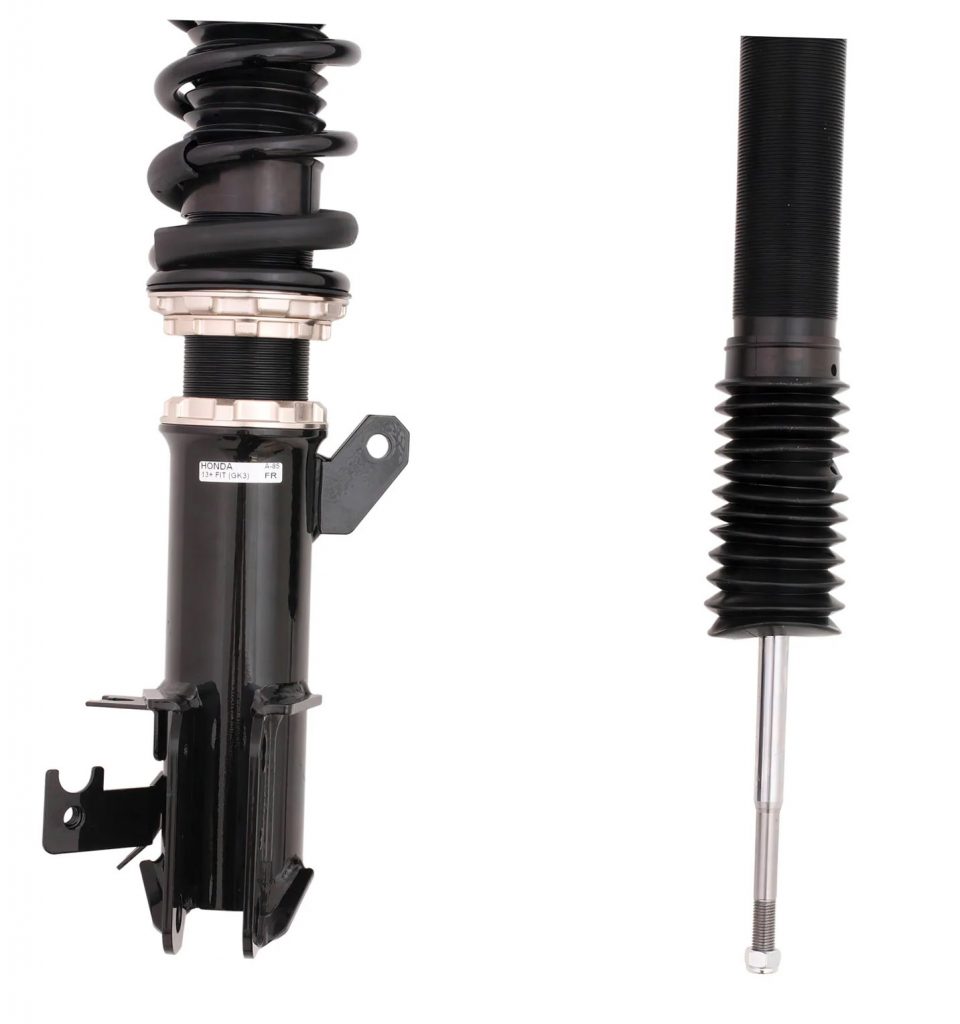 Godspeed MonoSS Coilover
Available on Amazon.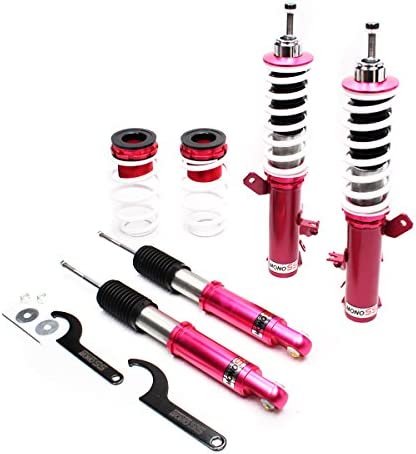 Tein Street Basis Z Coilovers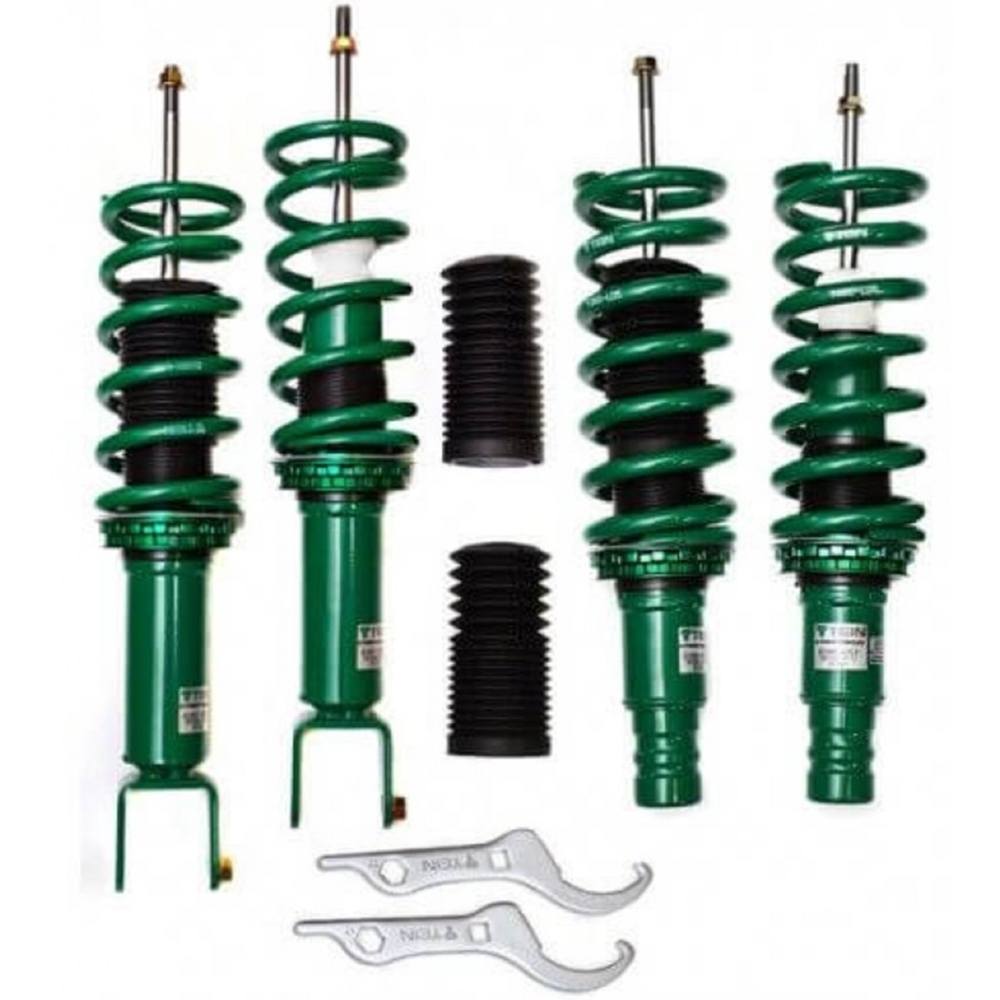 D2 Racing Coilovers
Available on the D2 site.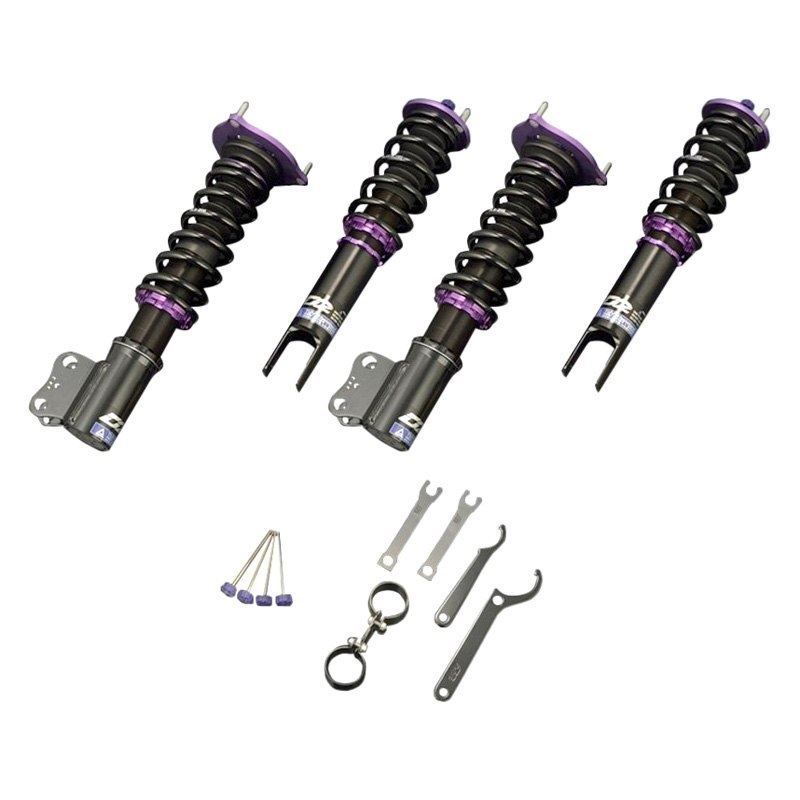 Ksport Coilovers
A number of options on their site.
Bilstein B14 PSS Coilovers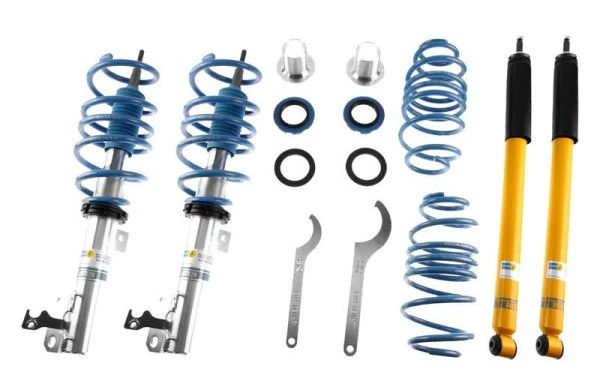 Springs
Swift Lowering Springs (4H916)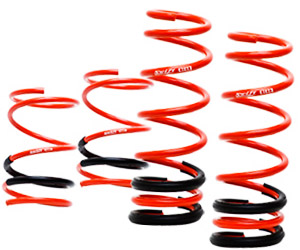 Eibach Pro-Kit (4091.140)
Tech Specs PDF here.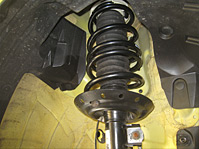 Spoon Lowering Spring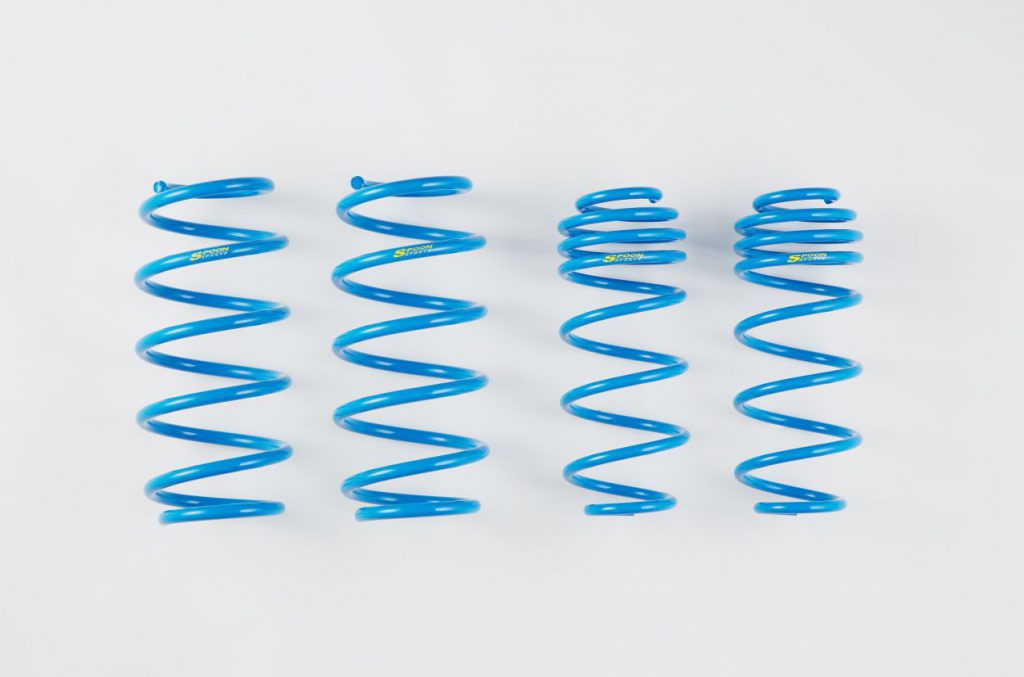 Sway Bar
Progress 15-20 Rear Anti-Sway Bar (62.1063)
A highly recommended first mod for the GK is the Progress rear sway. You can purchase and read more about it on the official site. Installation instructions are here.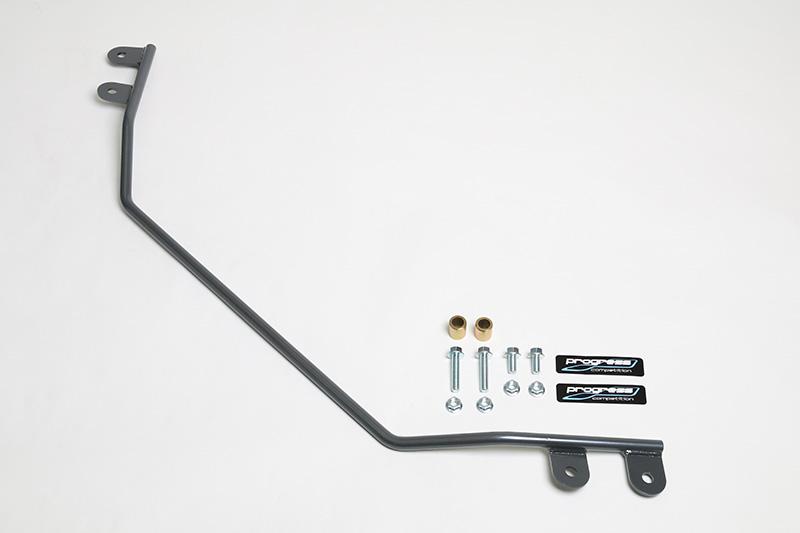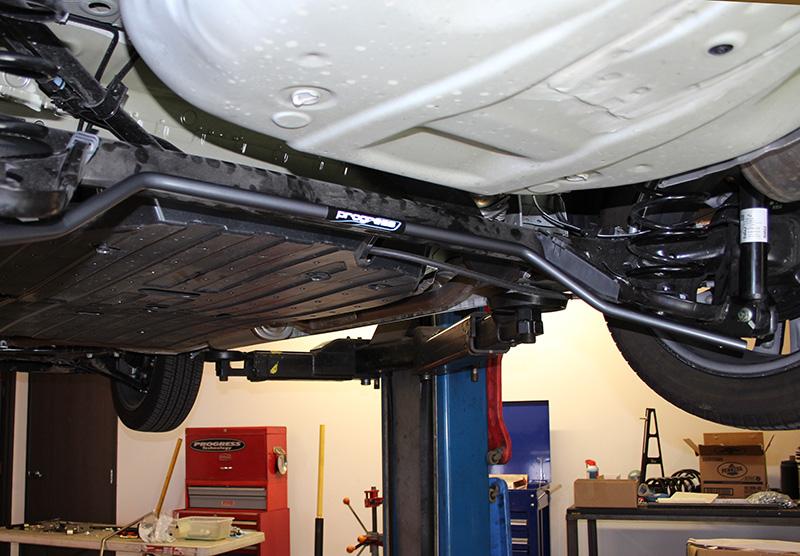 Coilovers are shock absorbers designed to be able to adjust ride height, and specifically to improve handling. Ride quality may suffer depending on the suspension options selected as lowering a car can mean a bumpy ride. The main purpose of these devices is to reduce body roll and increase corner speed.
Getting rid of bad body roll is key to making your car perform even better and the suspension plays the biggest role in that!