Exterior
2007-2008 GD3
For your GD, you prob put on a lip kit, spoiler or wheels, but theres a lot more exterior mods for your fit you can do. Most people on the GD platform like to change out the stock tail lights to one of the JDM tail options. The Red Honda Emblems is another favorite to change, as well as the front grill. See a few of the mods below to help your GD look different from the others.
OEM Clear Optional Tails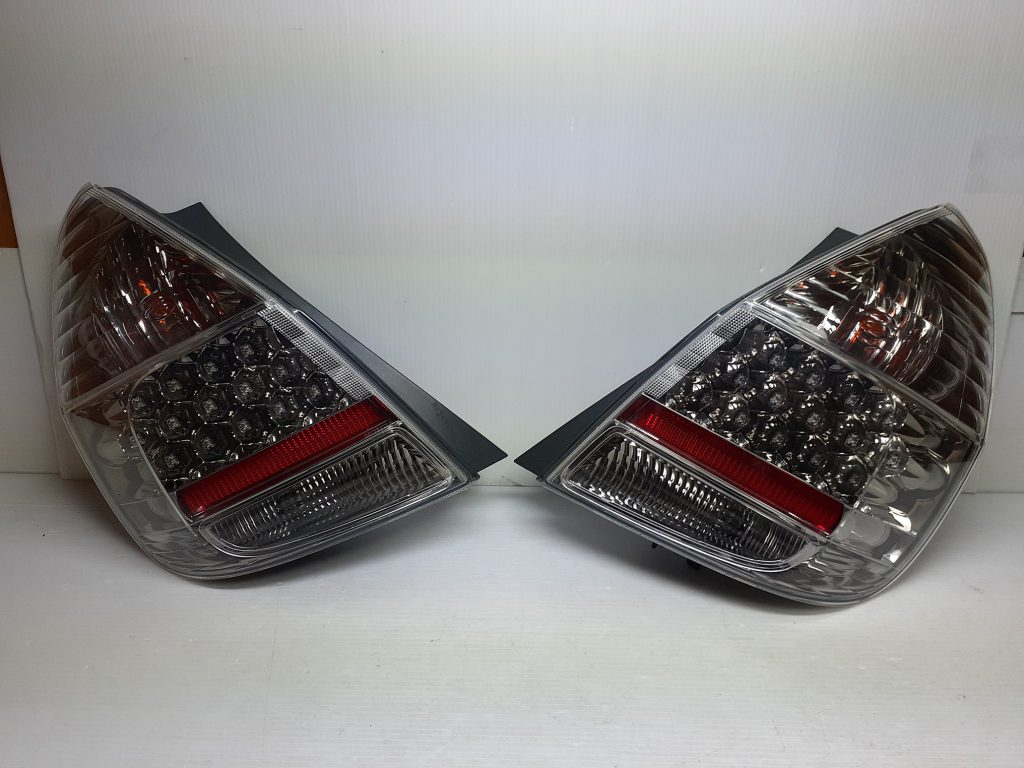 JDM OEM Tails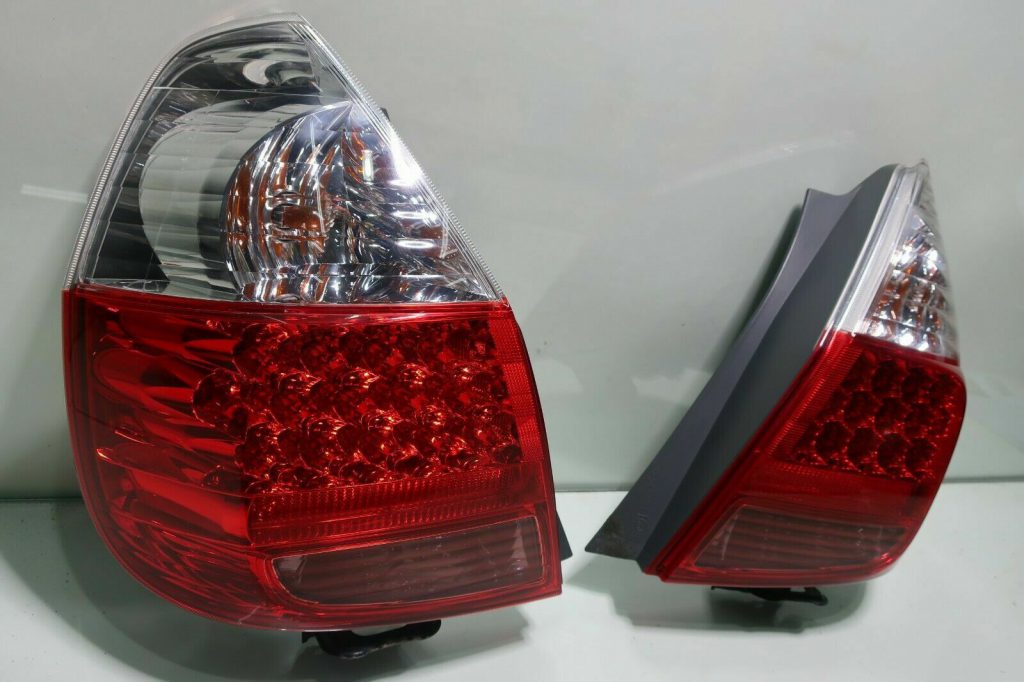 J's Racing Grill
Mugen Grill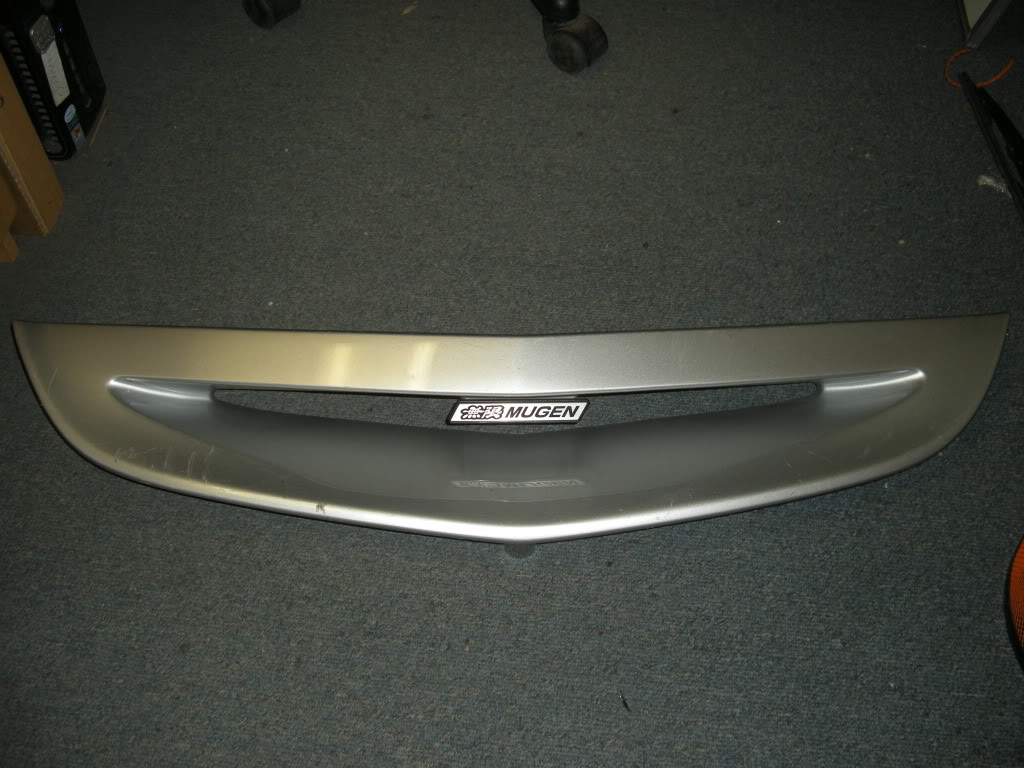 JDM Red H Badges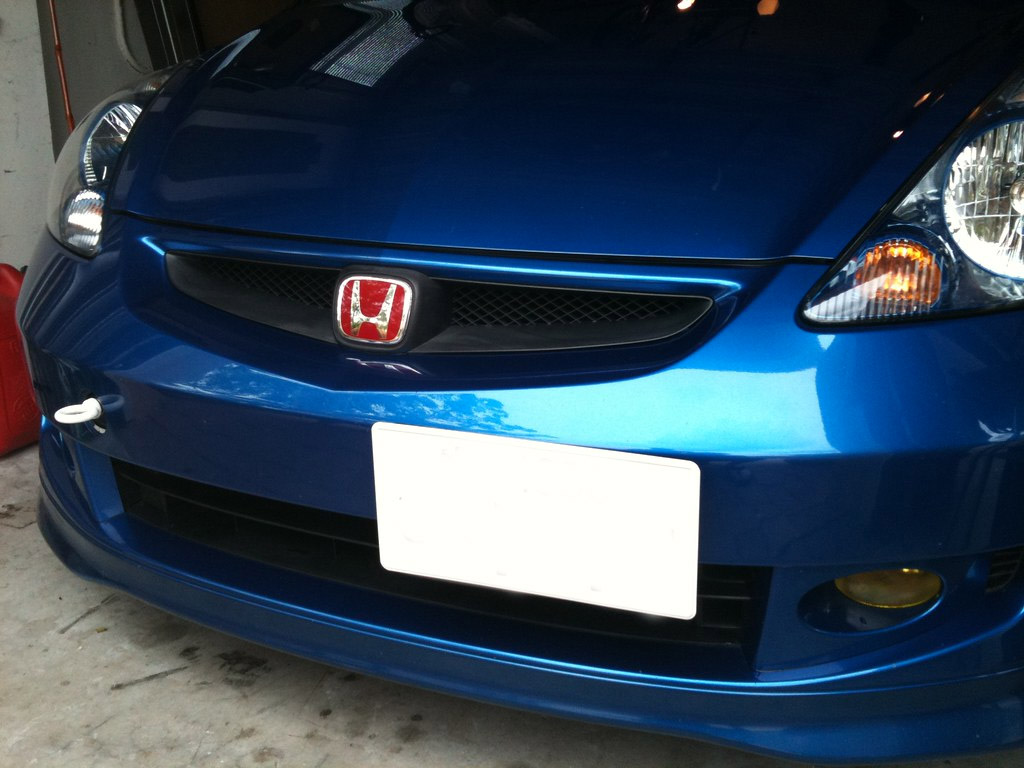 Replacement Fog Lights
Available on Amazon.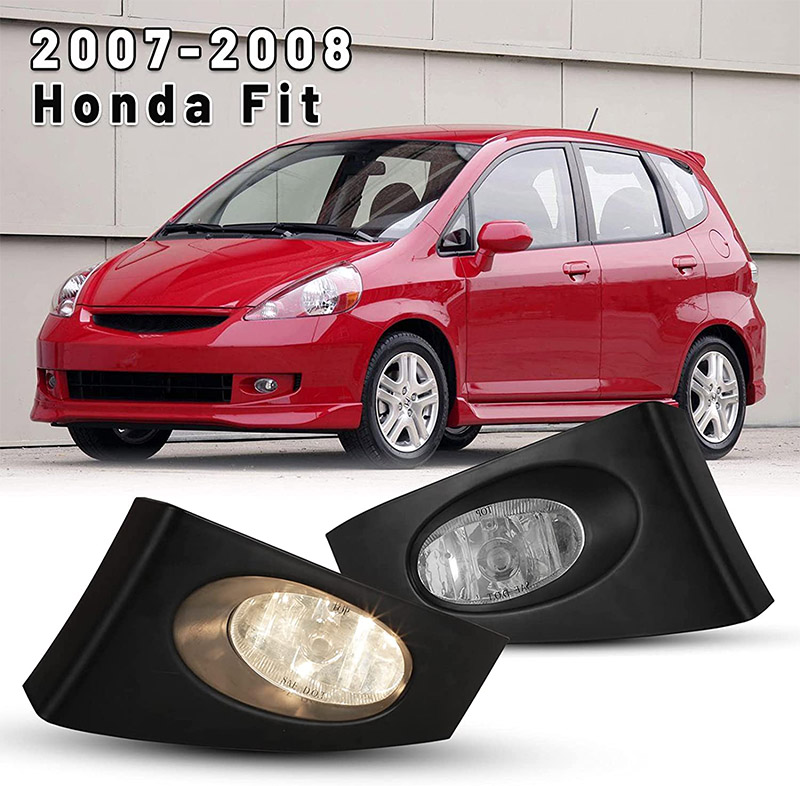 Carbon Fiber Hood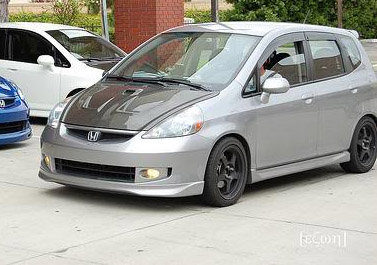 Eyelids for Headlights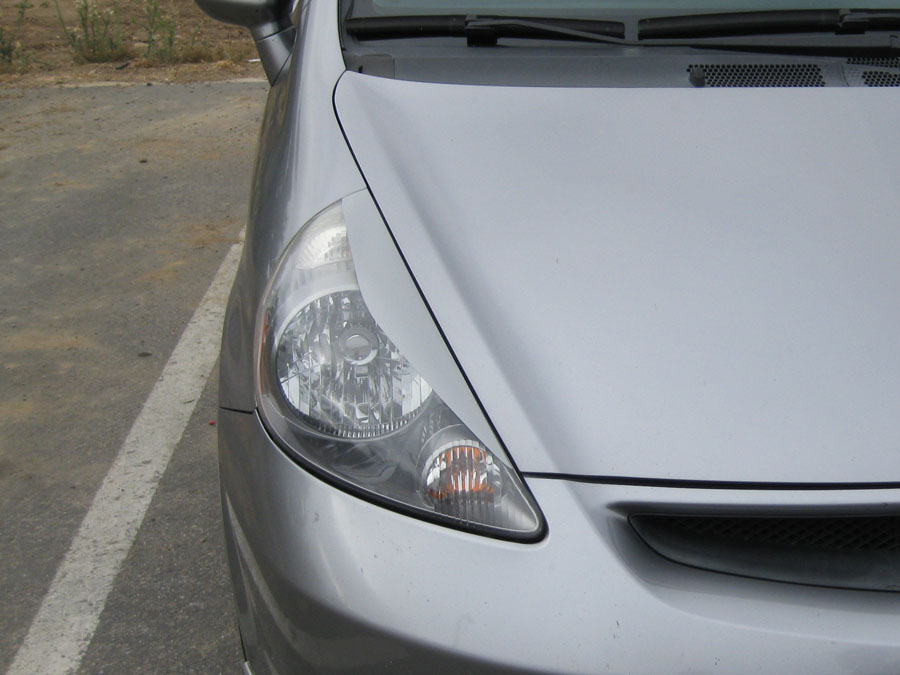 Mugen Door Window Visors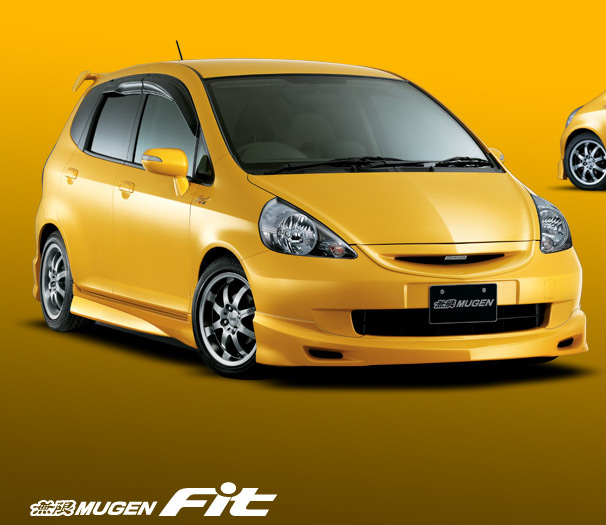 JDM GD Side Mirrors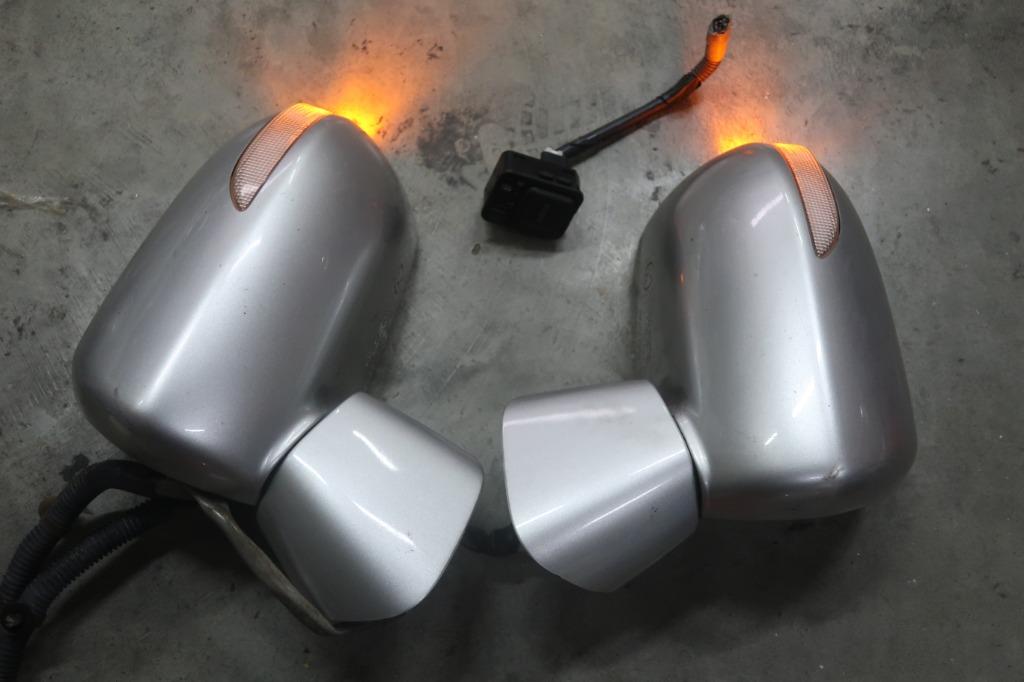 VIS Racing Carbon Fiber Fenders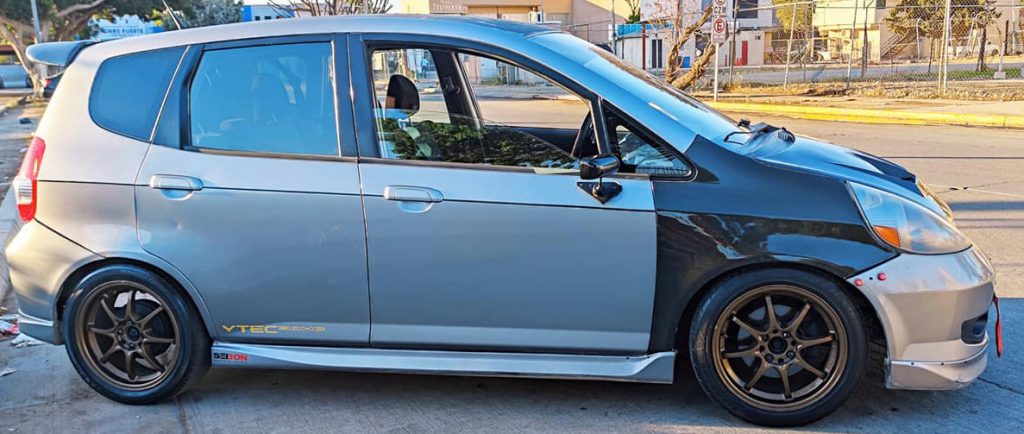 JDM Wiper Mod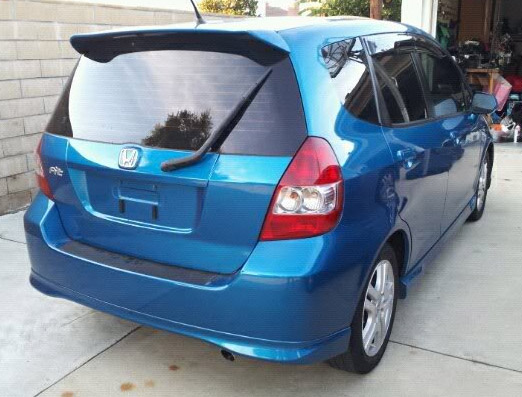 Do you want to look good in your car? If yes, then you should consider buying some exterior accessories to improve its appearance. Various types of accessories can be installed, and some may be practical like Door Window Visors giving you fresh air, while others are decorative, such as wheels or red Honda emblems. All accessories enhance the overall appeal of your vehicle.