Factory (OEM)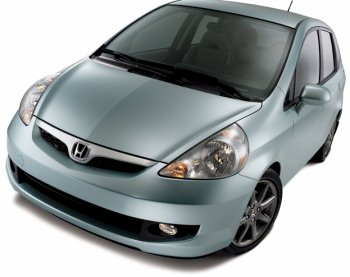 Honda when purchasing a new Fit provided a number of options to customize your Honda Fit. What you plan to do with your Fit may influence what type of accessory you purchase. Below you will find a listing of Honda Fit accessories available upon purchasing the 2007/2008 GD3 Honda Fit. Just remember, with these accessories you were paying the premium dealer prices and there may well be an aftermarket solution for performance or appearance that will work better.
Honda Fit GD3 Factory Accessories
Note: these accessories were available in 2007 or 2008, and likely won't be available on many sites now. Some of the performance style packages were available for the Manual Transmission only. Please consult with your local dealer to check if the products will fit.
Interior
All Weather Floor Mats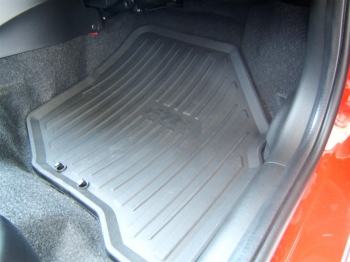 Shift Knob (Manual)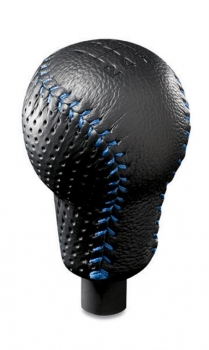 Cargo Net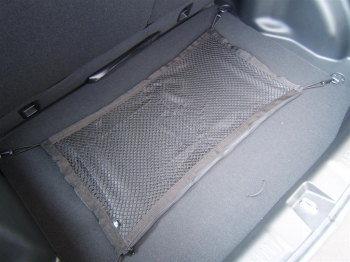 Exterior
Sport Front Grille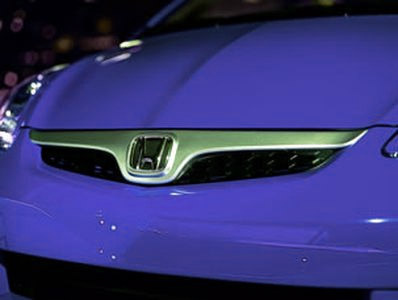 Fit Nose Mask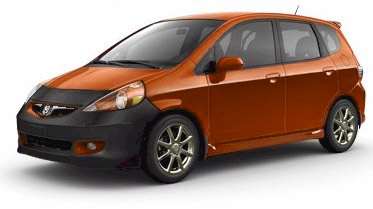 Chrome Exhaust Finisher Tip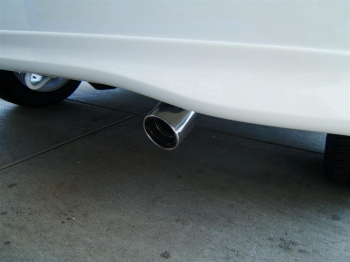 Fog Lights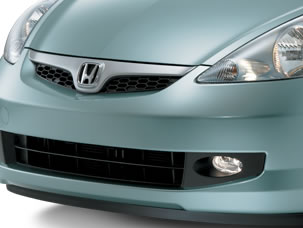 16″ HFP Alloy Wheels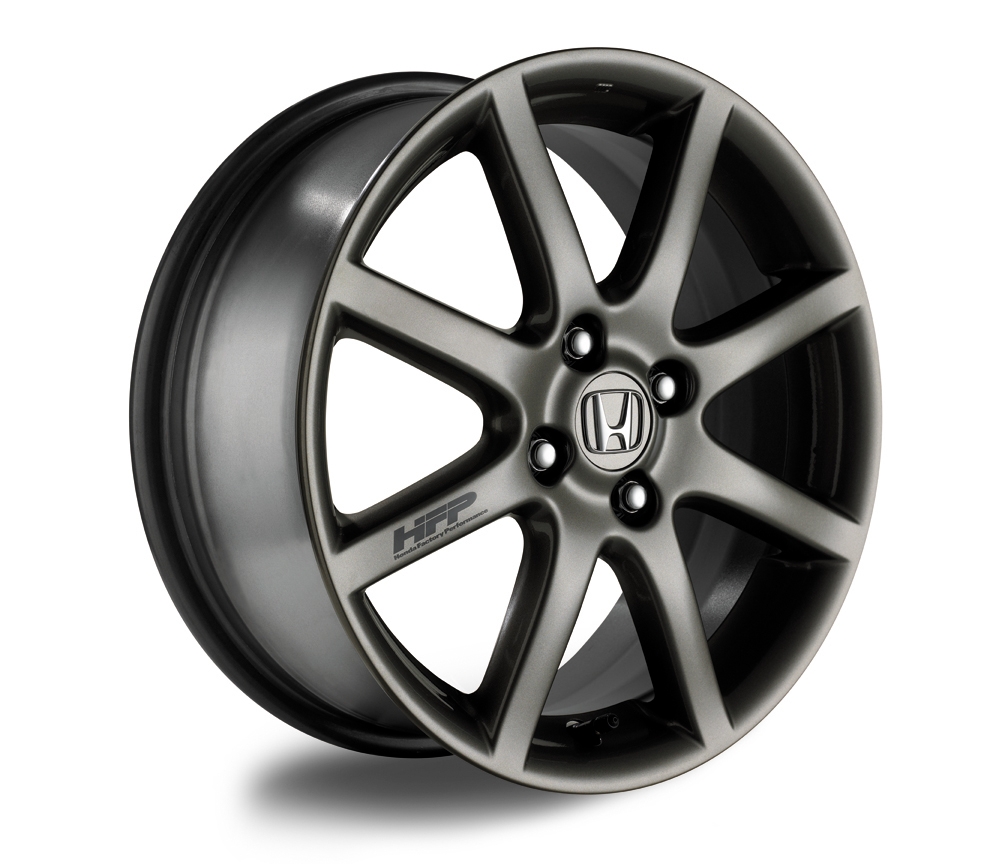 Sport Muffler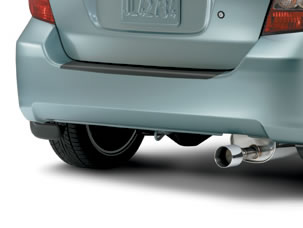 Rear Bumper Applique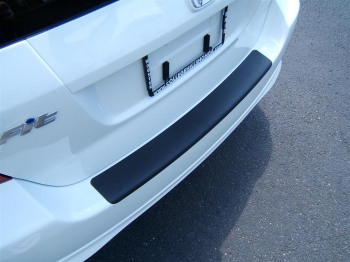 Splash Guards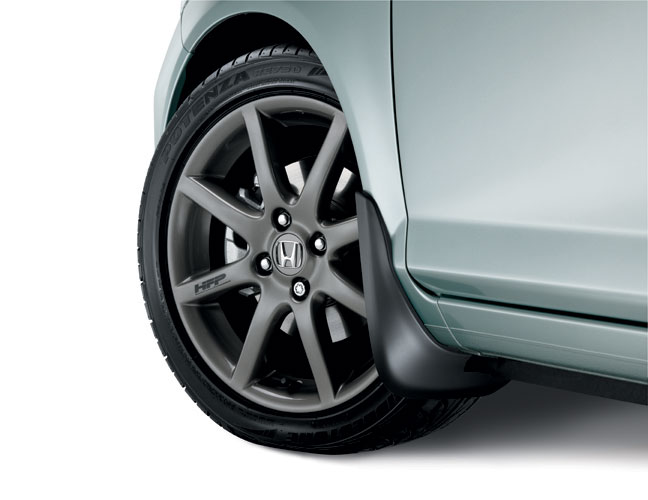 Rear Tailgate Spoiler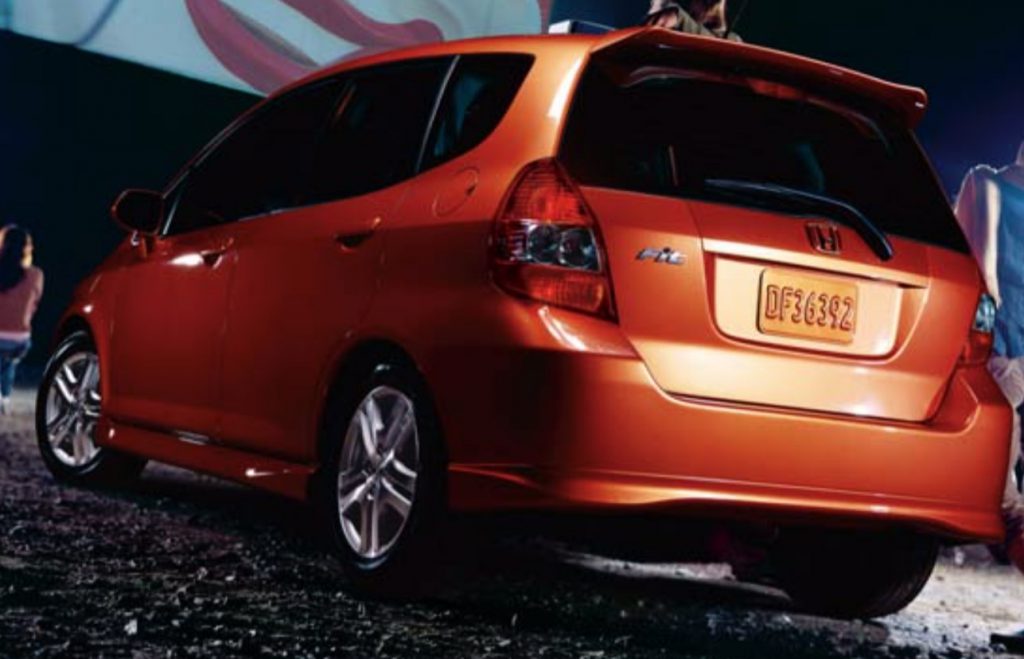 And some other accessories for the GD3:
Interior Front Meter Trim Kit (silver)
Interior Door Panel Trim Kit (Available in Blue, Red, Silver)
Interior Illumination (Available in Red, Yellow and Orange)
Steering Wheel Cover (Available in Blue / Black, Red / Black, Silver / Black)
Touch-Up Paint / Touch-Up Paint Pens
Here's a few installation videos done of some oem accessories:
B-Pillar Garnish Installation
Interior Trim Installation
Bumper Applique Installation
Good luck with getting the right Factory Accessories for your GD Honda Fit!