Body Kits
2015-2020 GK5
The GK5 really can be enhanced with a few key aero mods. Adding a lip kit, changing side skirt style can all set off a ride from the others. We've seen people go for widebody looks on the GK5 to most Fit's opting for the clean style on their GK. The body kit really portays the perfect add on for a showy car that wants to look different.
Body Kit Choices?
Below we'll show you some clean style and way aggressive options for your GK to get you thinking. Let's dive in.
Universal Front Lip
Available on Amazon.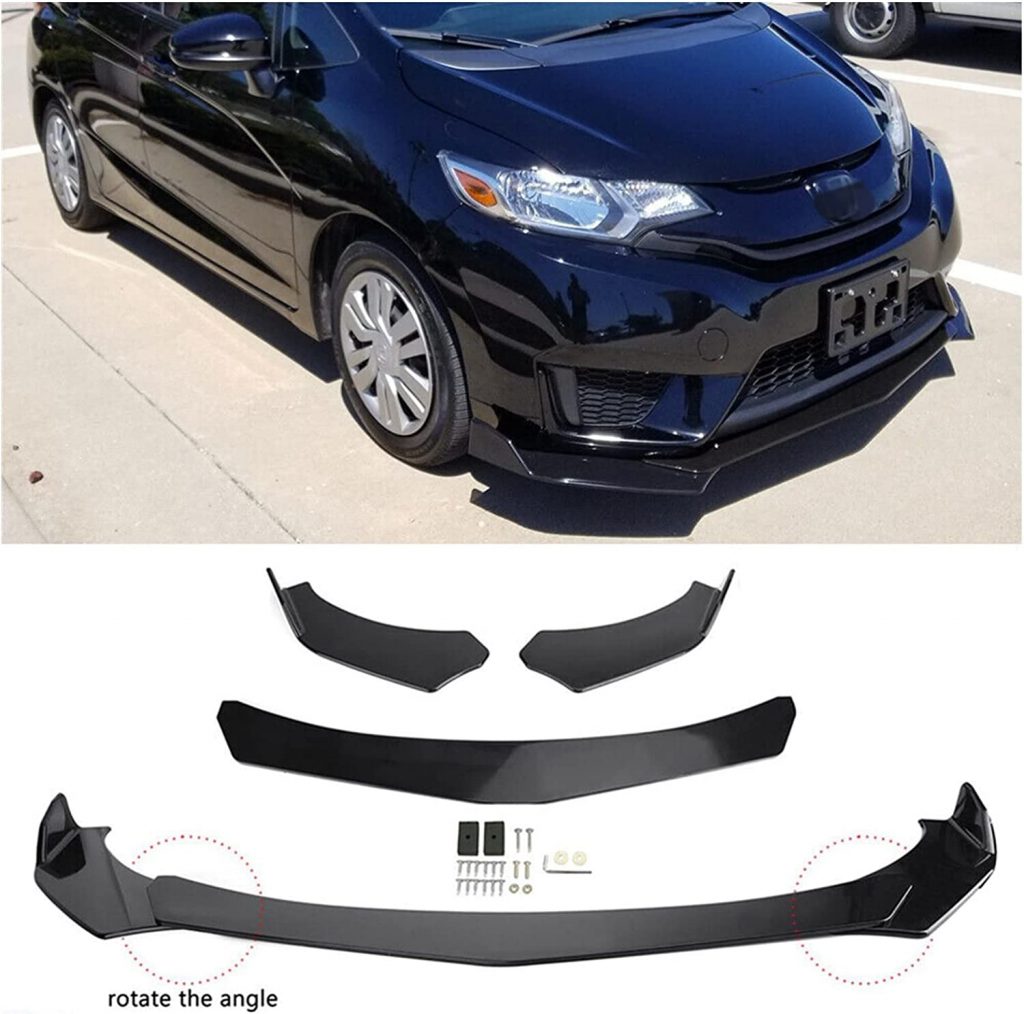 AliExpress Front Lips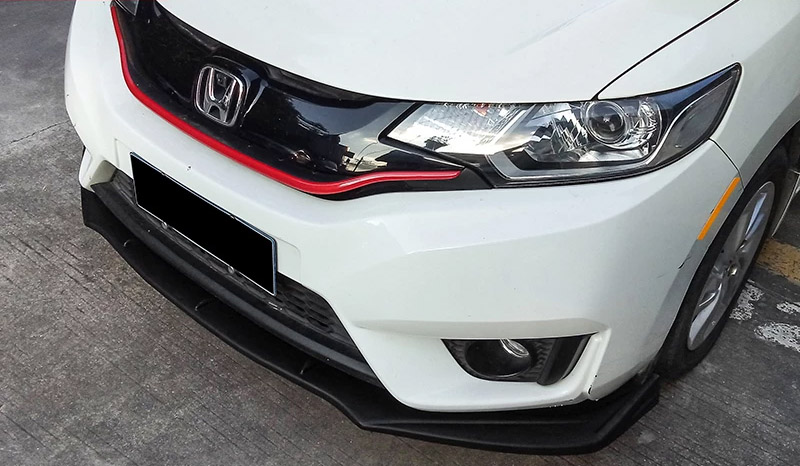 Ebay White Front Lip (2015-2017)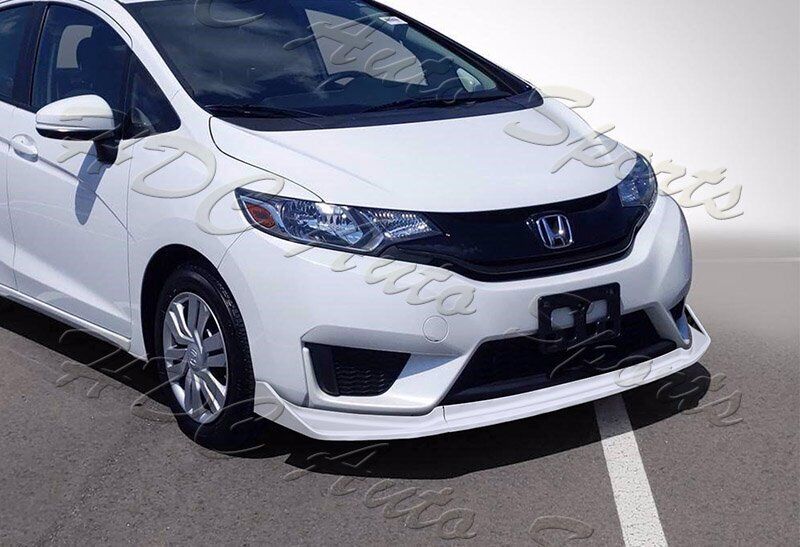 Ebay White Front Lip (2018-2020)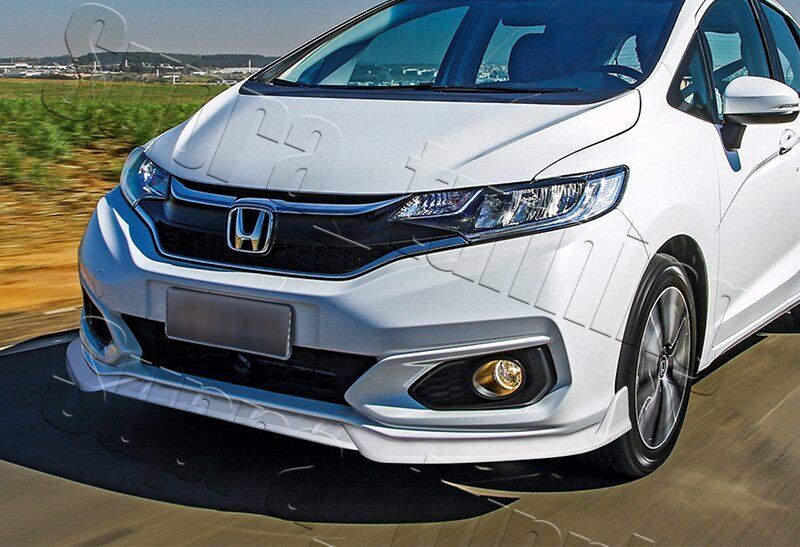 Fenderist Body Kit
See more on their site.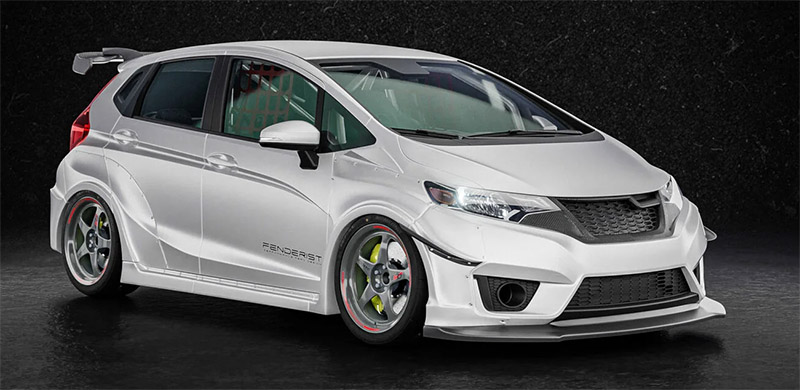 Mugen Style Body Kit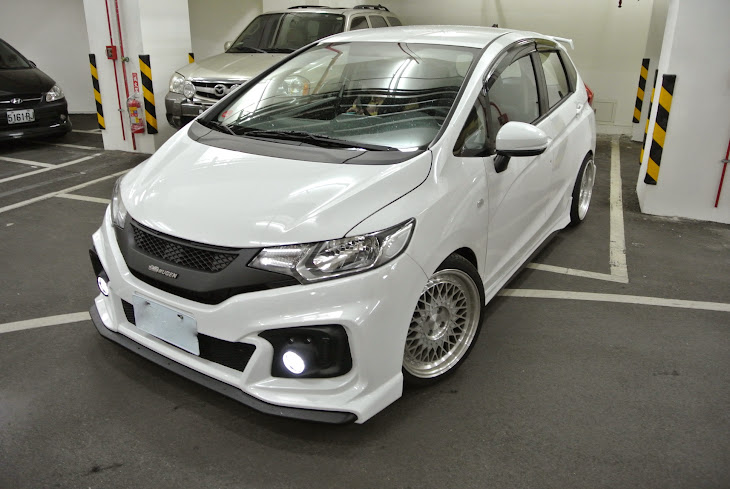 JDM Bless Kit
More on their site.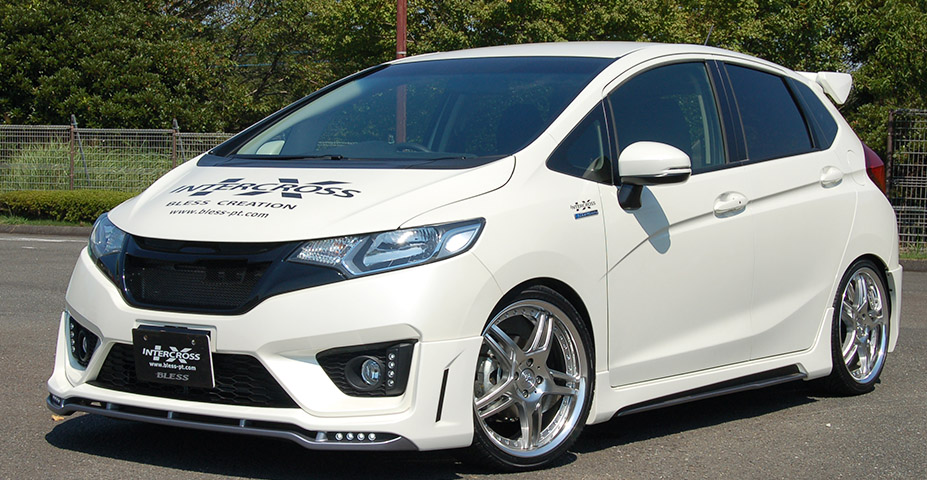 Feel's Honda Twin Cam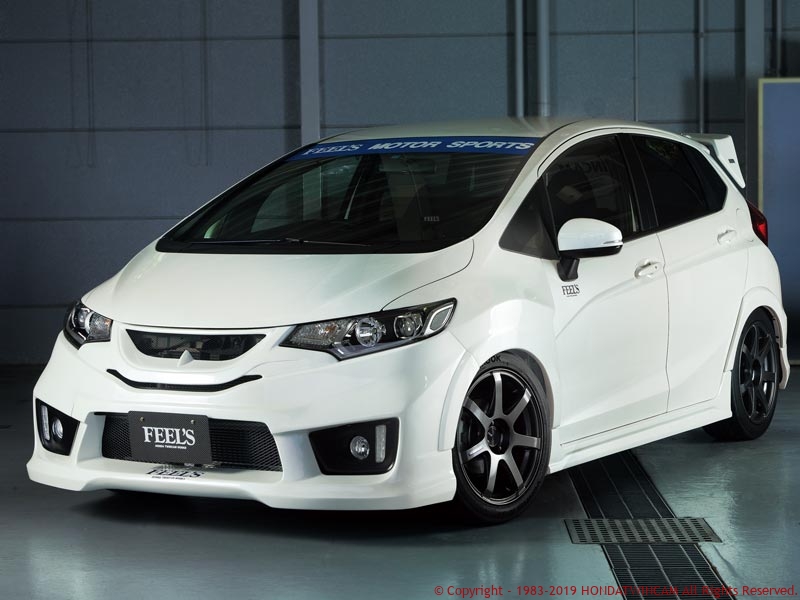 Picking aero mods is based on each persons taste, so get the one you like to make yours a custom fit!