Honda Fit GD3 (2007-2008)
The first generation Honda Fit in North America was released from 2007 to 2008. It was powered by a 1.5 Litre SOHC VTEC engine and produced 109 HP and 105 lb-ft of torque. For a car weighing in at 1091 kgs (2405 lbs) in the base model DX manual version, you have a peppy light little car that will get you the gas mileage you want.
Accessories for the GD3
The accessories you choose will depends if you want to make the fit faster, make it look more visually appealing, or you want to add some factory pieces to your car that weren't there from the start. Here's a list to further explore accessories for your 2007-2008 Fit: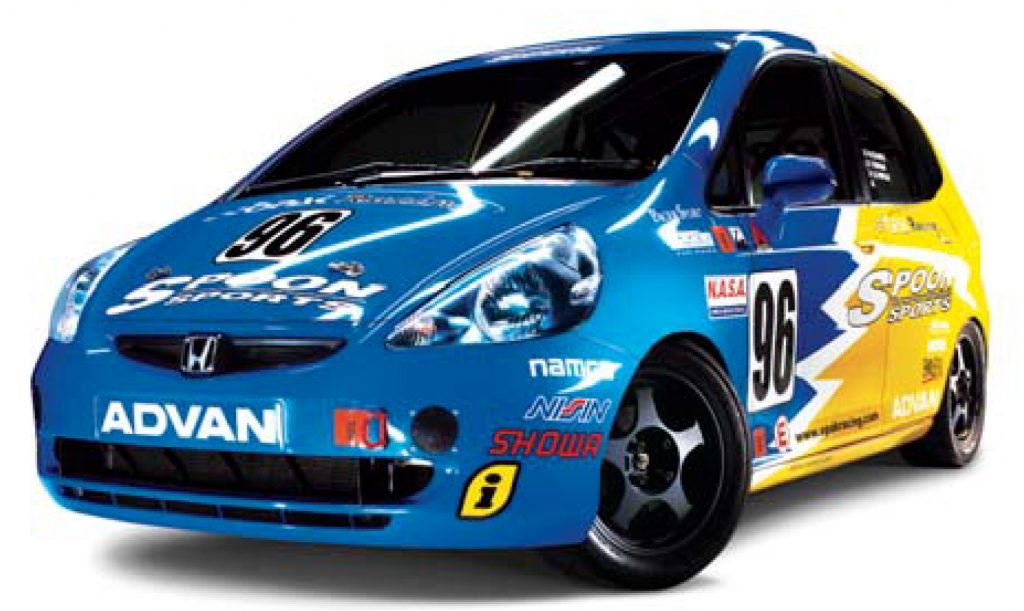 Here is pictures to show what the difference is between the Honda Fit Base and Honda Fit Sport on the GD3 Generation.
Base Model:
Sport Model: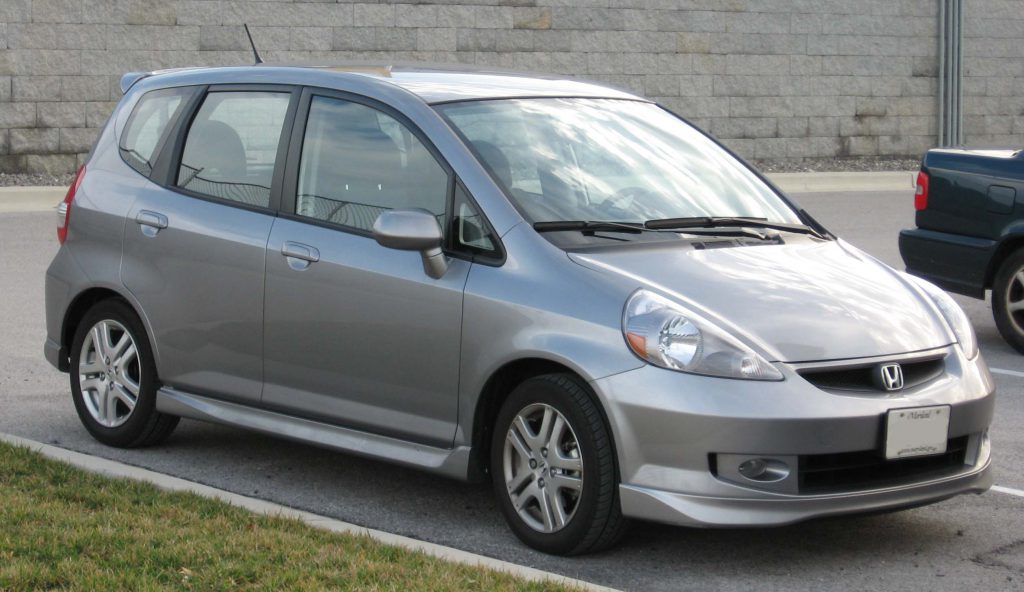 The differences visually from the Base to the Sport model is that the Sport comes with a Front Lip, Side Skirts, Rear lip and alloy wheels. The base is missing all these and comes with steel rims and hubcaps.
Colors (USDM)
The GD Honda Fit came with varying colors in the first two years it was available at the dealer, and here is a quick breakdown of the paint codes when paint matching accessories for your car:
Taffeta White – NH578 – 2007
Storm Silver Metallic – NH642M – 2007-2008
Nighthawk Black Pearl – B92P – 2007-2008
Blaze Orange Metallic – YR552M – 2007-2008
Milano Red – R81 – 2007-2008
Lunar Mist Metallic – B528M – 2007
Tidewater Blue Metallic – B549M -2008
Vivid Blue Pearl – B520P – 2007-2008
Blackberry Pearl – PB83P – 2008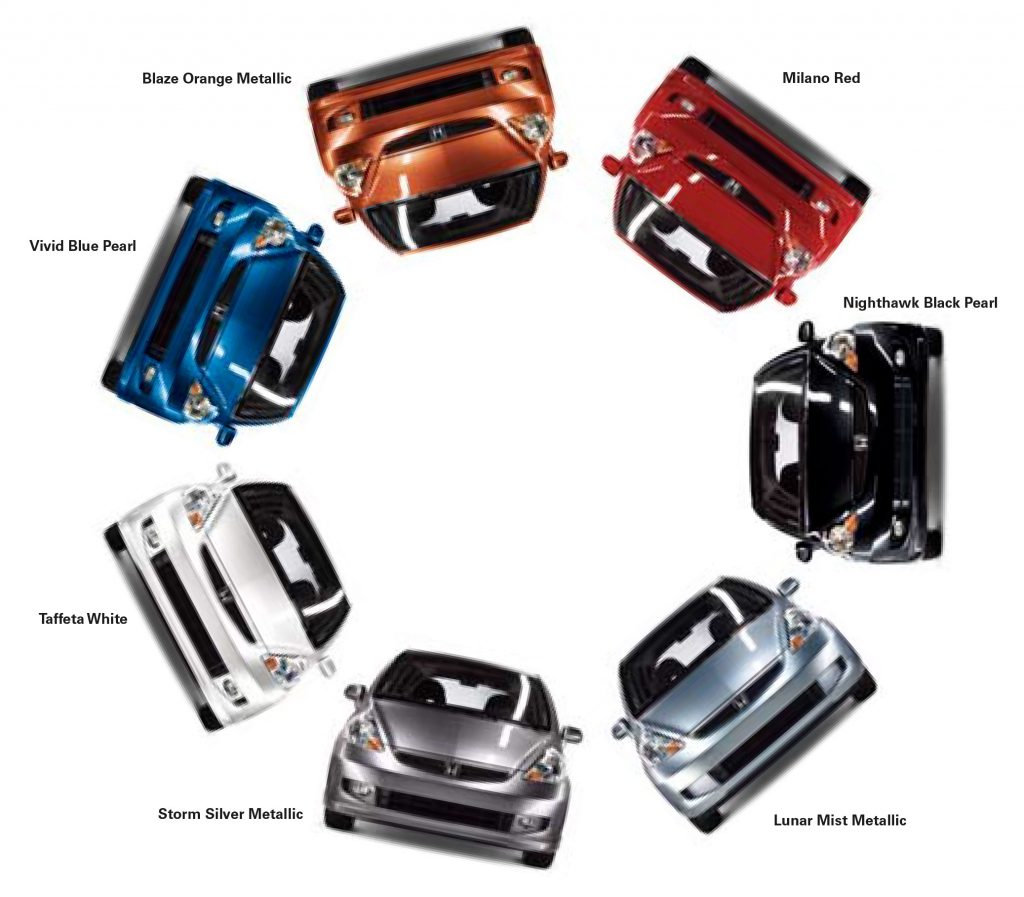 We really feel the GD3 still had that old school Honda look and feel, with comparisons being to the EP3 Civic except having an extra 2 doors. Make your GD3 Fit Go!