Exterior
2009-2014 GE8
Outside of body kits, lip kits and spoilers, there's a few more visual mods you can do to customize the exterior of your Honda Fit. A carbon fiber hood is one option, and doing the Red Honda Emblems is another. Change the USDM tail's to something that's JDM and you will stand out from the other GE's on the road.
JDP Vented Carbon Fiber Hood
Available on the JDP site.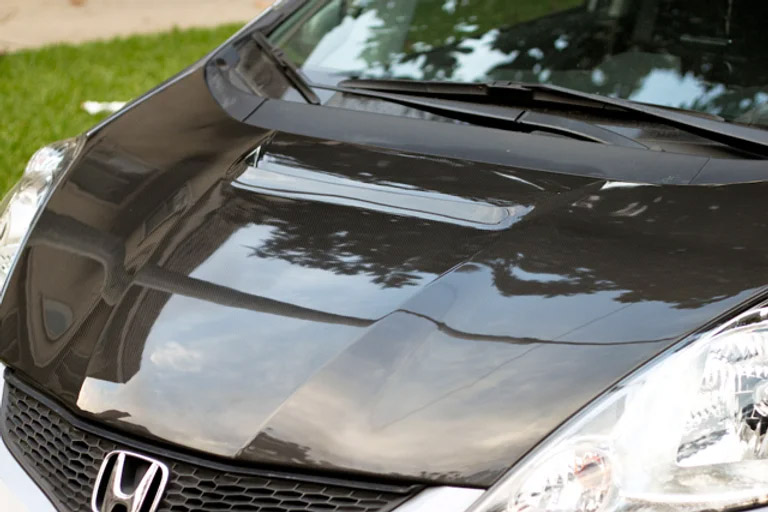 JDP OEM Carbon Fiber Hood
Available on the JDP site.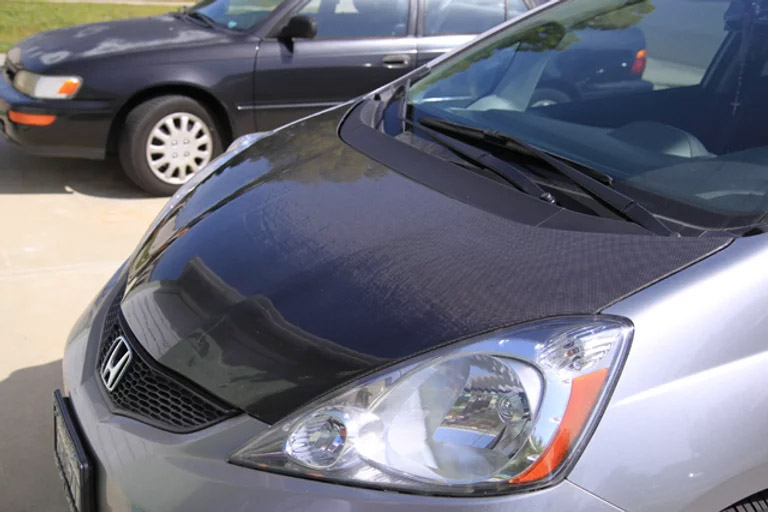 Spoon Carbon Fiber Hood
Available on Spoon site.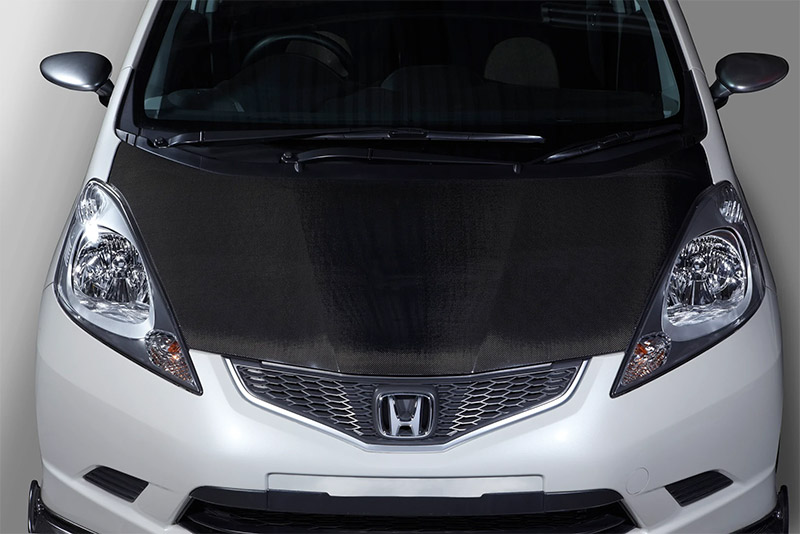 Spoon Aero Side Mirrors
Available on Spoon's website.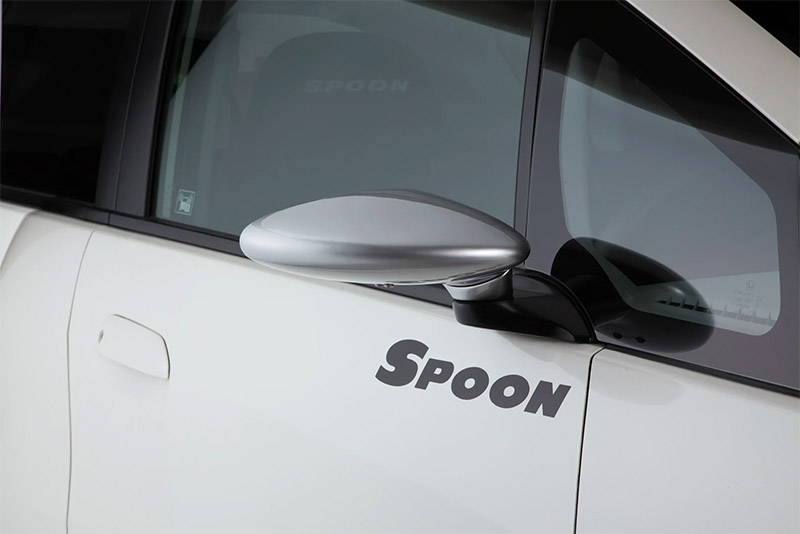 Mugen Grill (2009-2011 Sport/Base)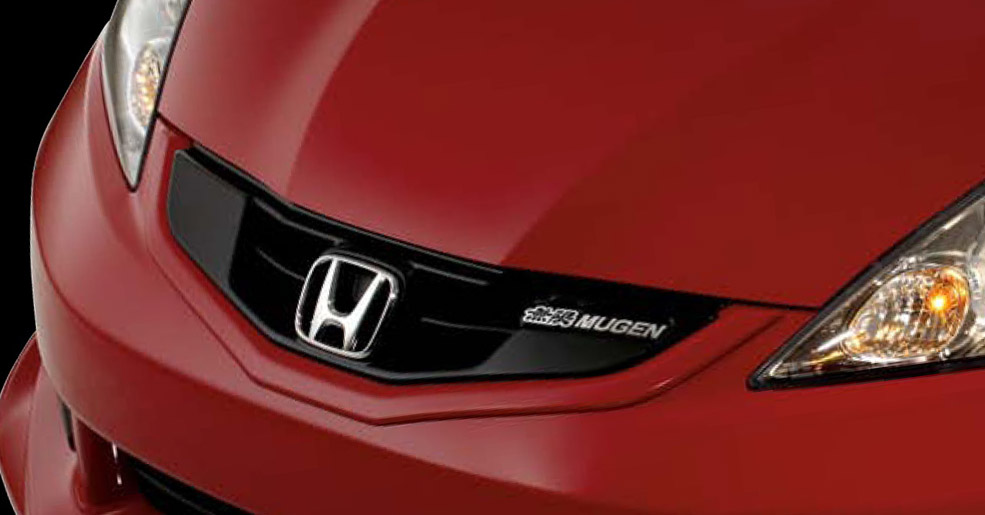 Mugen Grill (2012-2013 Sport Only)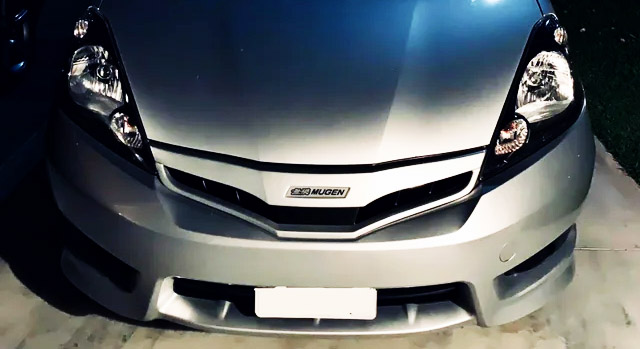 JDM Base Tail lights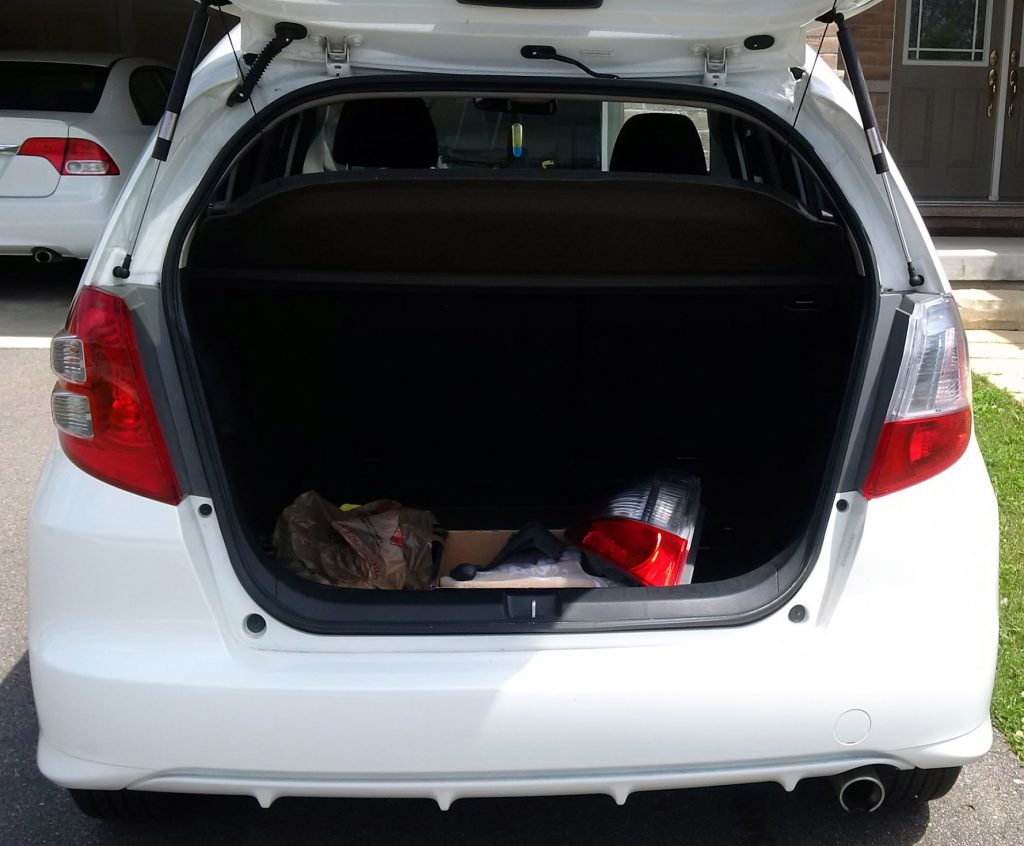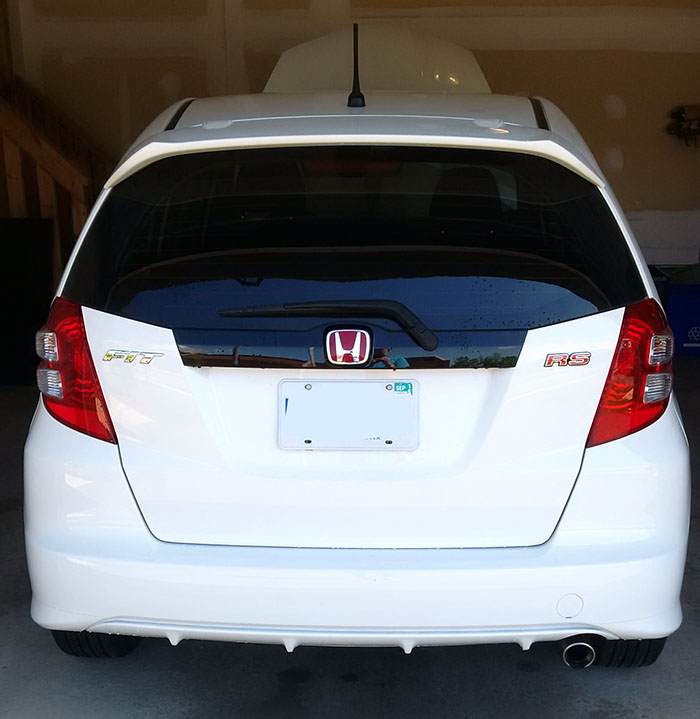 Honda Red / RS Emblems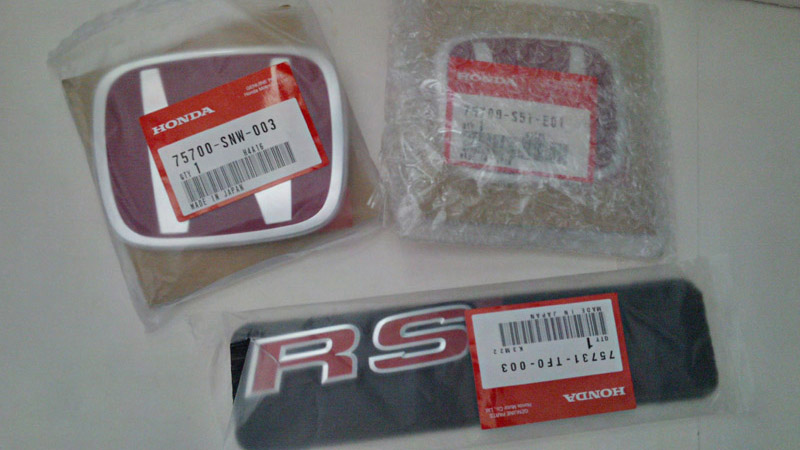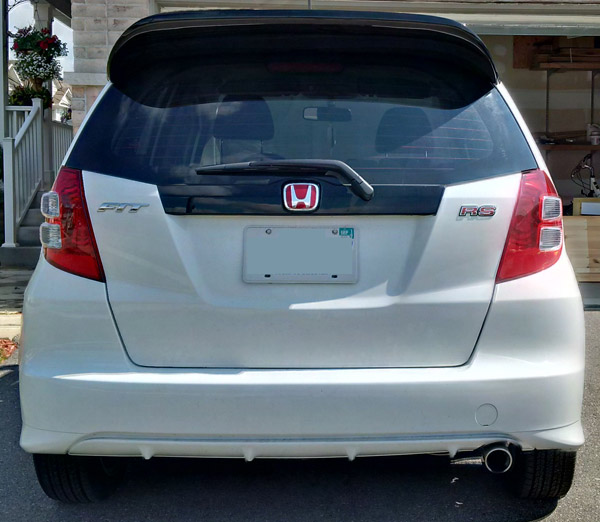 Yellow Fogs (Vinyl)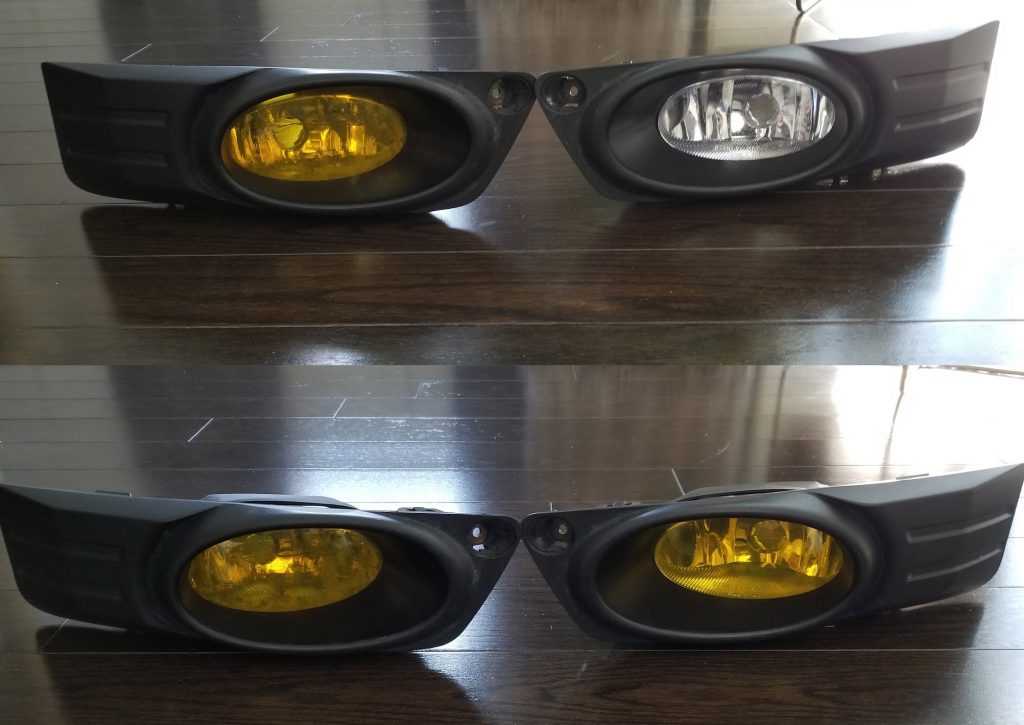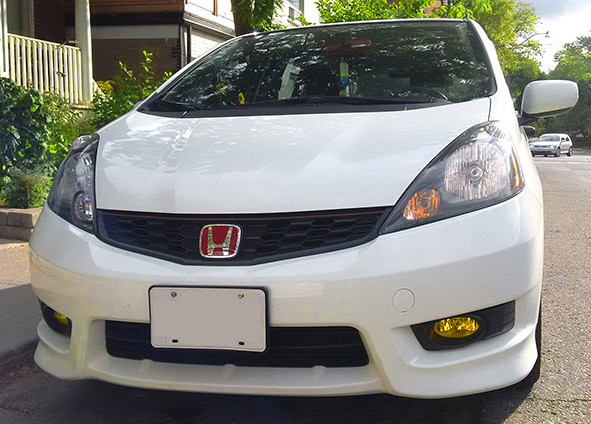 Painted / Plastidipped Diffusers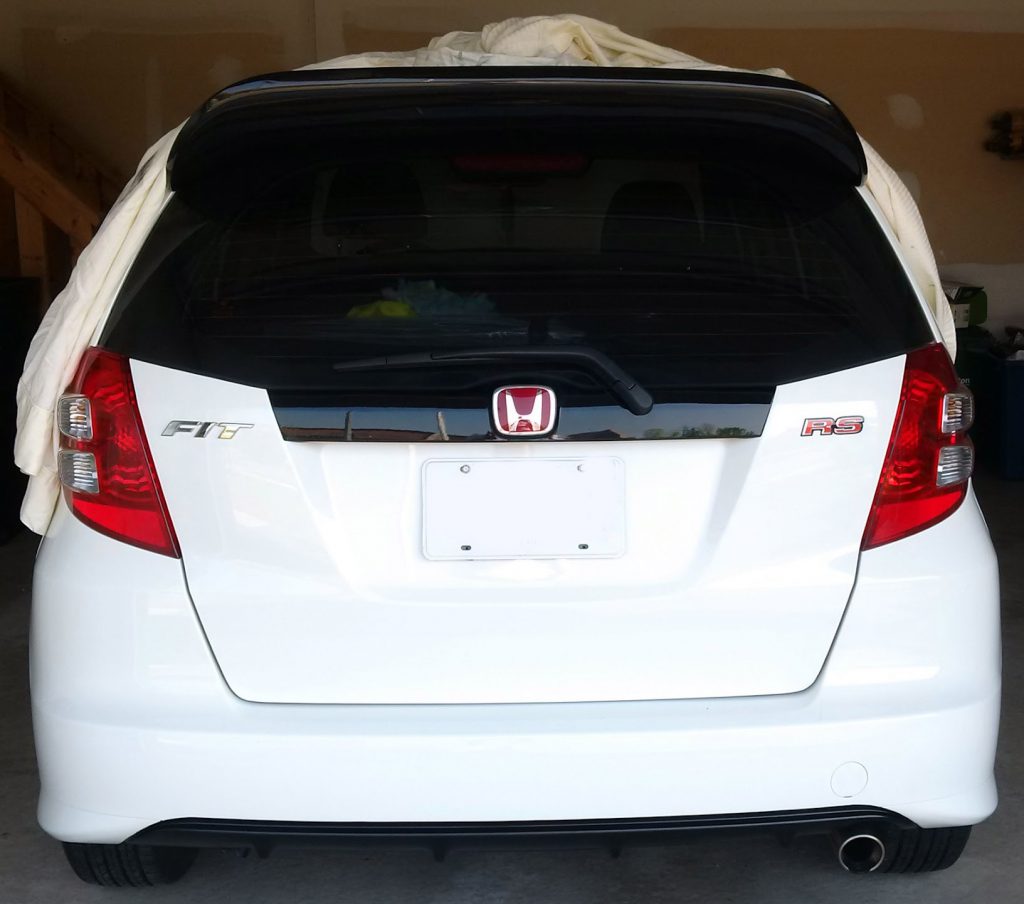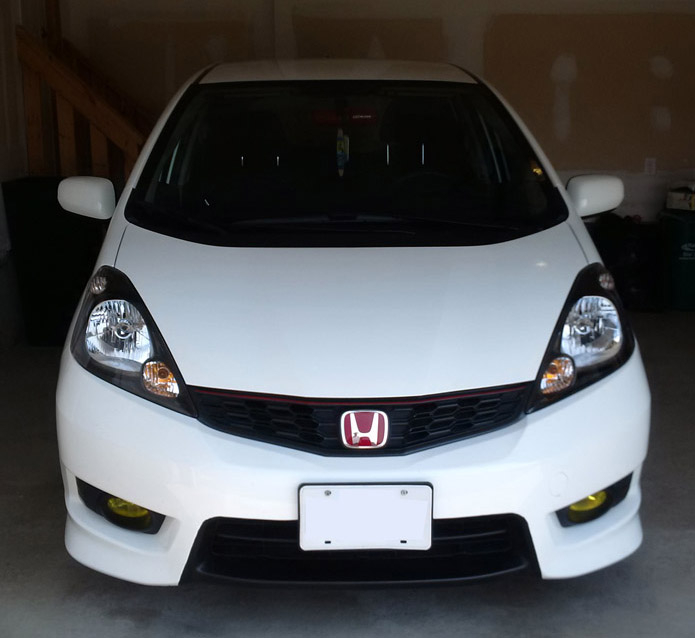 JDM LED Tails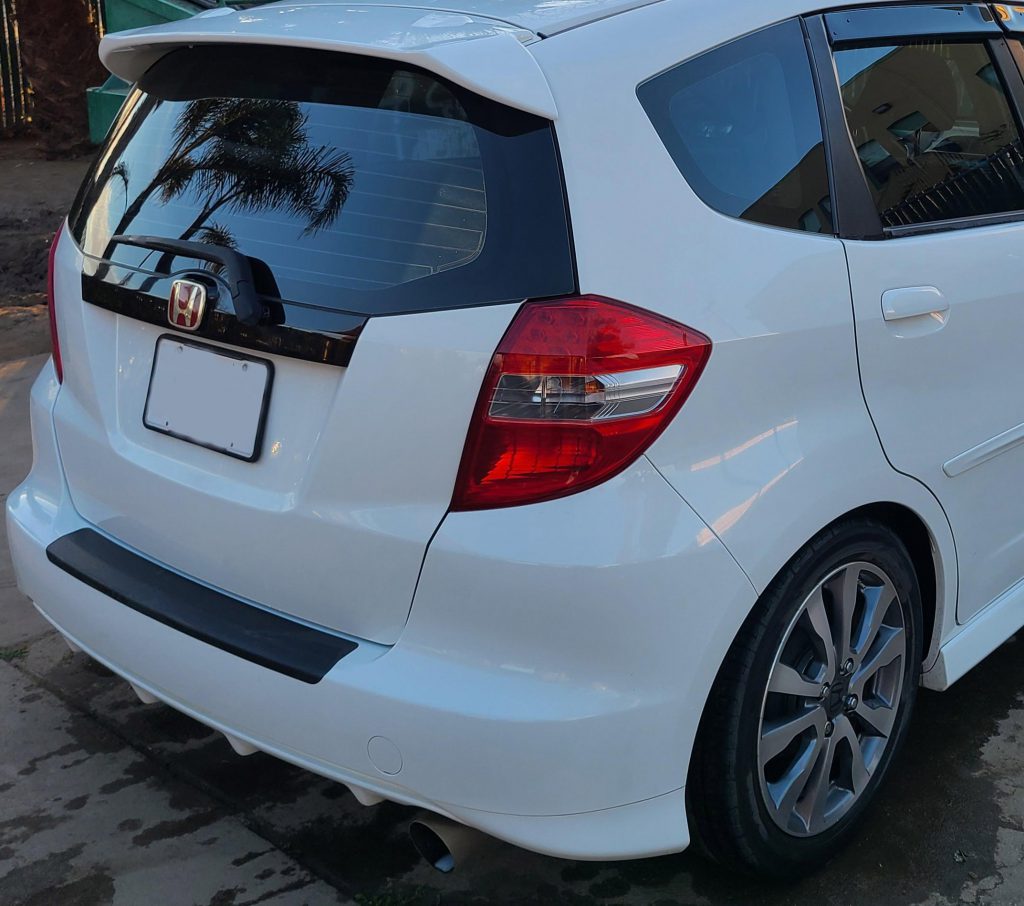 Morimoto H11 LED Fog Lights
Available on Amazon.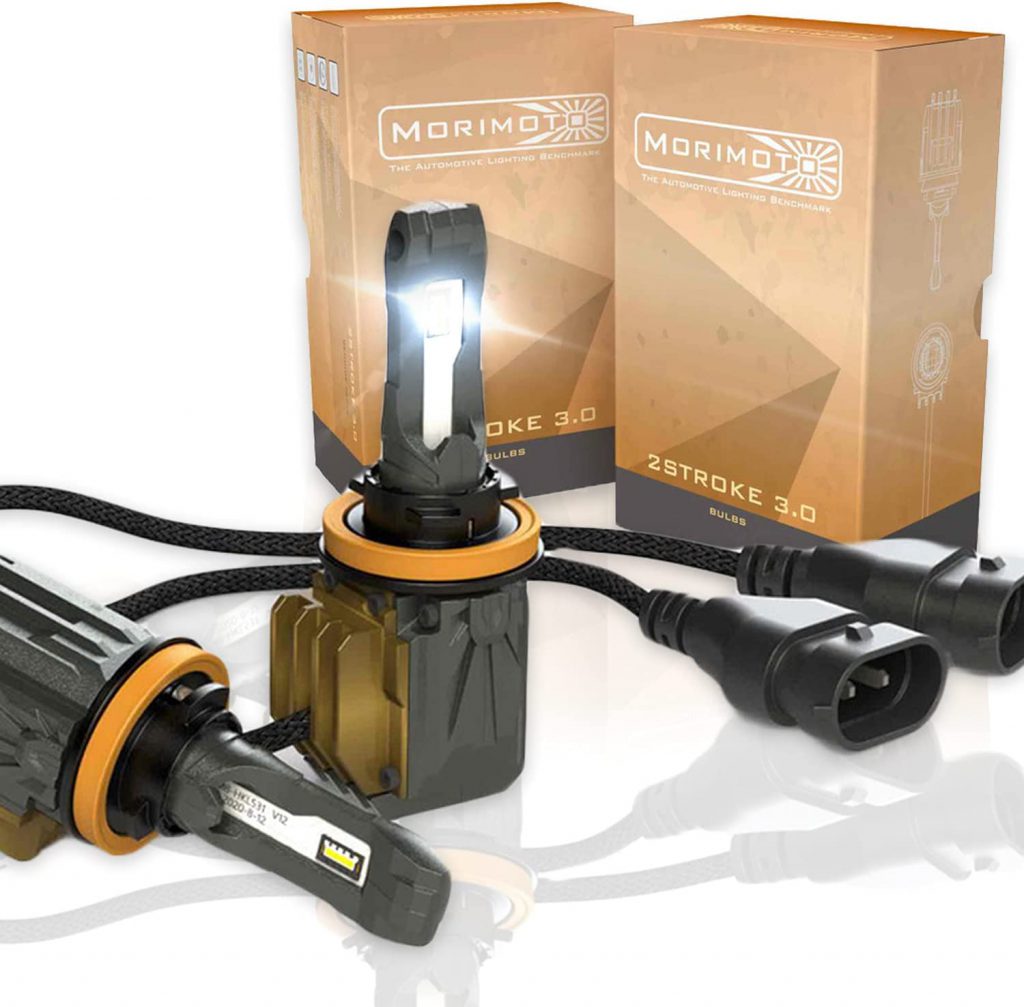 J's Racing Stellar V Tails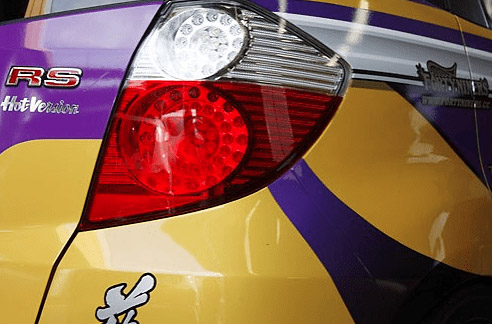 Honda Fit EV Tails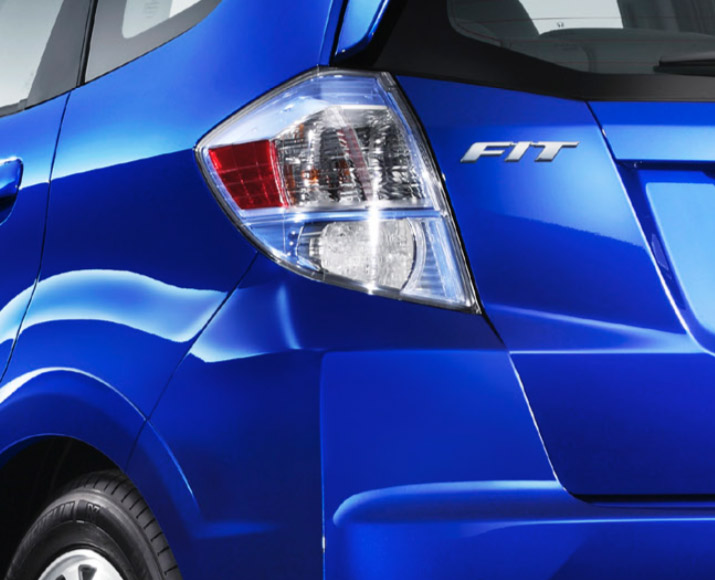 AliExpress Eyelids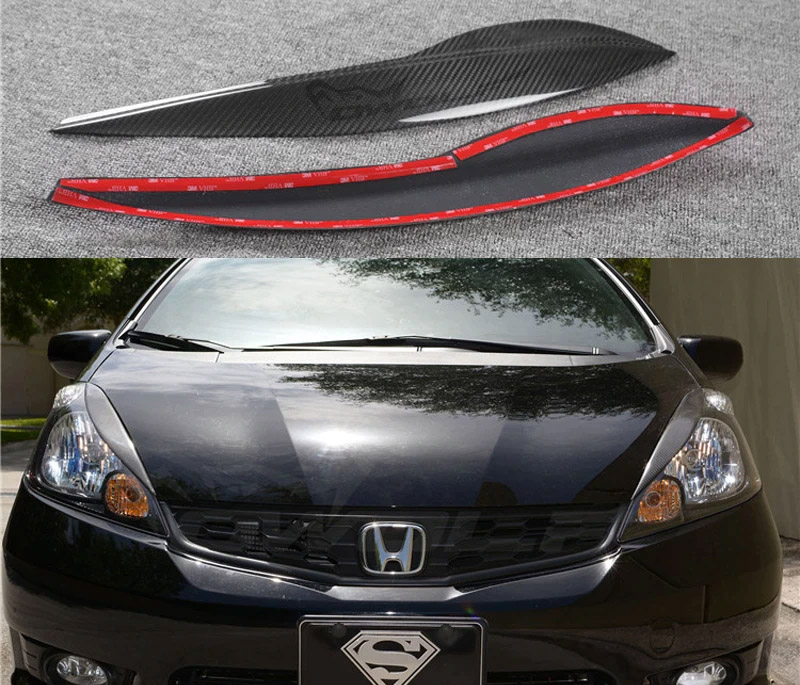 Blox Racing Small Antenna
Available on Amazon.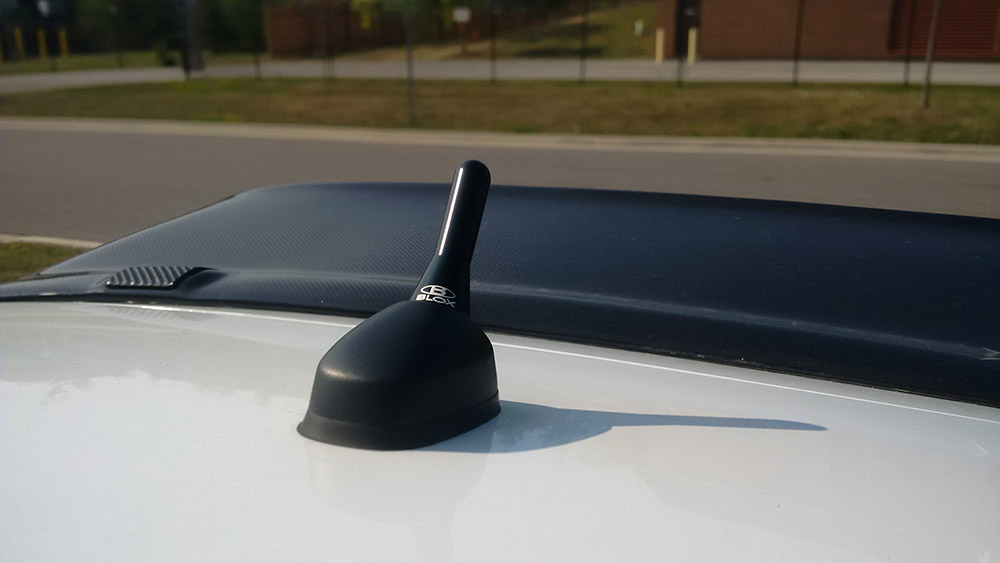 Color Matched Tailgate Garnish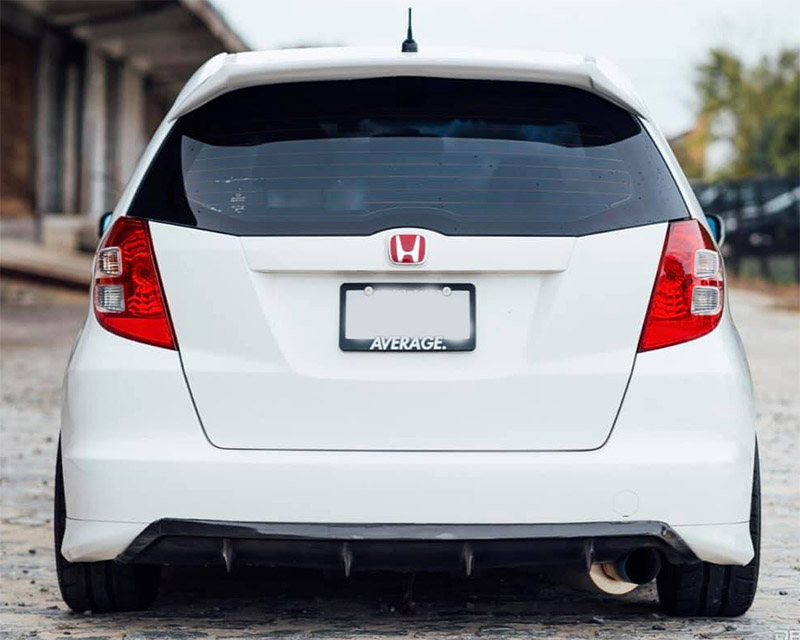 Vinyl Gloss Black Roof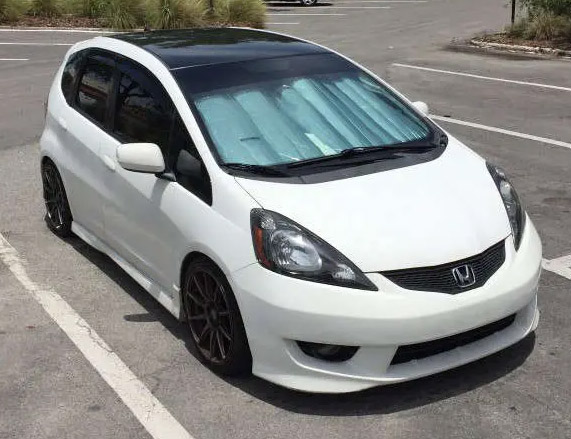 Looking to improve the look of your vehicle doesn't always cost too much. Some vinyl or paint can make some quick and easy changes without a hefty price tag. Exterior accessories can add value to your vehicle to the right buyer by giving it that custom look.
Too many reasons if you're an enthusiast while you'd want to invest in exterior accessories. It will enhance the appearance of your ride which all want!