Suspension
2007-2008 Honda Fit GD3
From the factory the Fit's are a pretty nimble car in the corners and twisties. With all cars there is improvement in using aftermarket suspension, whether that be new springs, shocks, coilovers or something to stiffen up the chasis like rear sway bars. Let's see which options exist:
Coilovers
BC Racing BR-Series/DS-Series
More info can be found on their site.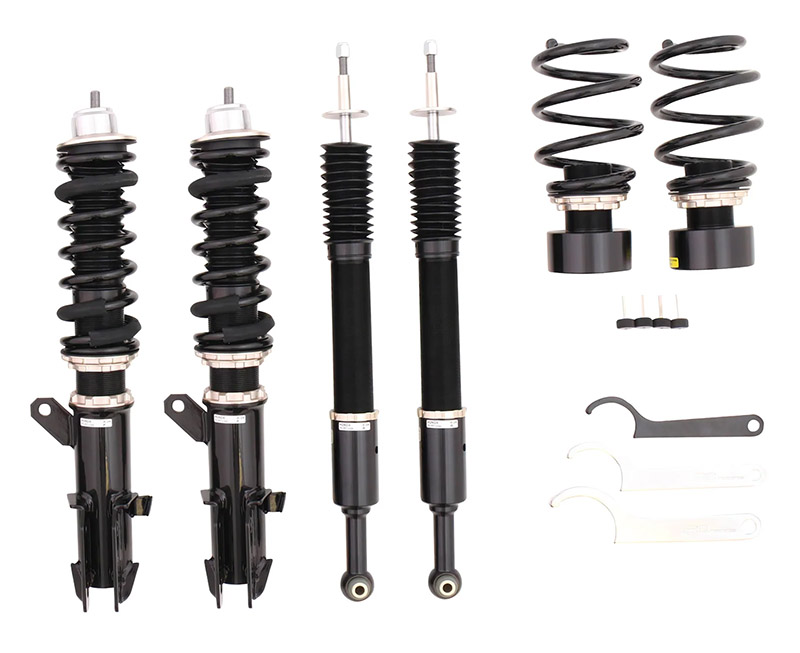 Rev9 Hyper Street II Coilovers
Available on Amazon. Cheap with reviews about it being bouncy.
KW 15250020 Variant 2 Coilover
Available on Amazon.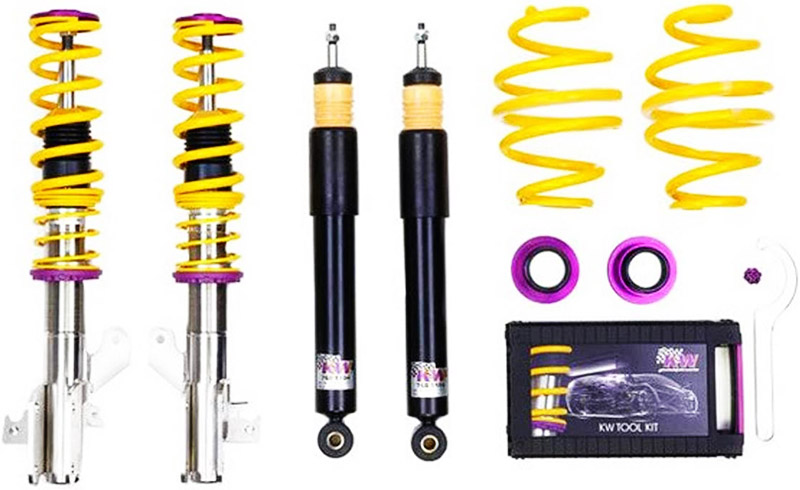 Ground Control Coilover Kit
Available on their official site.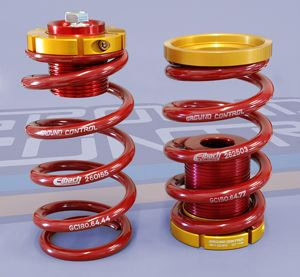 Ksport Coilovers
A number of options on their site.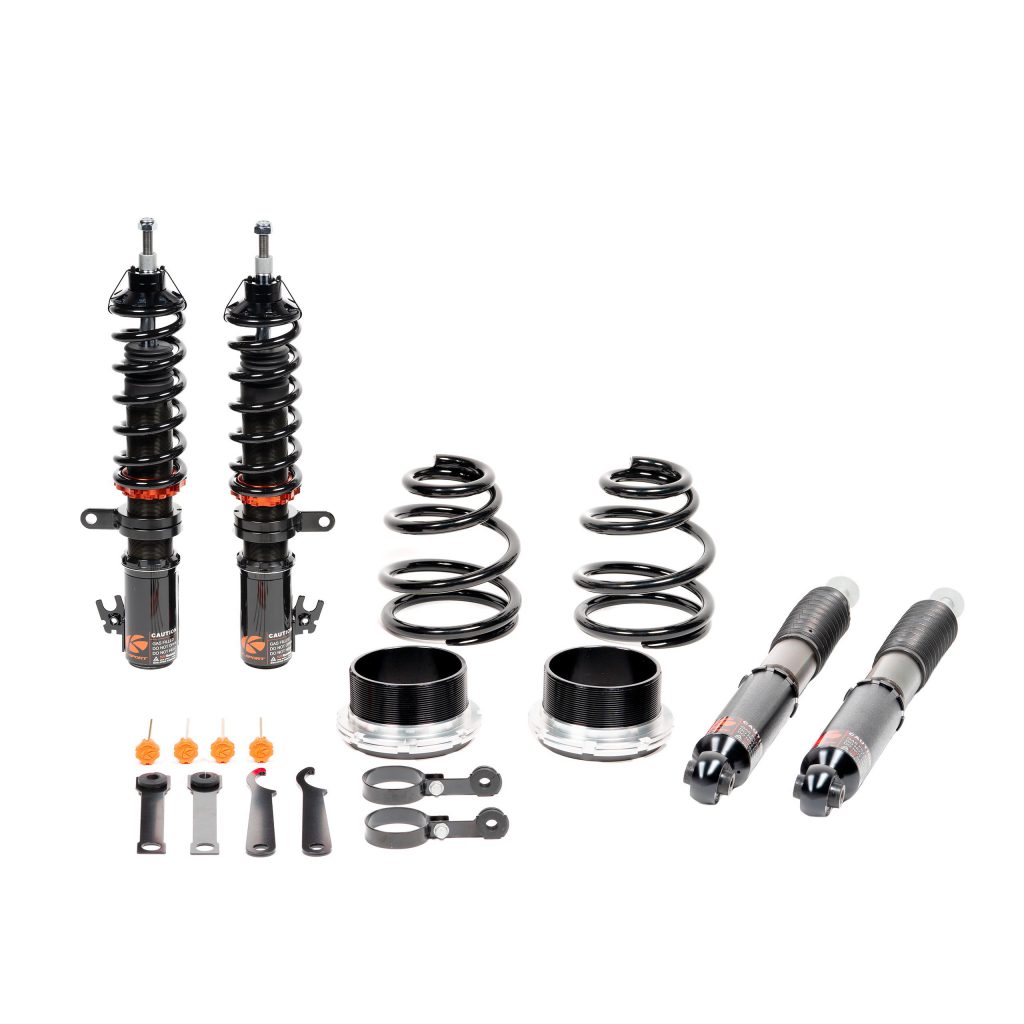 D2 Racing Coilovers
Available on the D2 site.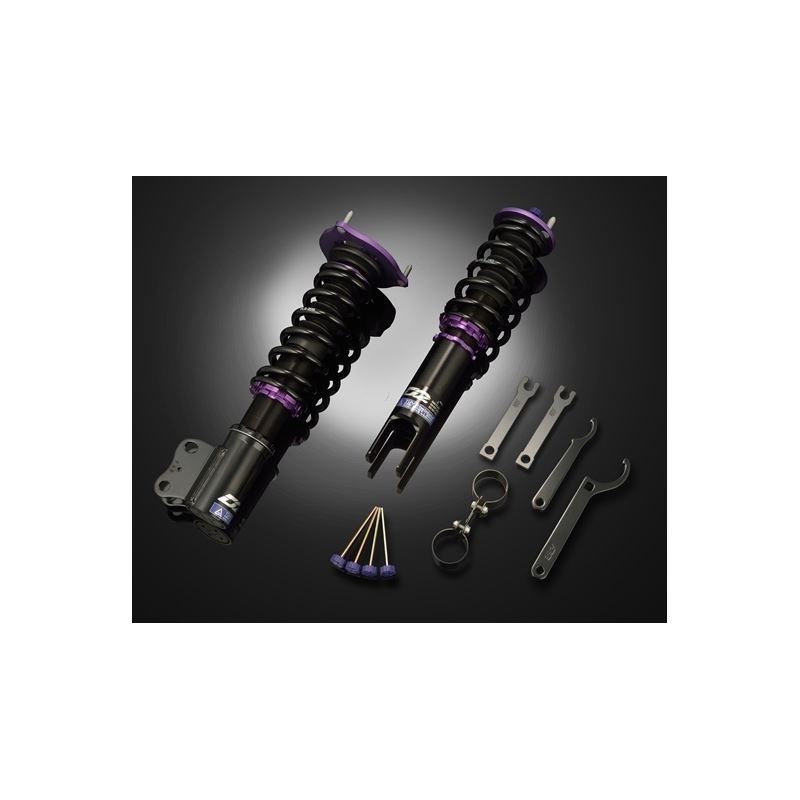 Tein Street Advance-Z
Available on Amazon.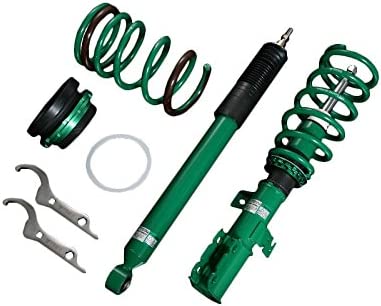 J's Racing Coilovers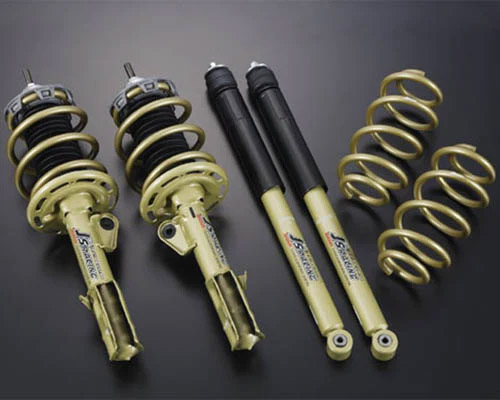 Springs
Swift Lowering Springs (4H912)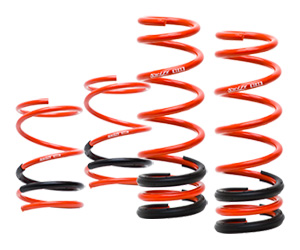 Eibach Pro Kit (4069.140)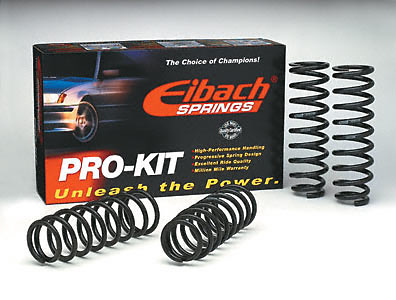 H&R Springs (51830)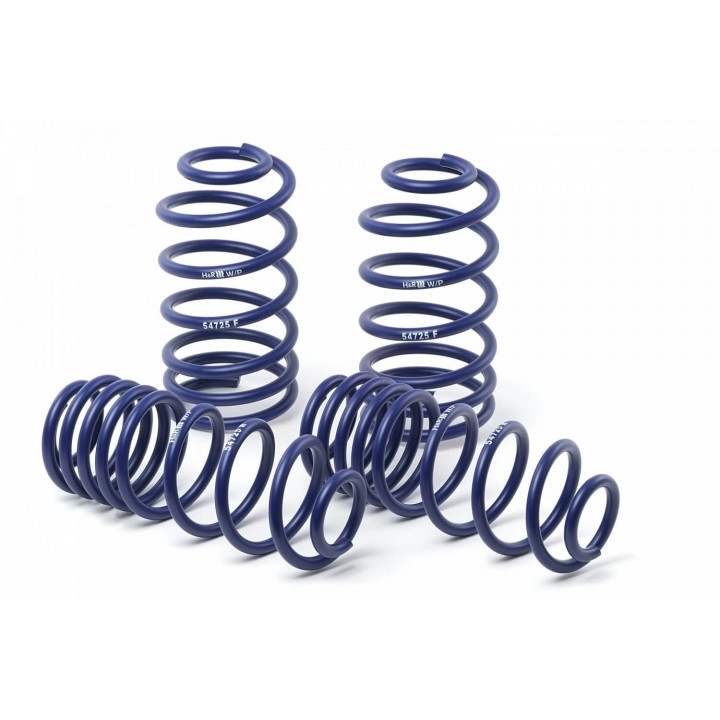 Tanabe DF 210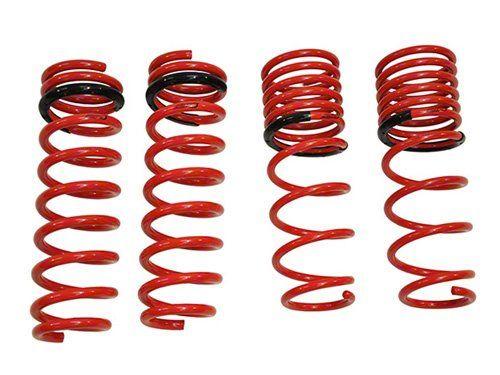 Sway Bar
Progress 06-08 Rear Anti-Sway Bar (62.1060)
The most recommended for Fits is the one from Progress Tech. You can purchase and read more about it on the official site. Installation instructions are here.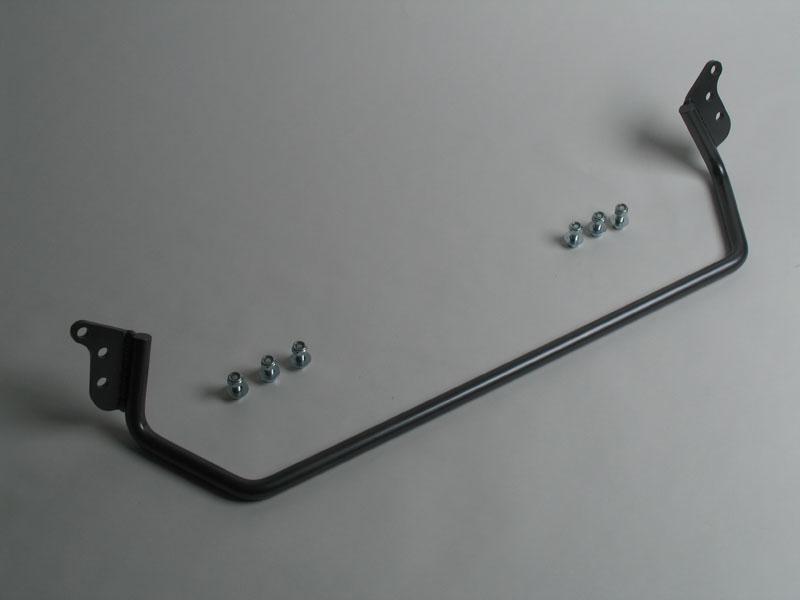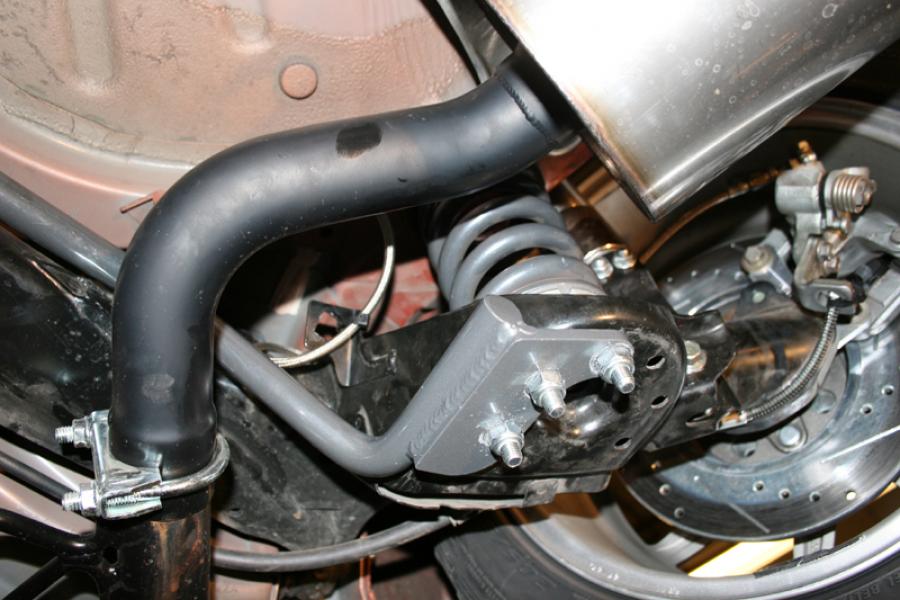 Coilovers are shock absorbers designed to be able to adjust ride height, and specifically to improve handling. Ride quality may suffer depending on the suspension options selected as lowering a car can mean a bumpy ride. The main purpose of these devices is to reduce body roll and increase corner speed.
Choose the right Suspension components that will reduce body roll, increase cornering abilities and let you shave off time in the twisties!