Exhaust
Exhaust Choices for GE8?
In order to choose an exhaust system, you can either get a full Cat-Back Exhaust or an Axle-Back Exhaust. Axle-back exhaust starts after the cat, and the midpipe is not changed, or a custom midpipe is built, while cat-back exhaust starts as the name suggests after the catalytic converter.
Test Pipe / B-Pipe Options:
T1R Racing Converter
Available on AJ-Racing.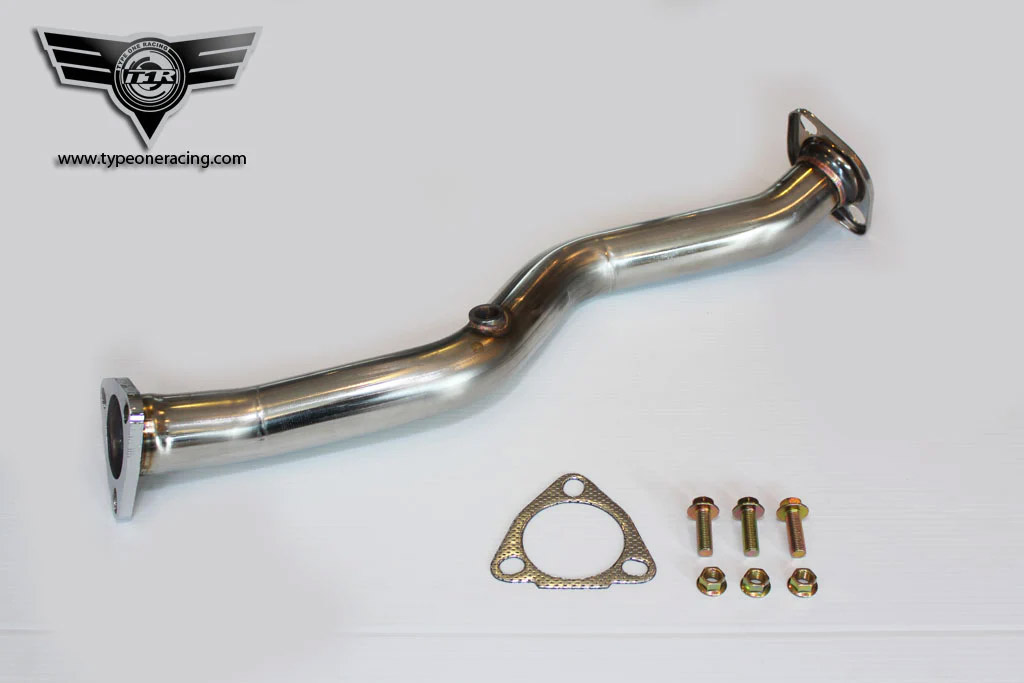 T1R B-Pipe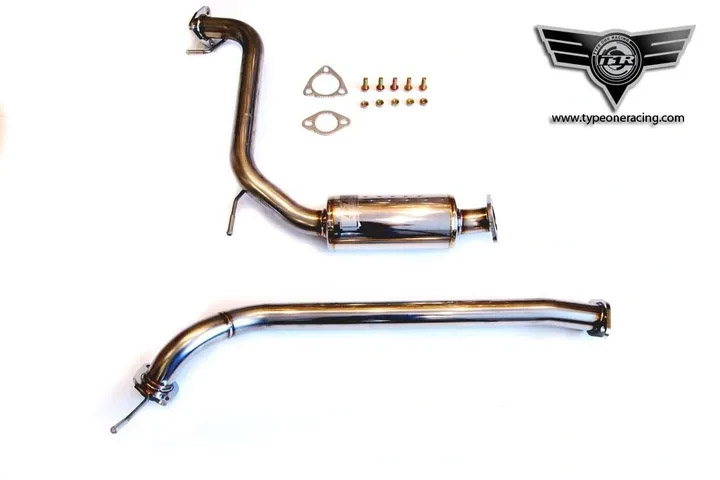 Spoon B-Pipe
Available on AJ-Racing.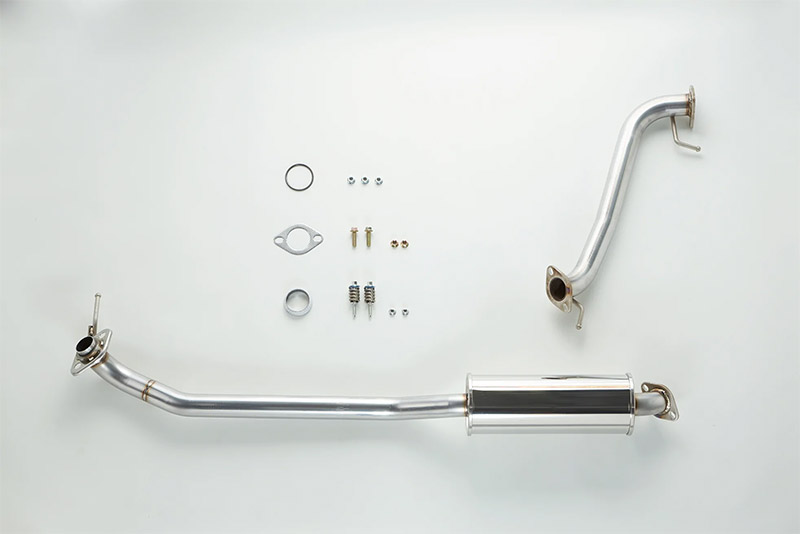 Cat Back & Axle Back Exhaust Systems:
HKS Hi-Power Exhaust
Available on Evasive Motorsports.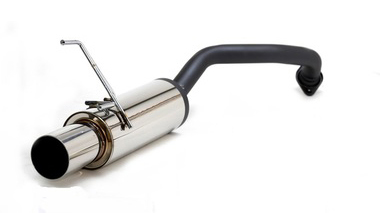 Tanabe Medallion Touring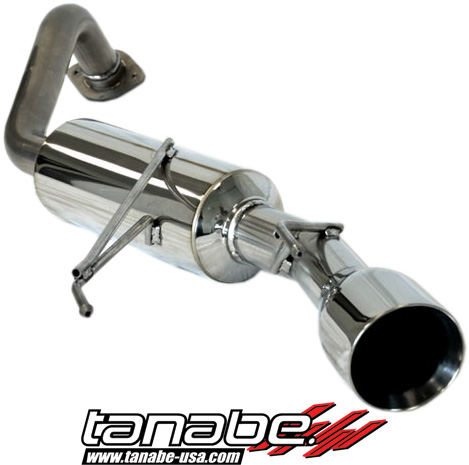 Greddy Spectrum Elite Exhaust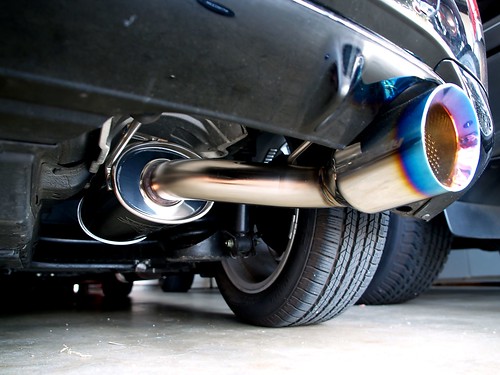 TI-C Greddy Exhaust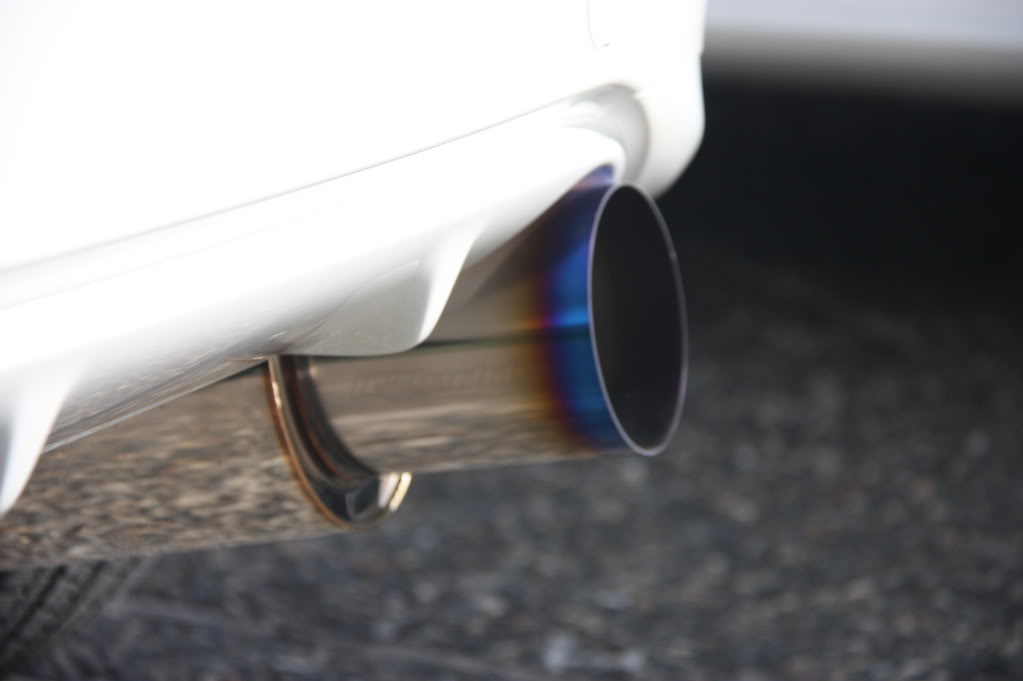 Cat Back Exhaust Systems:
Catbacks are a type of exhaust system that was originally designed to reduce back pressure from the muffler to the engine. So what does it do? It lets the exhaust gases exit efficiently. The flow from the engine passes through the headers, goes through the catalytic converter, and goes out the exhaust. The better we can move the gases out of the Honda Fit, the better it will perform. The exhaust does need to be properly sized for your application (turbo or naturally aspirated), and picking the right one will bump up power numbers.
Ensure you pick the Exhaust works in conjunction with your intake, header and catalytic converter to make an efficient way for all the gases to move through your car!