Performance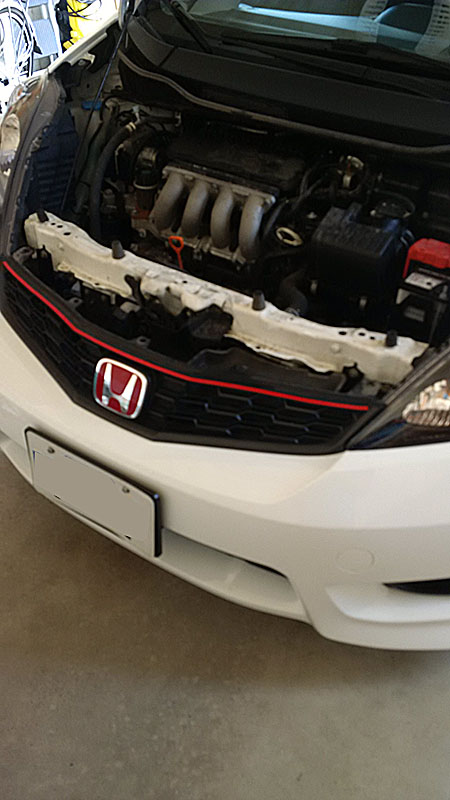 Performance products are the best way to increase your enjoyment of owning your car. They can range from mild power upgrades to full-blown upgrades such as a turbocharger or engine swap. Take your target horsepower (wheel horsepower) and buy the performance parts that will make it happen.
Honda Fit GE8 Power Adders
The GE Honda Fit's 1.5 Litre SOHC VTEC engine produces 117 HP and 106 lb-ft of torque in the years from 2009 to 2014. It's bumped up about 8 horsepower from the previous generation, with about the same torque. Again, a great commuter and city car for driving around and its definitely a peppy car in stock form, but straight line this one is not going to win. This is ok and most people recognize that going into the Fit platform, but enthusiasts always want more including at least a small bump in performance, induction noise and a car with great throttle response.
Where to begin with adding Performance to your Honda Fit?
Click each of the below to learn what you can do as the basics:
Good luck with making a Fit performer!