Factory (OEM)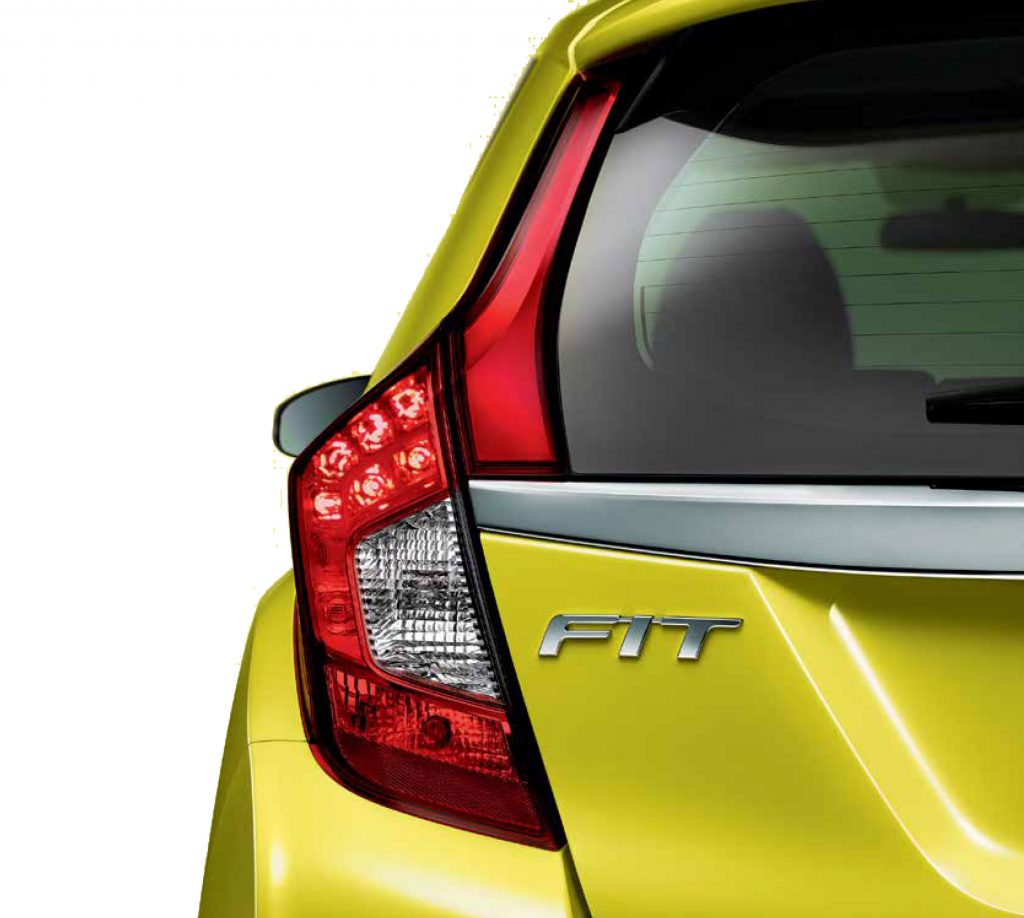 The GK5 Fit came out with a pretty good amount of options, but similar accessories to the previous generation fits. So you had a lot of choices available when you purchased the 2015-2020 Honda Fit. There were interior, exterior and at one point the Honda Factory Performance (HFP) parts available. You may be interested in some performance parts but most of the offerings from OEM were for appearance and comfort. A lot of the OEM+ parts are recommended, and to get that look for your GK fit, scoop out the options below, and get them while you still can before they run out and become rare to find only as second hand options.
Honda Fit GK5 Factory Accessories
Note: these accessories are still selling now on online websites, and at your current dealers as they stock it for a short period after the model has been completed. They likely won't be available on many sites in a few years so pick them up. Below you will find a list of accessories available for your GK5 Model Fit.
Honda Factory Performance (HFP)
HFP Rear Tailgate Spoiler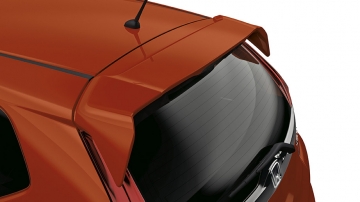 HFP Sport Suspension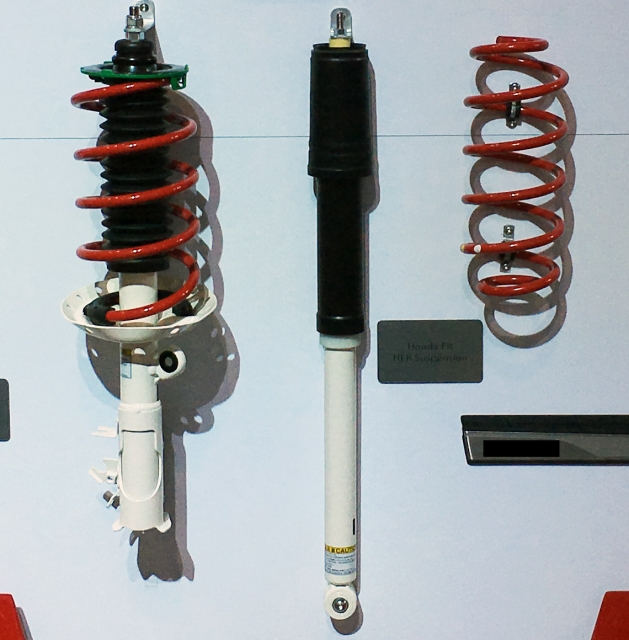 HFP Sideskirts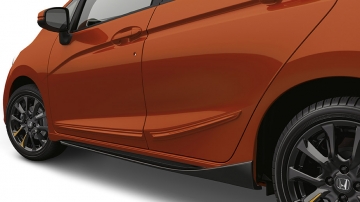 HFP Floor Mats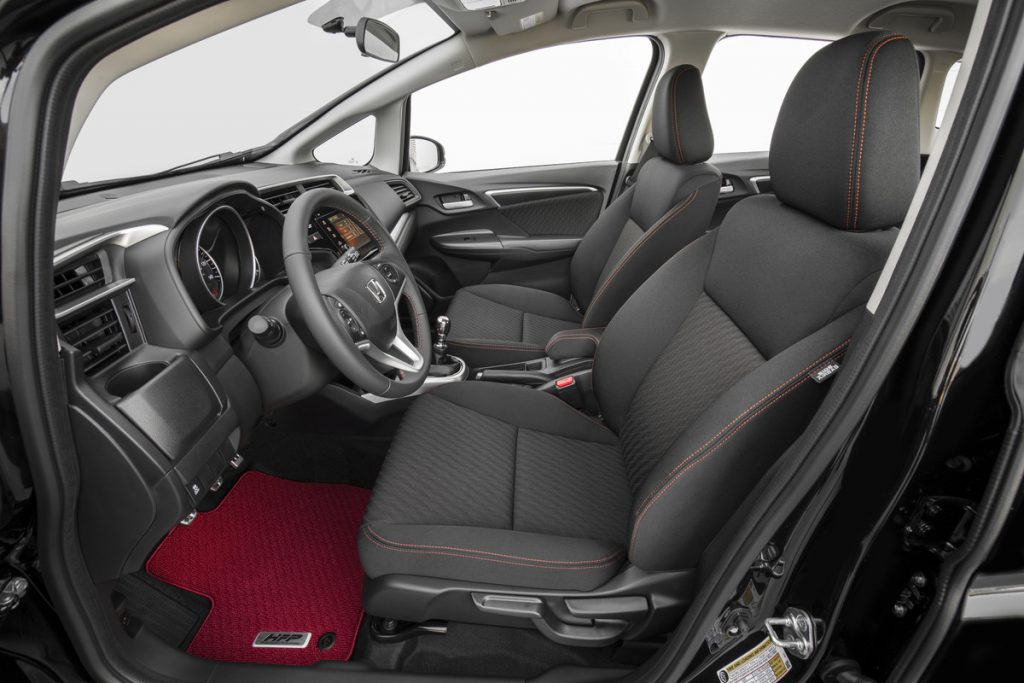 HFP 16″ Black Wheels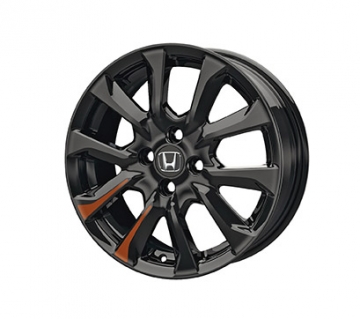 Interior
Titanium Shift Knob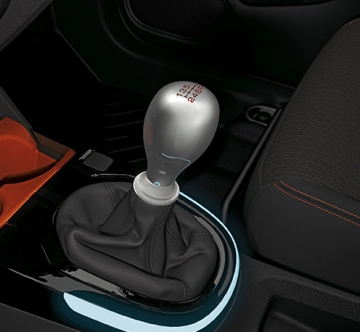 Sport Pedal MT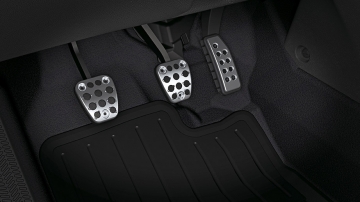 Sport Pedal AT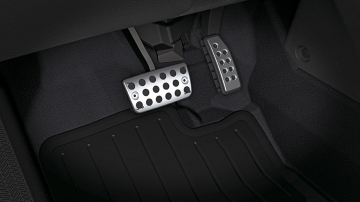 All Season Floor Mats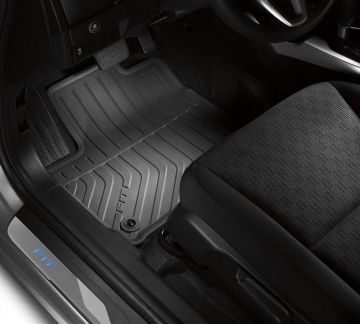 Cargo Tray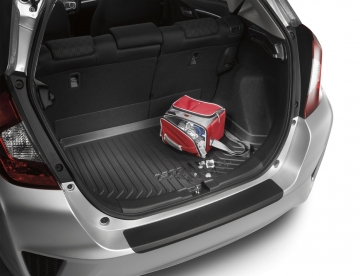 Cargo Cover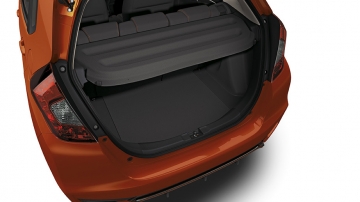 Illuminated Door Side Sill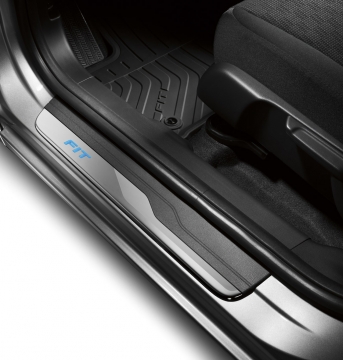 Rear Seatback Protector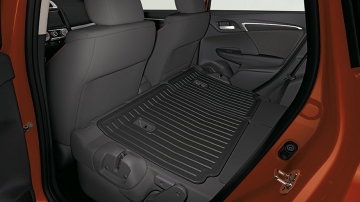 Interior Illumination Kit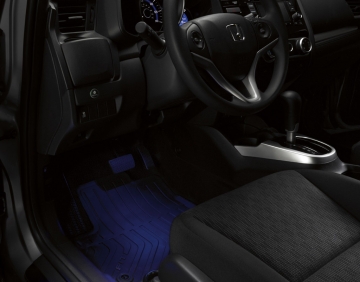 Exterior
Window Door Visor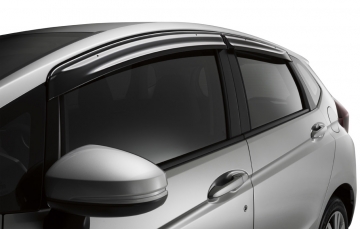 Moonroof Visor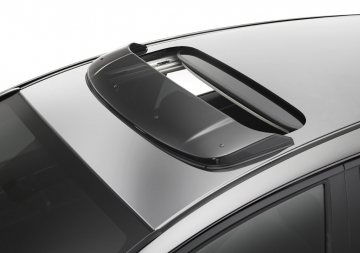 Splash Guards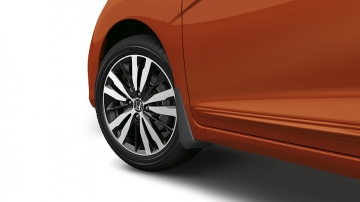 Rear Bumper Applique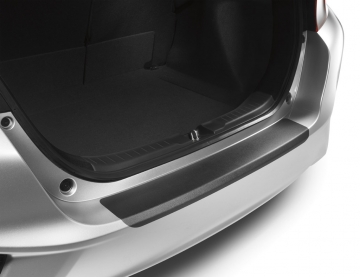 LED Fog Light Kit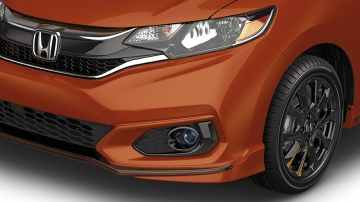 Accessory Videos
Good luck with getting the right Factory Accessories for your GK Honda Fit!