Interior
2009-2014 GE8
We're in our cars the most when driving, so why not spruce up the interior. You don't need to have deep knowledge on getting started, as there are simple things you can do to improve your vehicle's interior styling. For example, in the Fit you want to install seat covers, center arm rests, upgraded radio/speakers, and other interior accessories that you can easily do yourself. Let's see what interior goodies are available for the GE.
Mugen Mirror Cap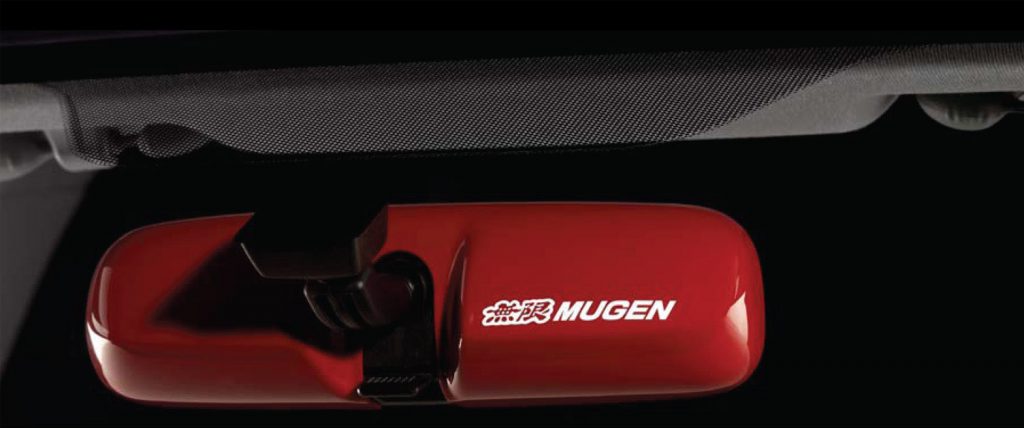 JDP Mirror Cap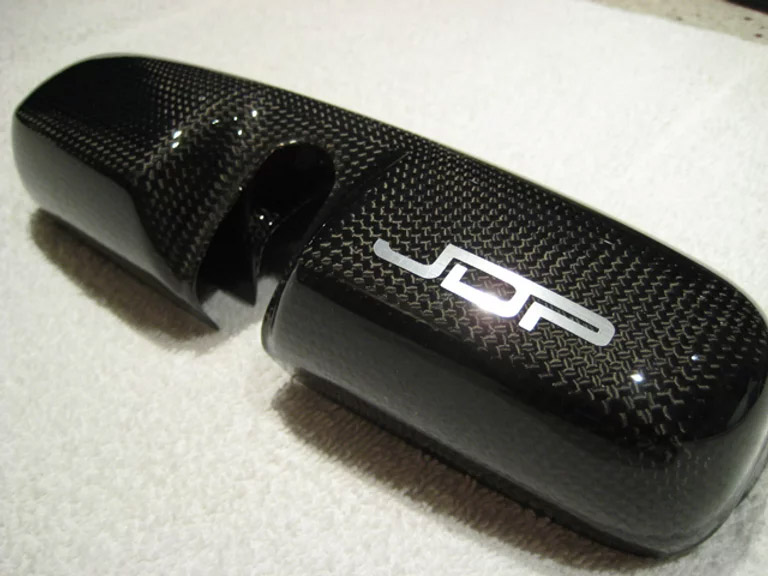 Clazzio Seat Covers
Metra Dash Kit
Available on Amazon for radio upgrades.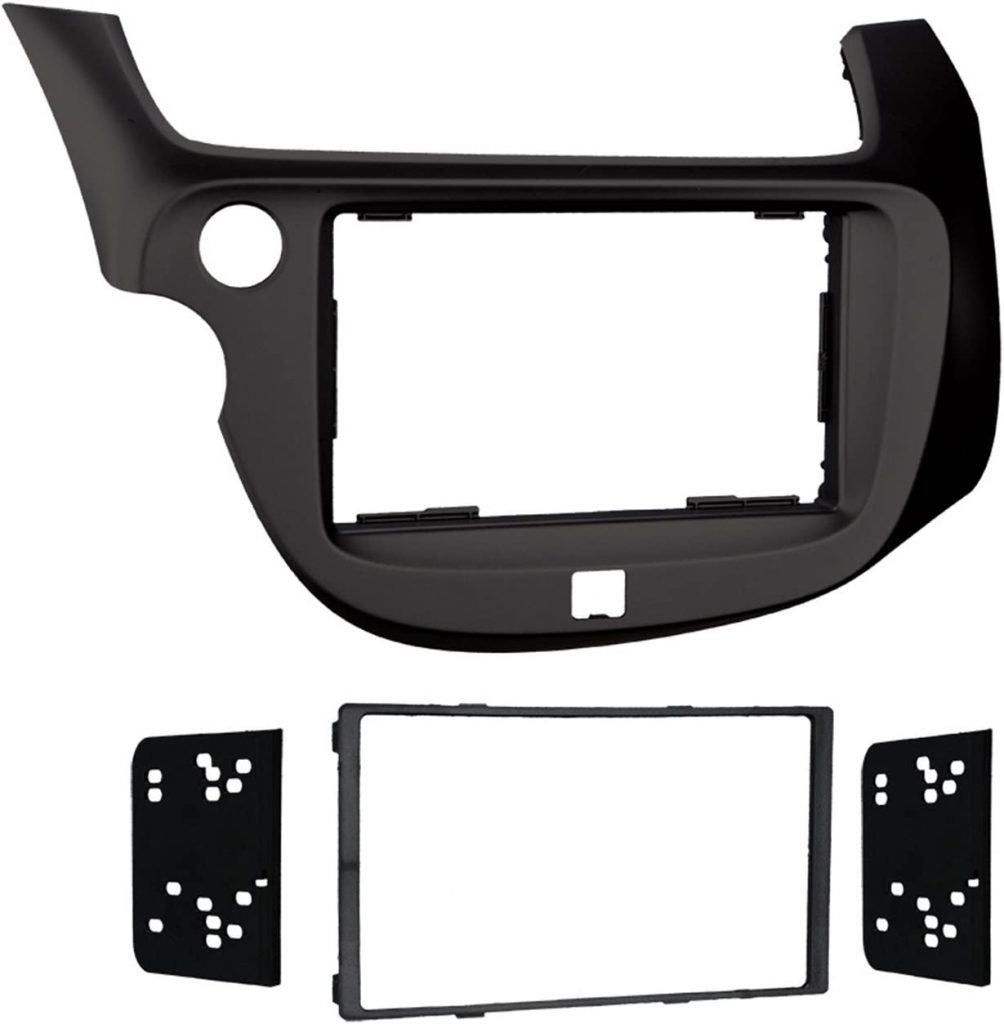 J's Racing Titanium Shift Knob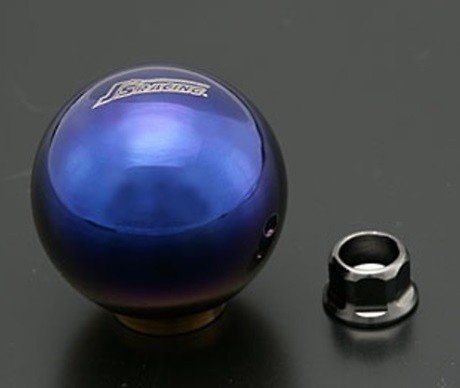 Husky Liners Weatherbeater Mats
Available on Amazon.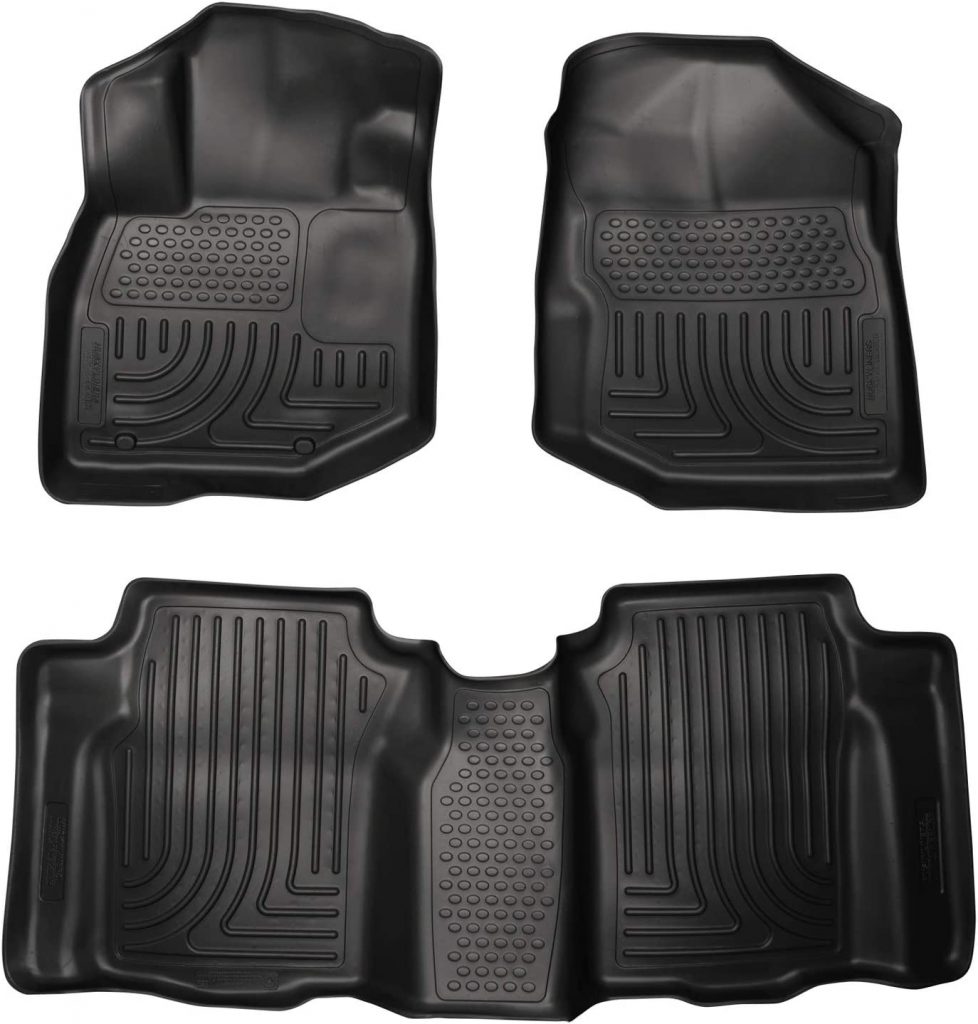 Husky Liners Cargo Tray
Available to buy here.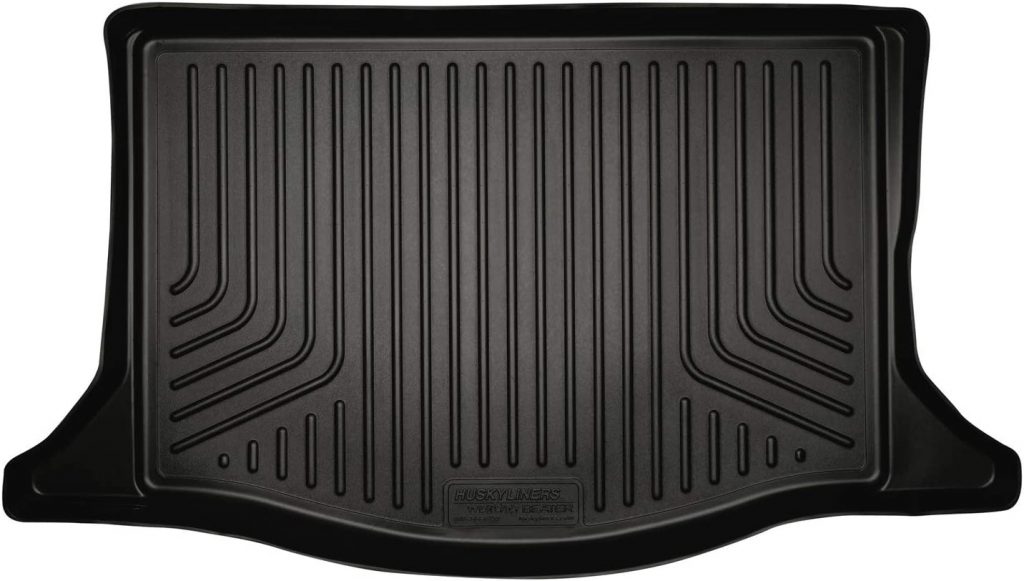 Mugen Door Sign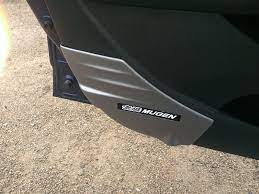 Genuine Honda Aluminum Shift Knob (MT)
Available on Amazon.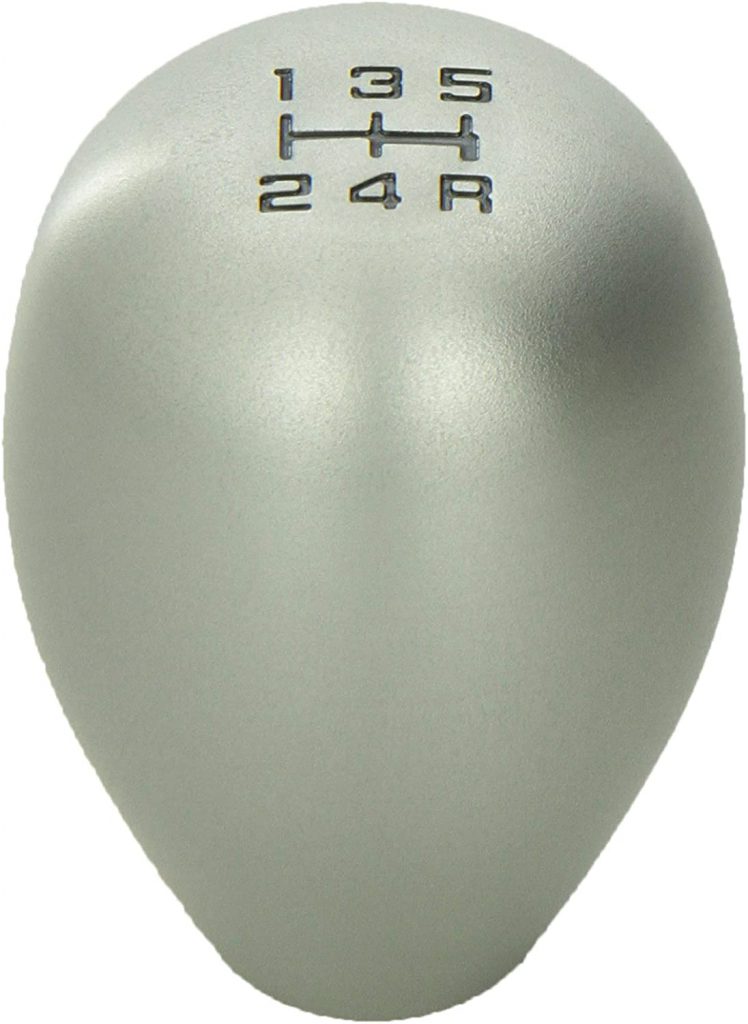 Mugen Carbon Fiber Spherical Shift Knob – 6MT
Available on King Motorsports.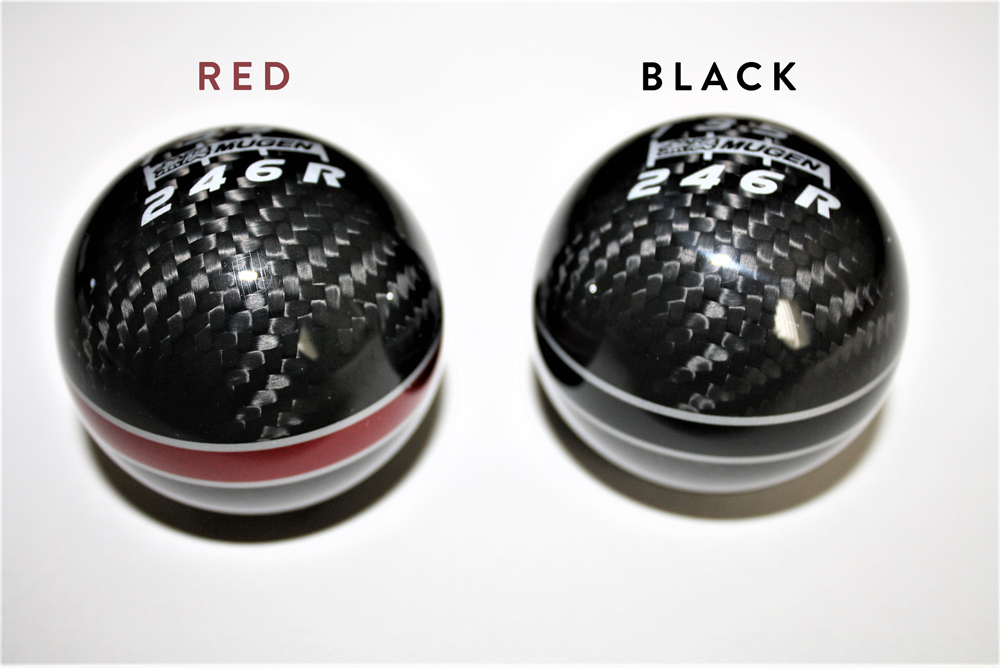 Spoon Blue Wide View Mirror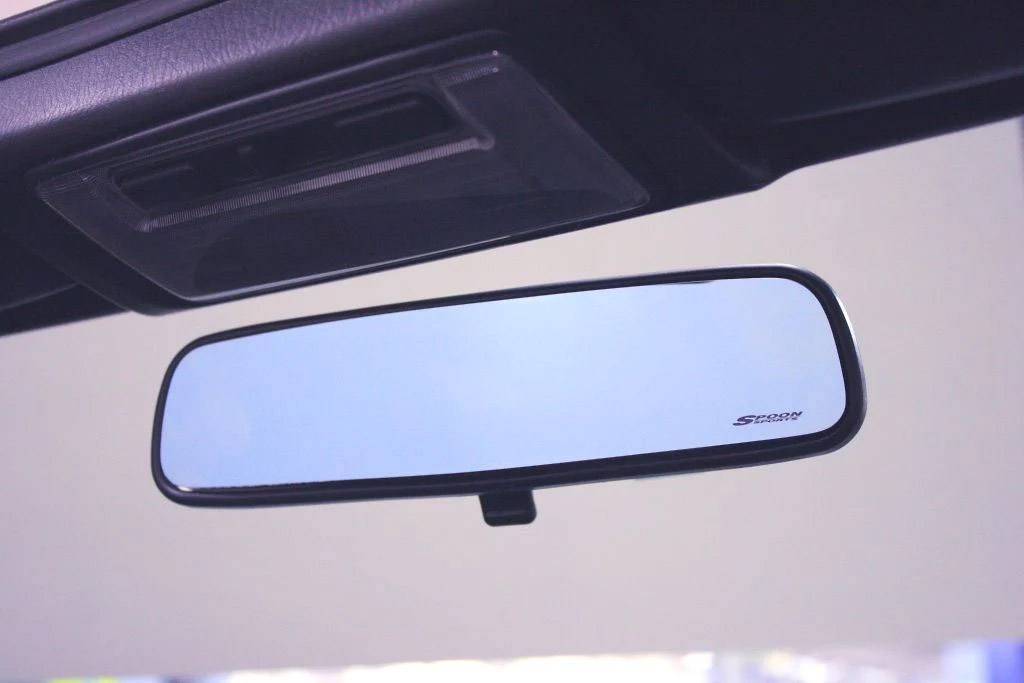 JDM Hazard Switch
Available on AJ Racing.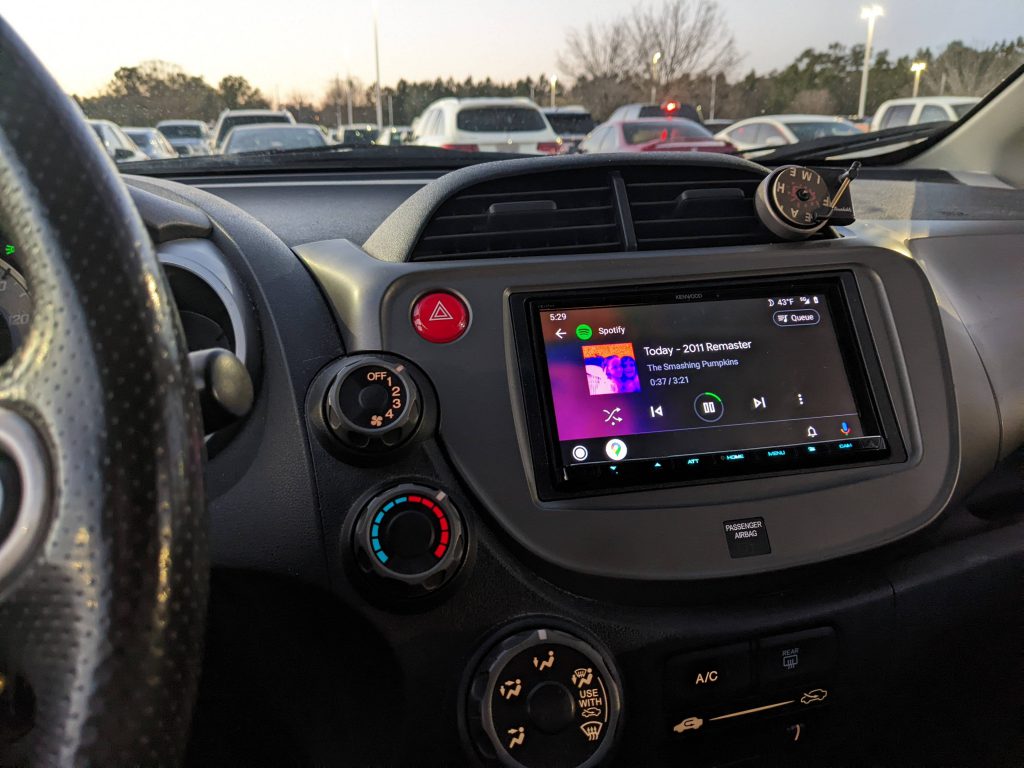 SI Seats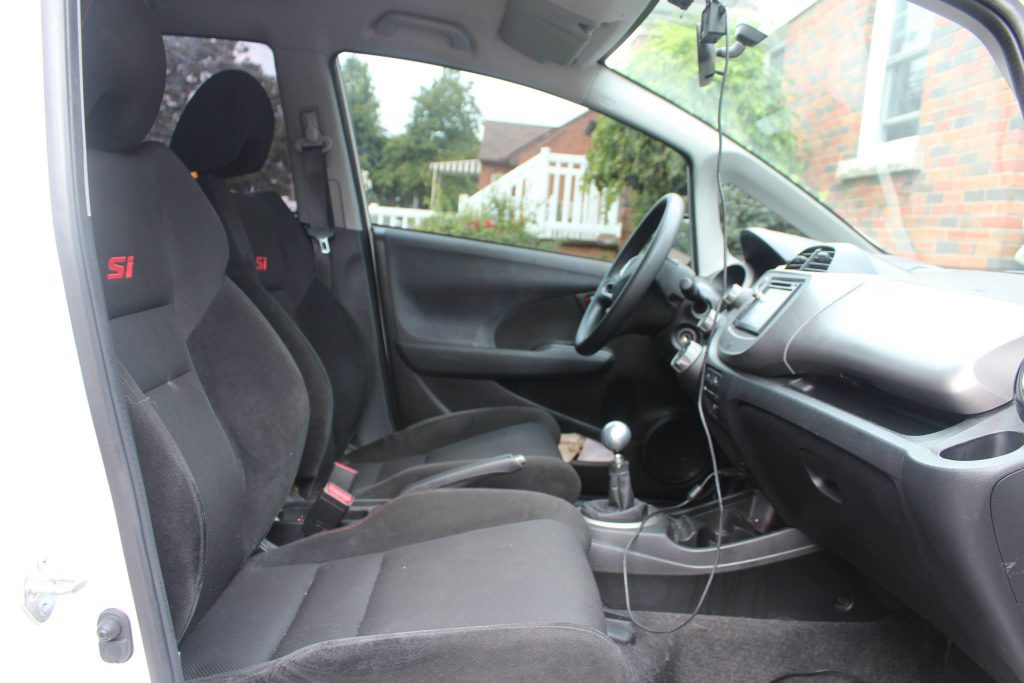 Choosing some accessories for your interior will really change your fit game on the inside! Add some style and make it your own Fit.