Body Kits
2009-2014 GE8
The look of your fit can go from stock to super aggressive with a quick body kits aero mod. Big body kits like in the Fast & Furious era aren't as popular now, and clean lip kits are more the norm; there still exists options of both for the GE8.
Adding aero visual mods are the perfect addition if you're doing a show car look for your Fit to stand out.
Body Kit Choices?
The GE8 had a number of options exist with the most sought after being Mugen (see our Factory accessories page) and a lot of people picked up items from JDP Engineering. Let's see some visuals for the options available:
DIY Lips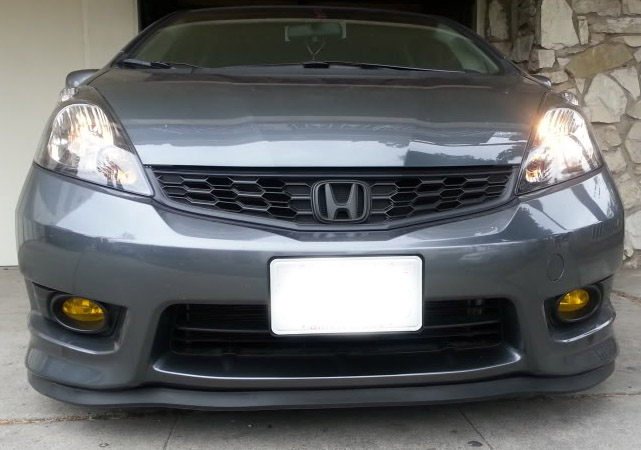 Choose one of the options for material below. The All Fit lip material is probably the most sturdiest of the three, but also costs more.
EZ-Lip
Available on Amazon.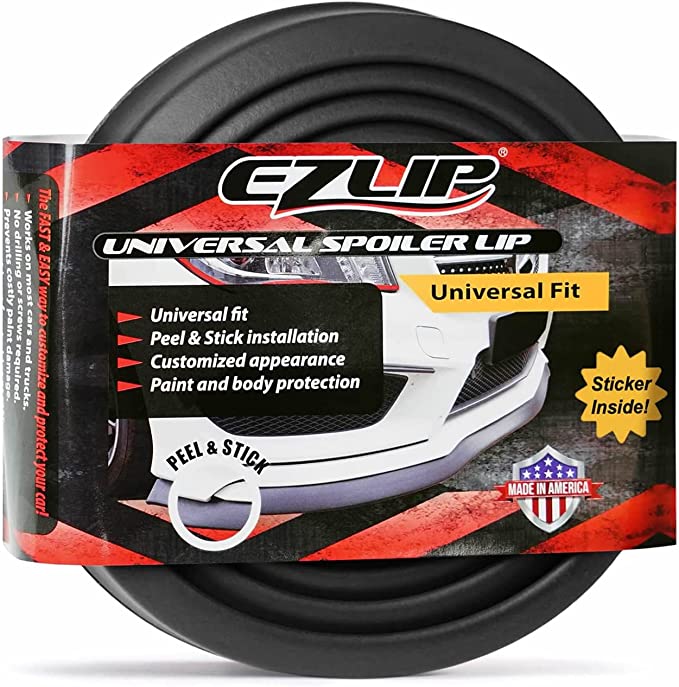 All Fit Lip
Available on Amazon.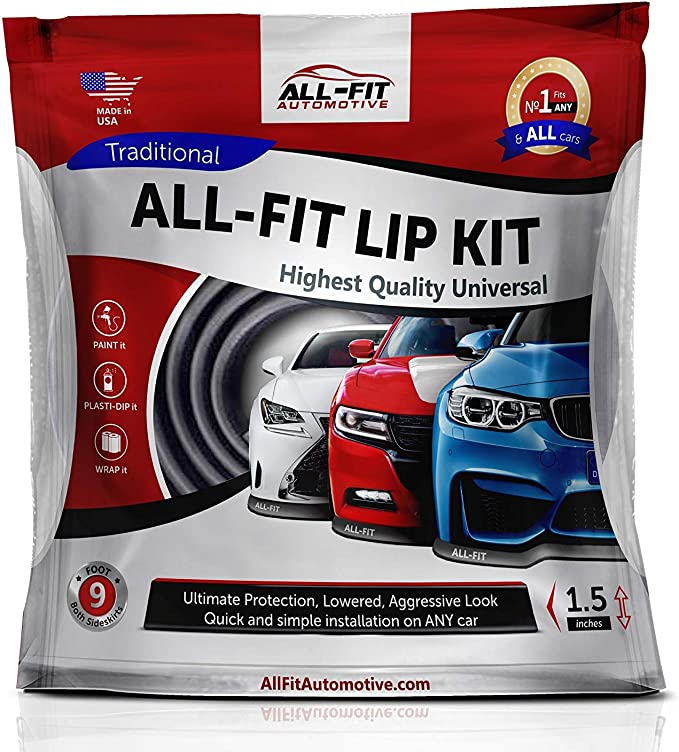 Home Depot Lip
Can use something like this.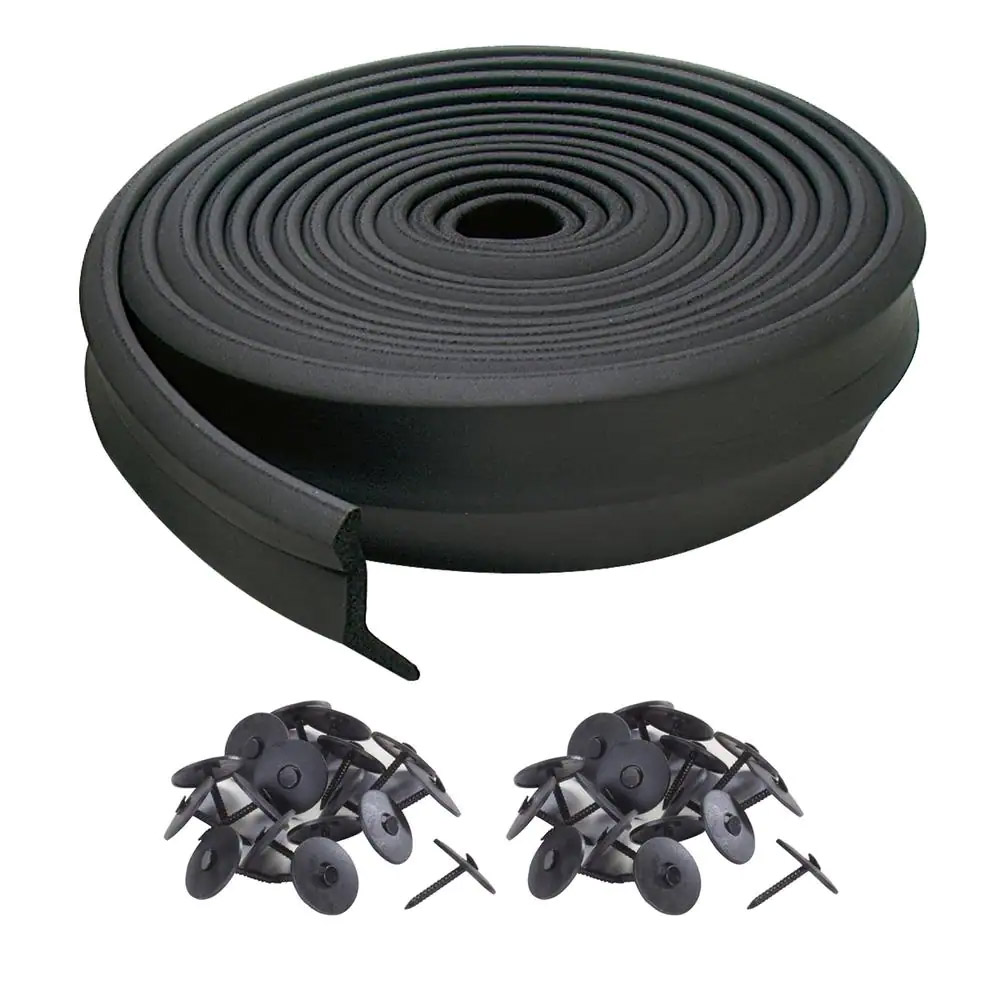 USDM Mugen Kit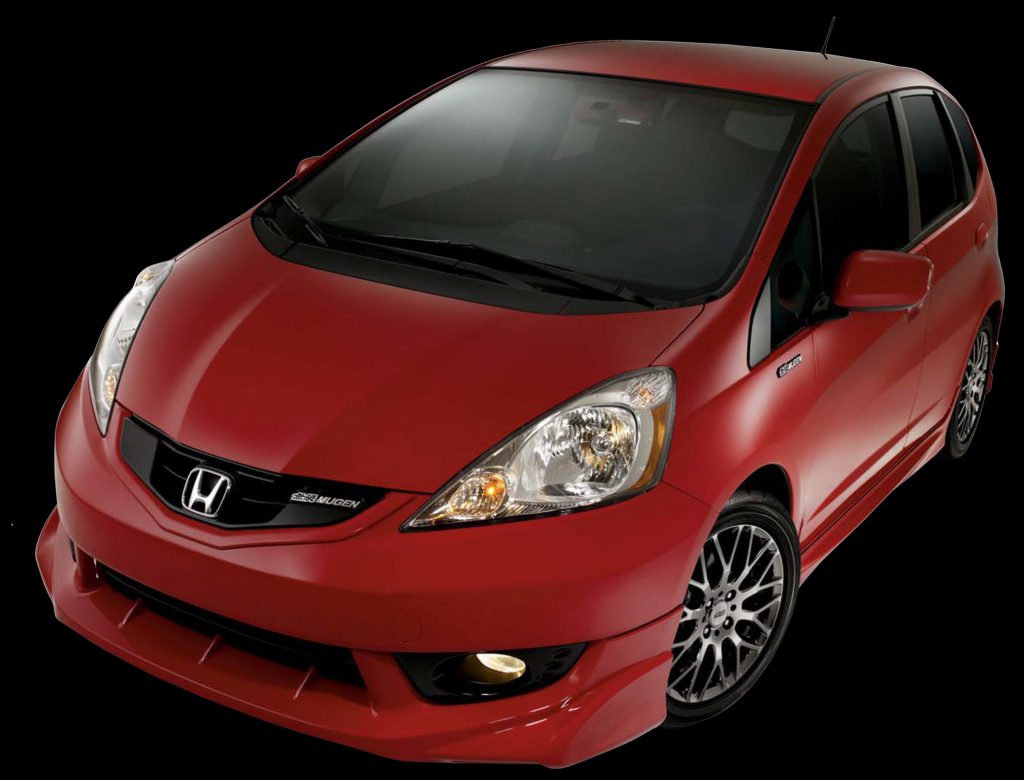 JDP Rear Diffuser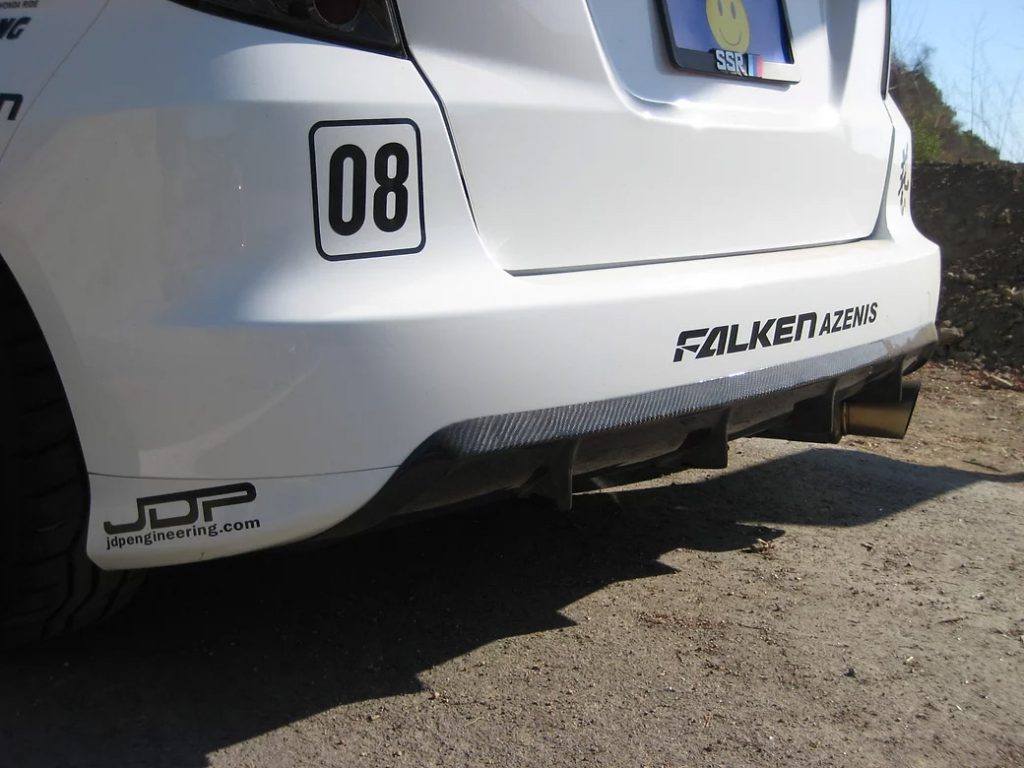 Fit Shuttle Modulo Lips & Center Garnish
This is a direct fit for only 2012-2013 Sport Bumpers.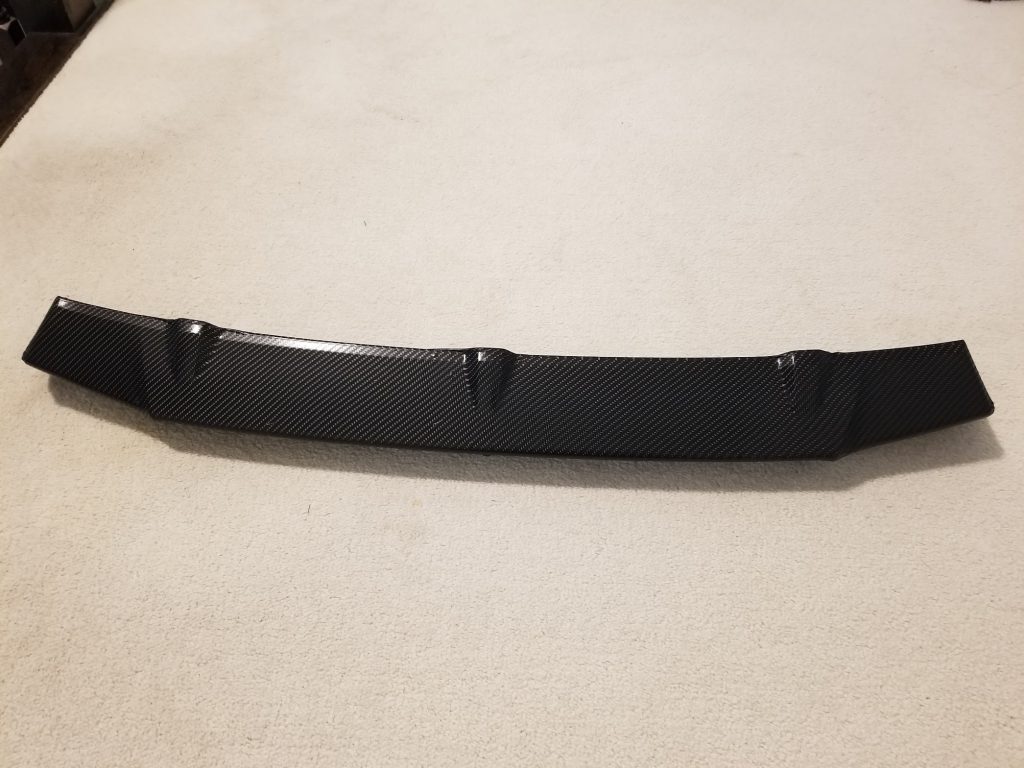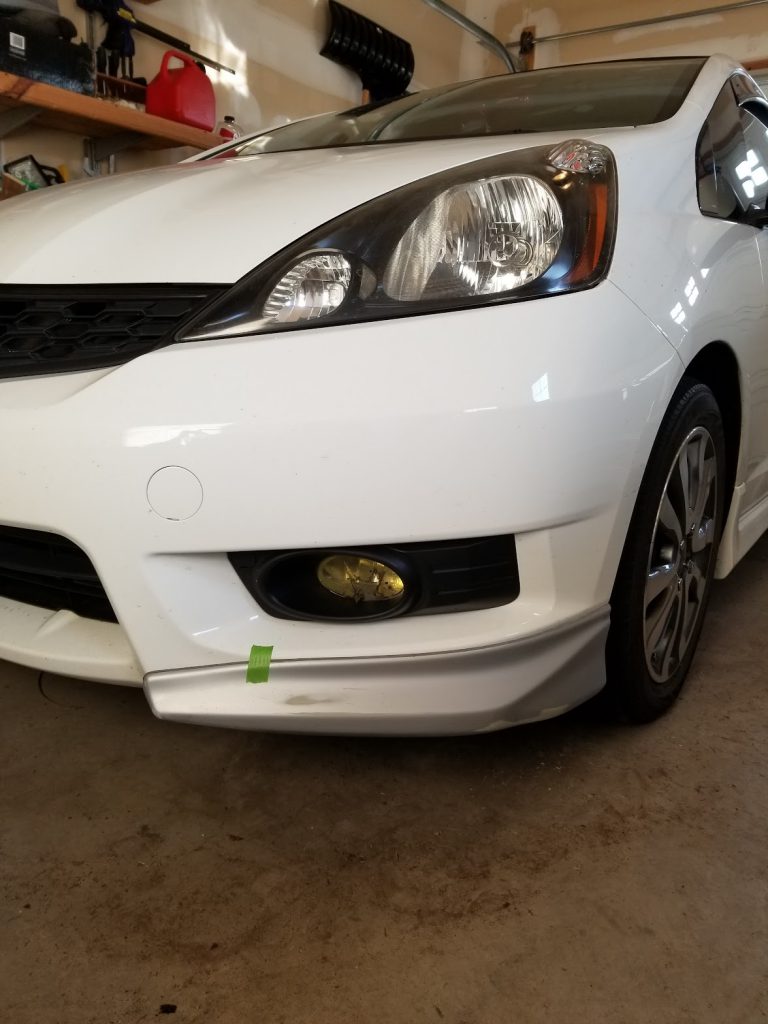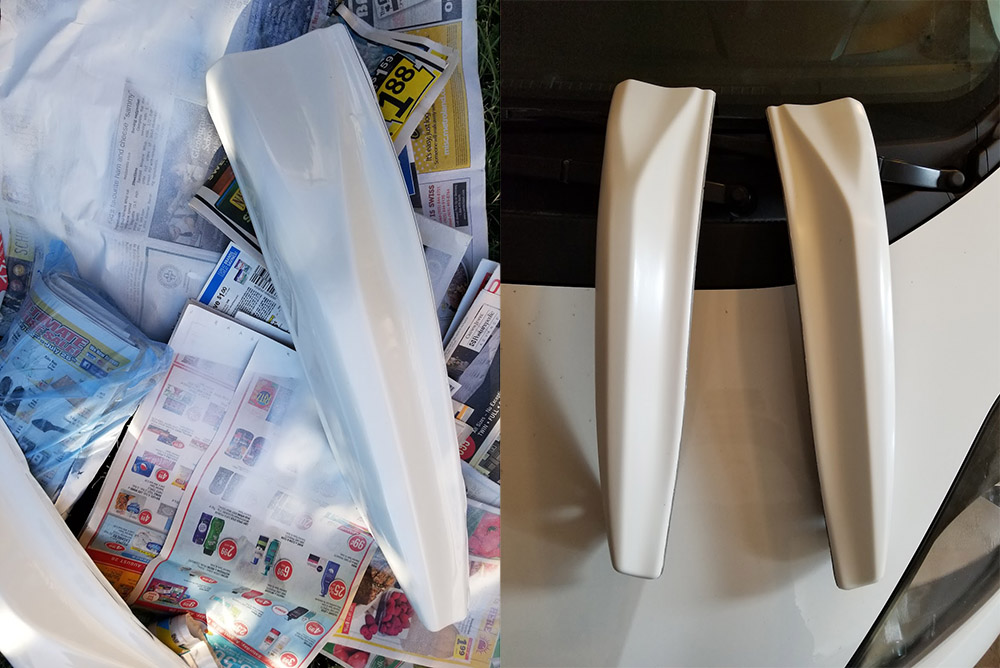 Subaru S204 06-07 STI Lip
Requires heating, and cutting shorter to make it fit (see red boxes below for what needs to be cut). Available on Amazon here. Few pics of the lip itself and installed on my car.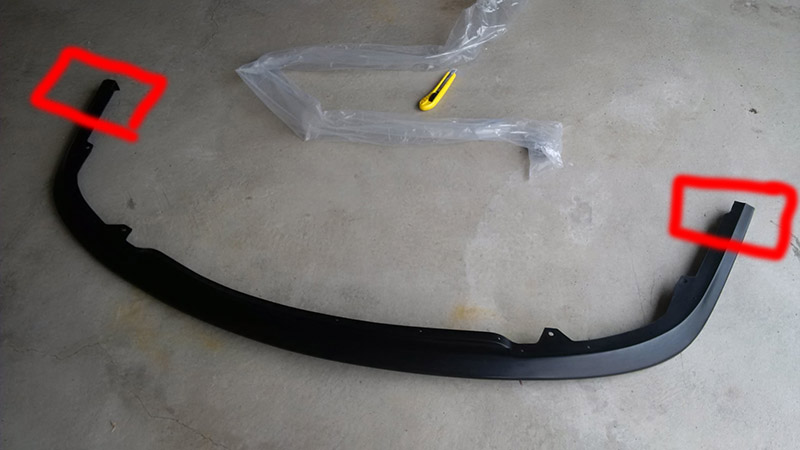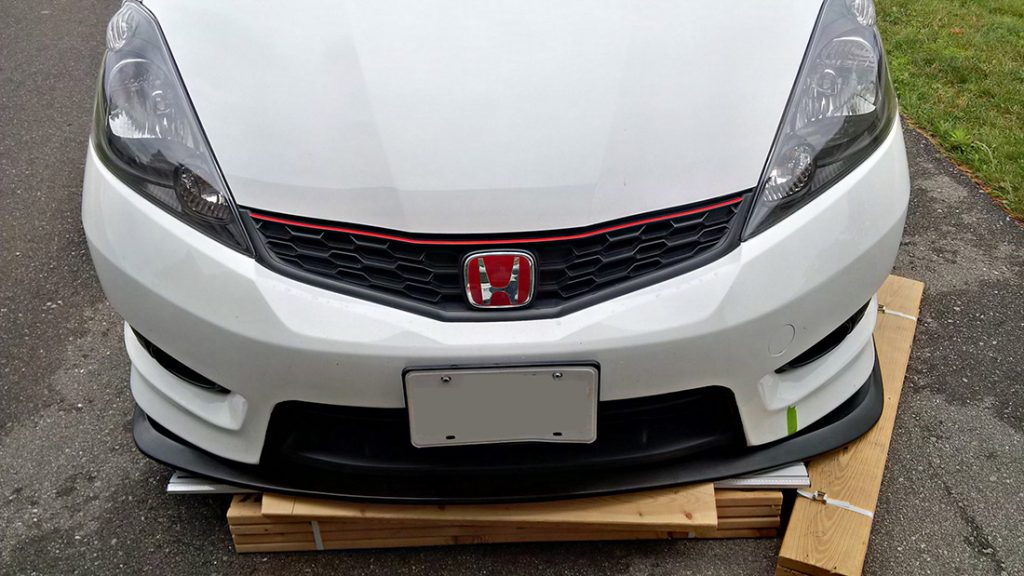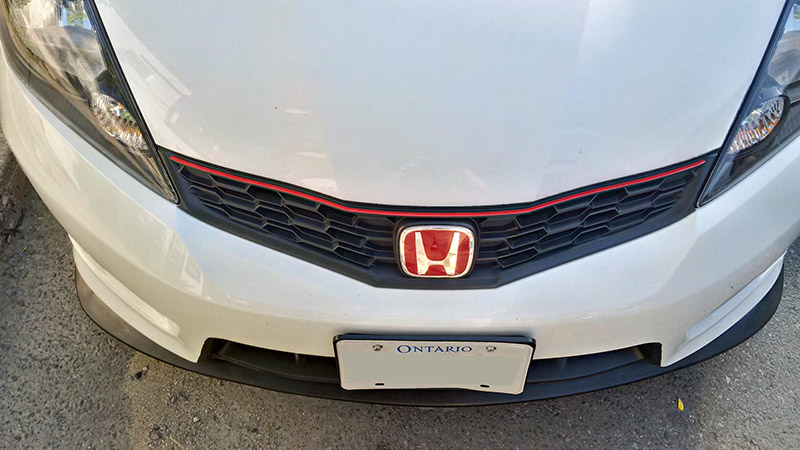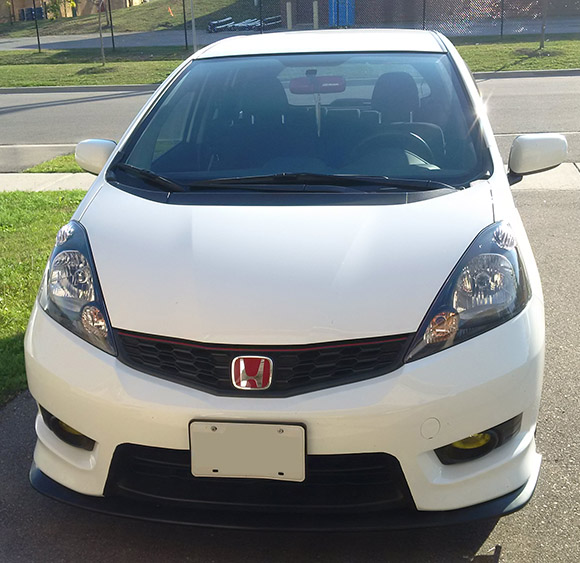 JDP Base Bumper Front Lip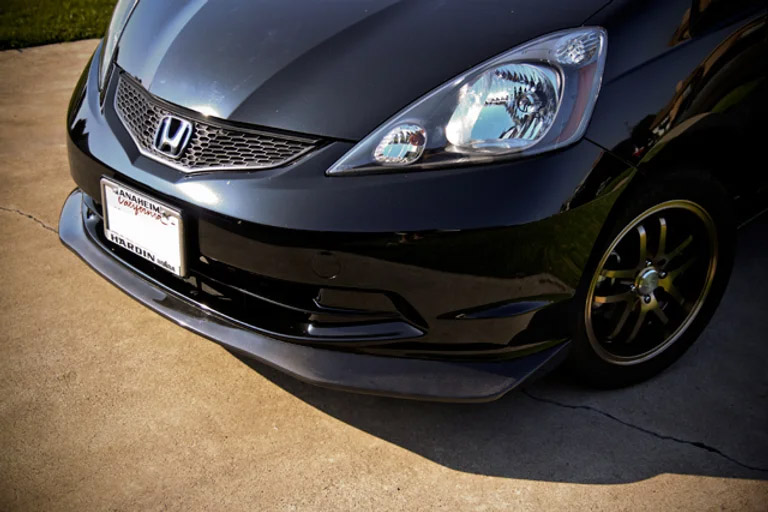 JDP Front Lip (2012-2014 Sport)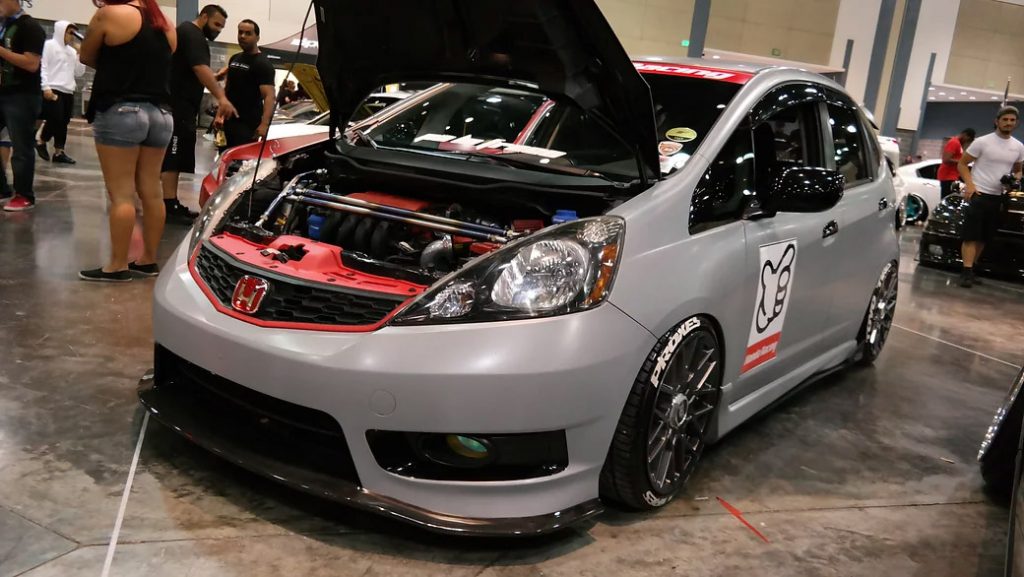 JDP Front Lip (2009-2011 Sport)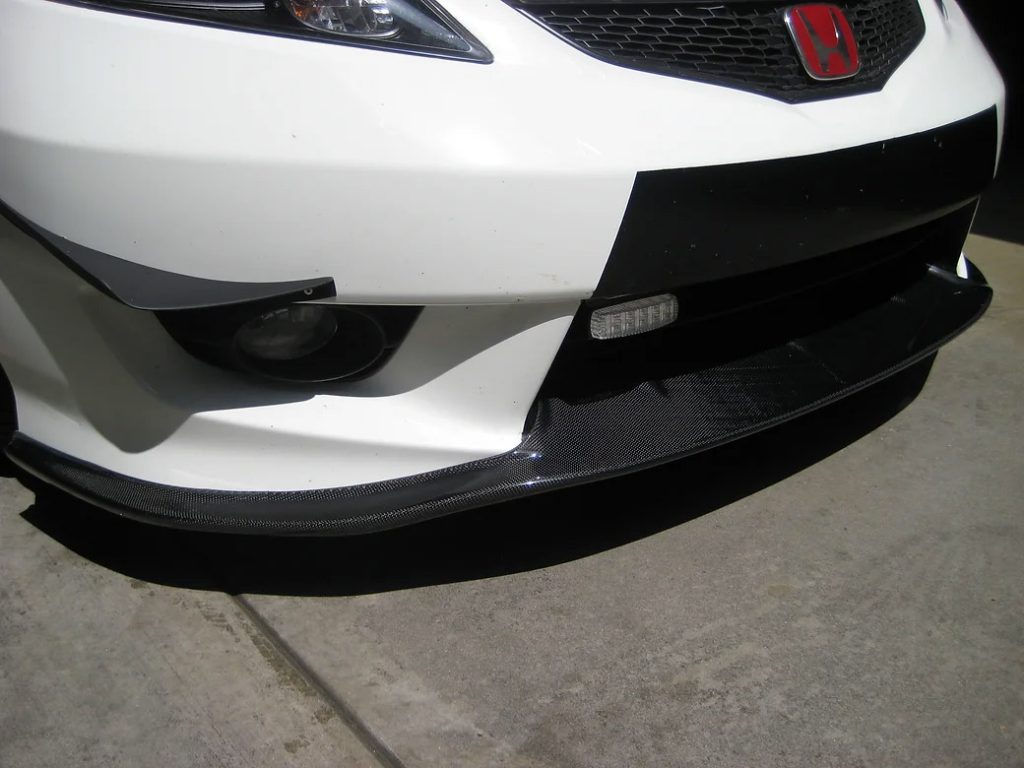 JDM Spoon Rear Underspoiler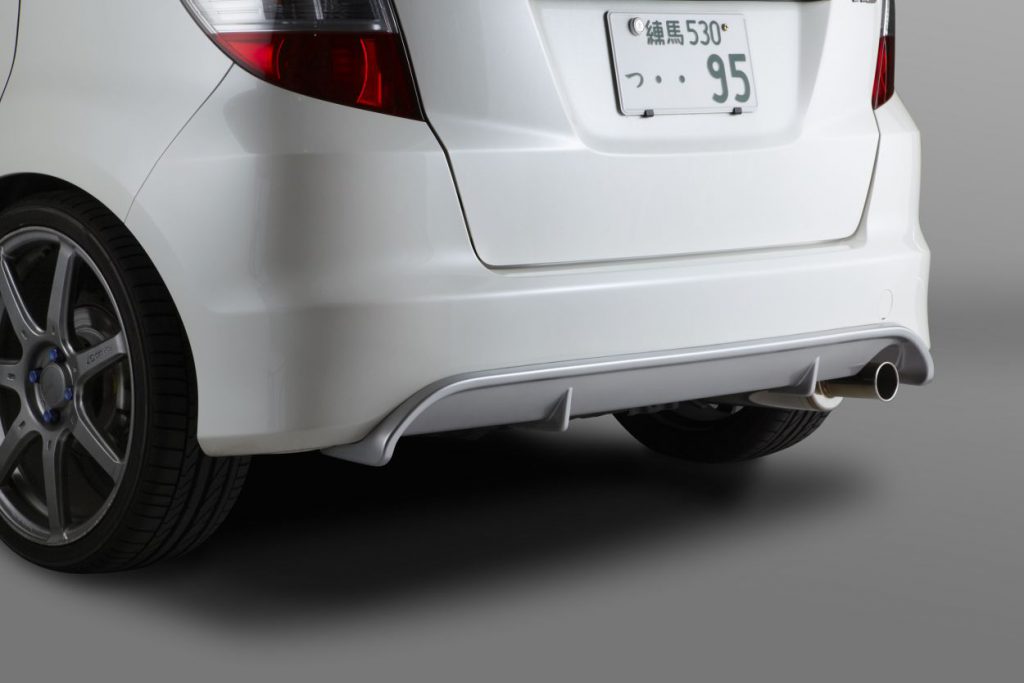 RSplitters
Check our their Instagram.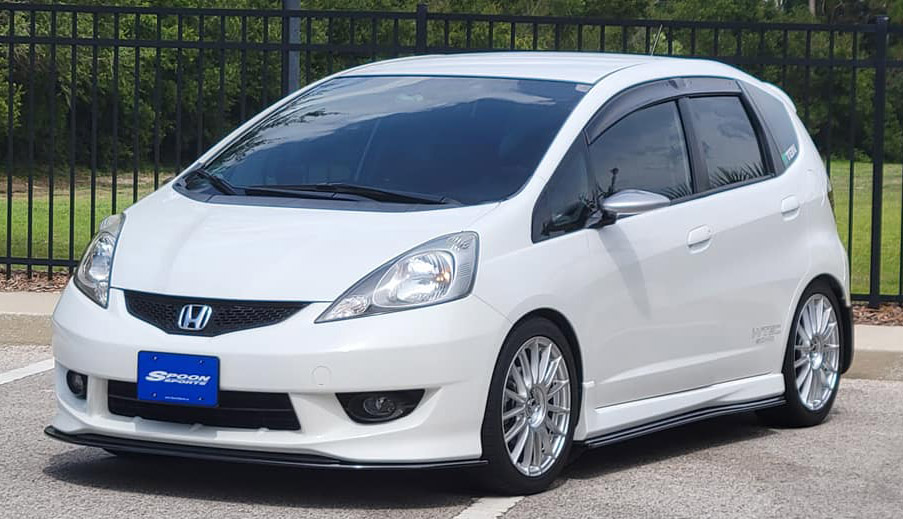 Honda Fit Shuttle Bless Front Lip
See more pics on their site. Would fit 2012-2013 Sport bumper.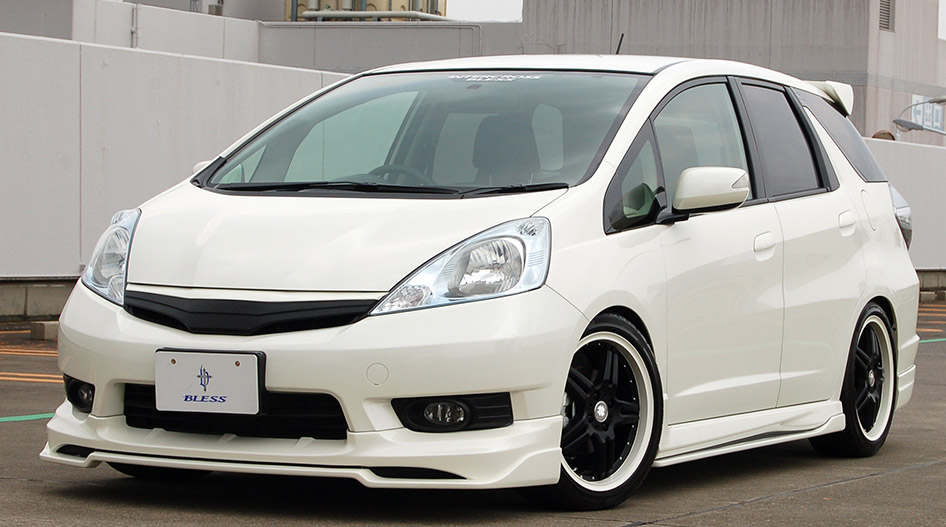 Choose your lip kit exterior mods carefully and to make your fit custom from the others on the road!