Pictures
Customized Honda Fit show cars are turning up everywhere. Here we display the best of the best with some popular tuners Custom Fits.
Honda Fit GD3 Pictures
First, in Stock Form at the 2007 Canadian Autoshow in Toronto, Ontario.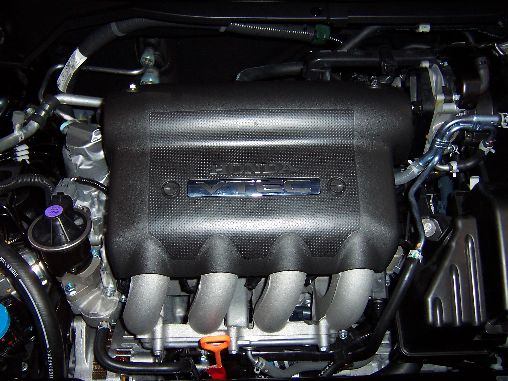 And a few race inspired GD3's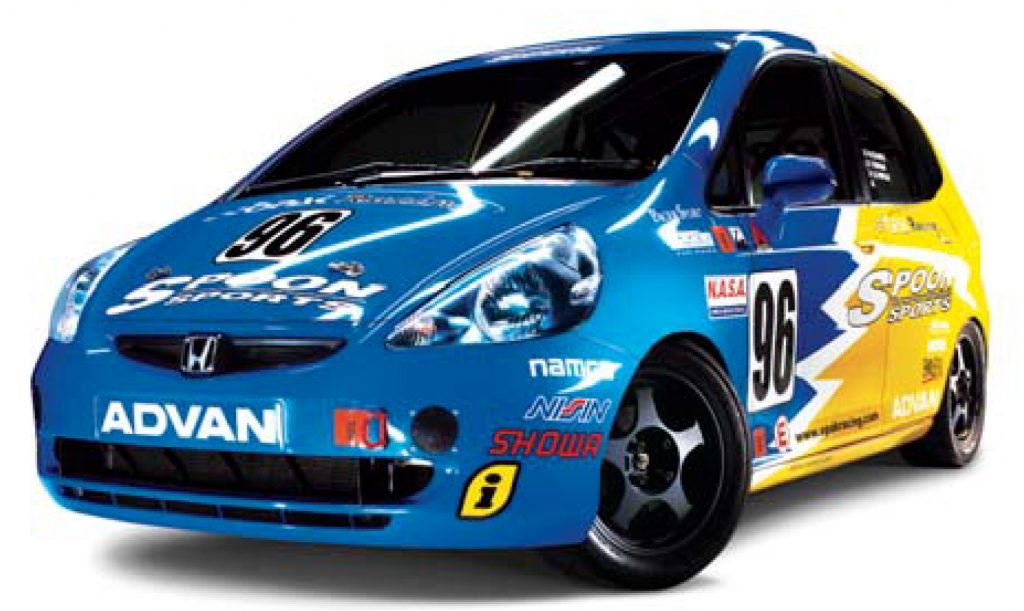 Have a picture of your GD3 Honda fit you want featured on here? Drop us a line with your pictures!