Factory (OEM)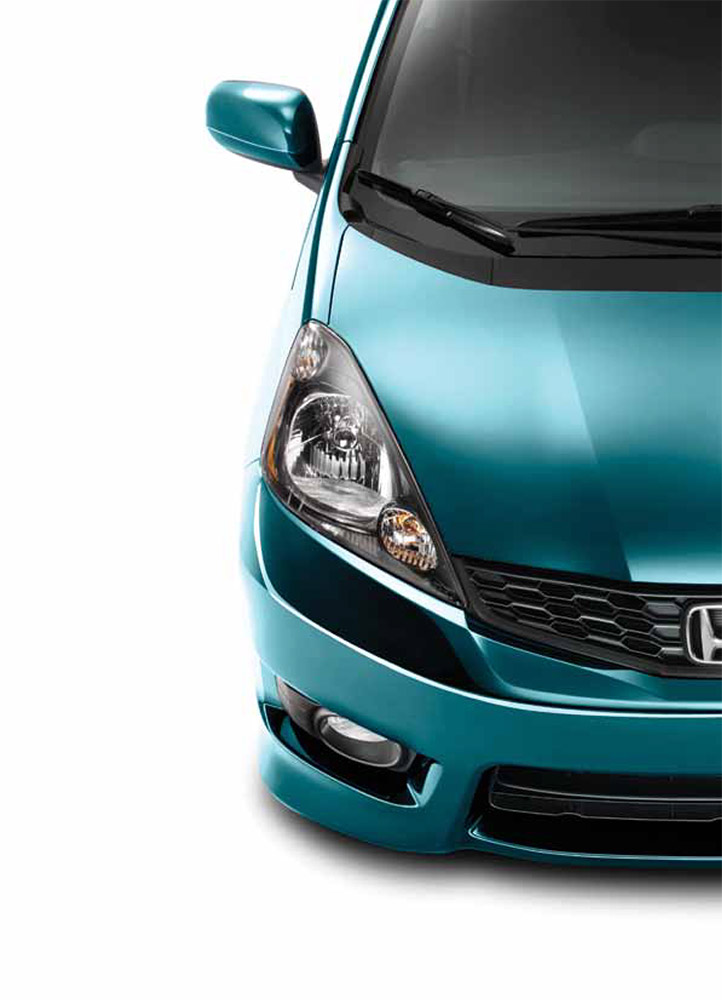 There are a number of Honda Fit accessories available when you purchase the 2009-2014 GE8 Honda Fit. Which accessory you choose will depend on what you plan to do with your Fit. Follow the link below to see a list of things you can do with your Honda Fit, whether it's for performance or appearance. But if you want that OEM+ look for your GE fit, then below is the options you can get, and most may be hard to obtain now like the MUGEN Aero Mods.
Honda Fit GE8 Factory Accessories
Note: these accessories were available from 2009 to 2013/14, and likely won't be available on many sites now. As a Honda Fit owner, below you will find a list of accessories available for your GE8 Model Fit.
MUGEN
MUGEN Front Lip Underbody Spoiler (2009-2011 Sport Bumper)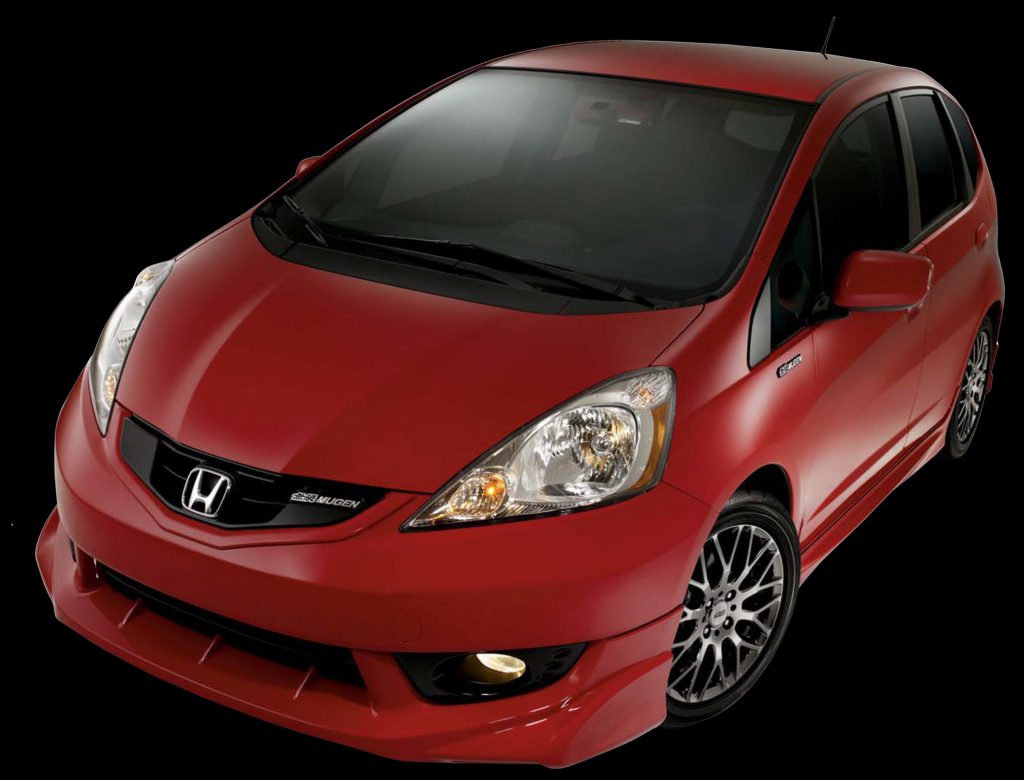 MUGEN Front Grille (2009-2011 Sport Bumper)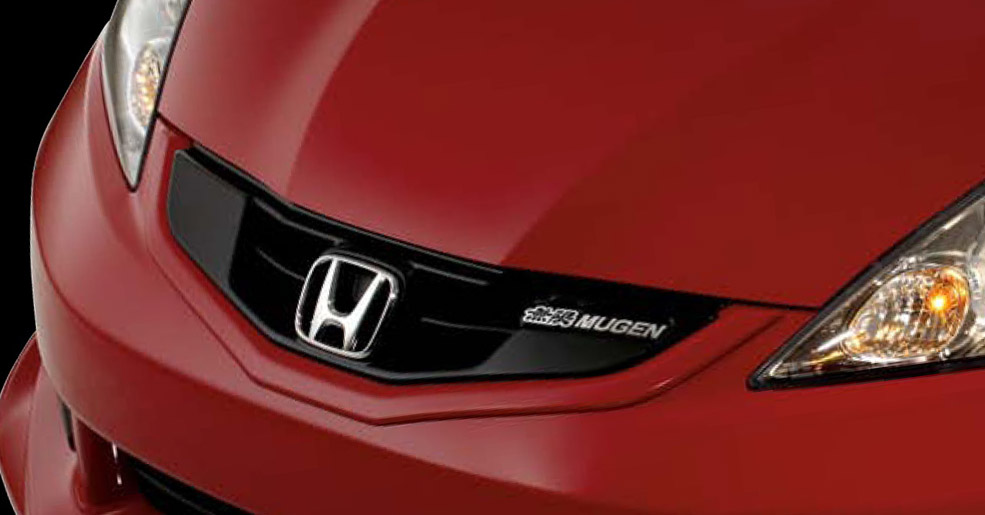 MUGEN Rear Underbody Spoiler (2009-2014 Rear Bumpers)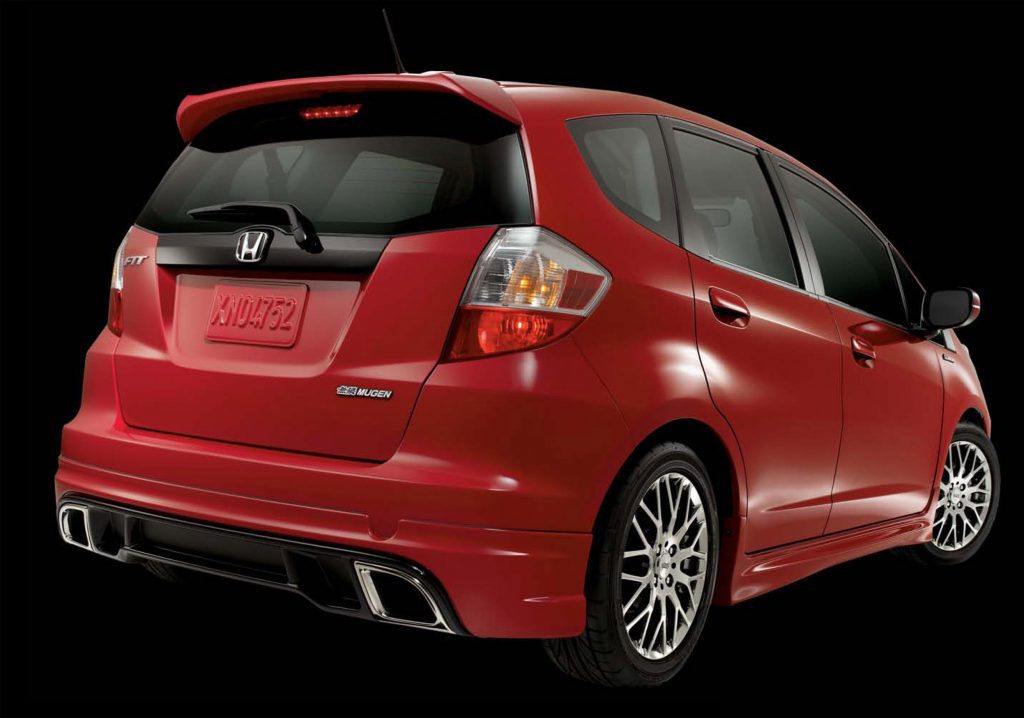 MUGEN 16″ XJ Alloy Wheels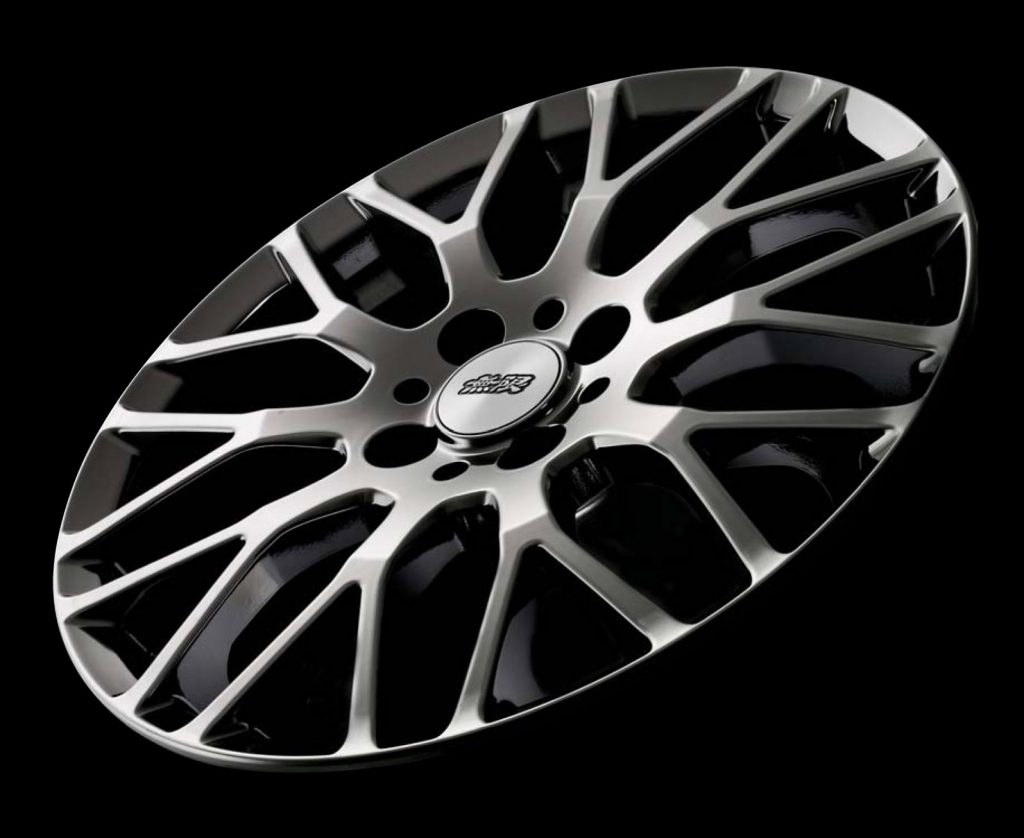 MUGEN Rear View Mirror Cover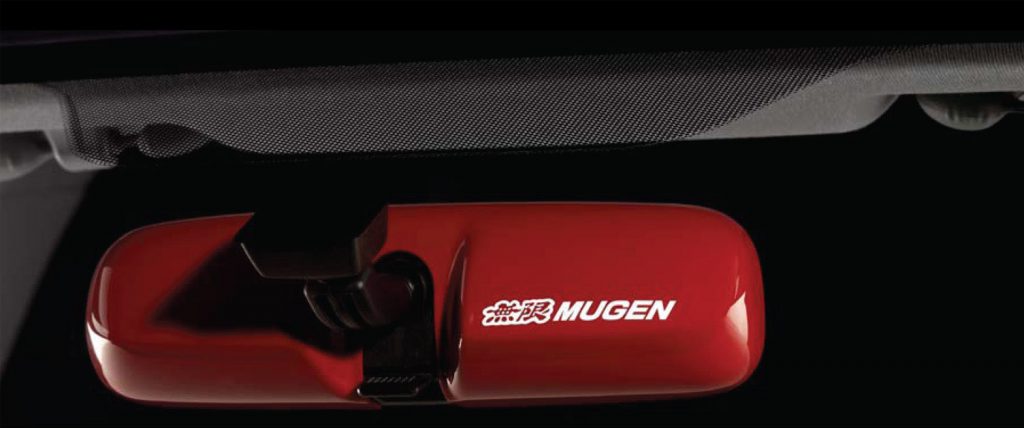 MUGEN Sports Mats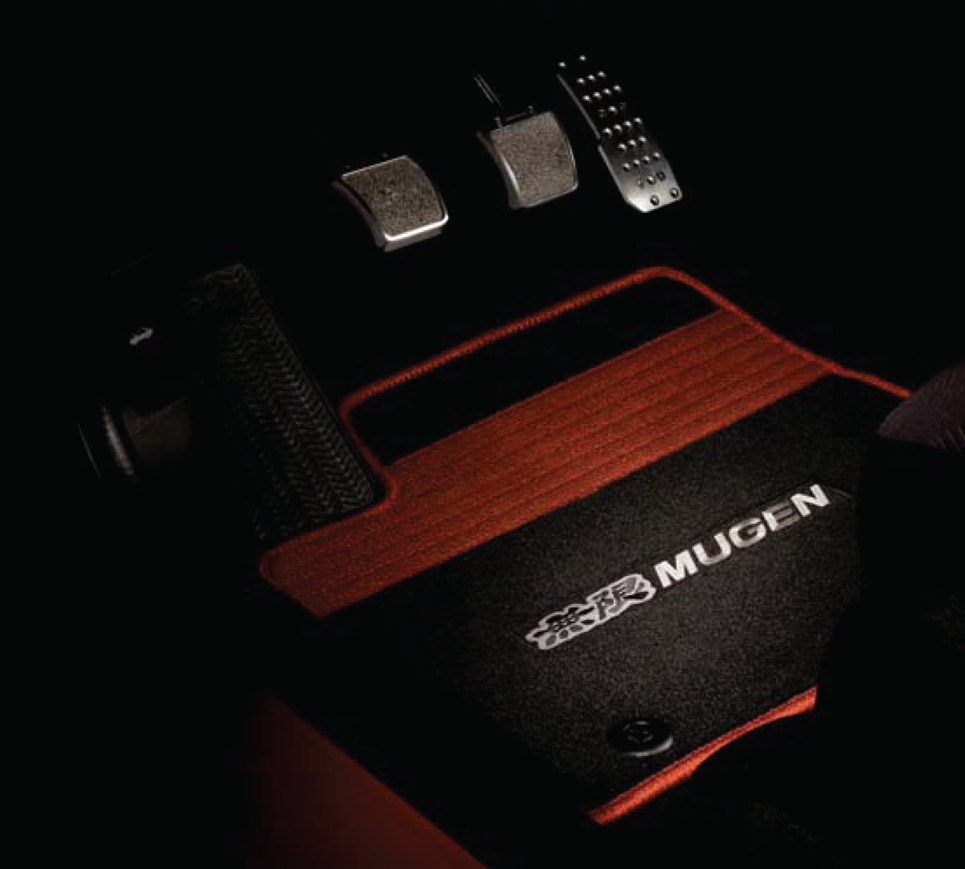 MUGEN Quick Shifter / Shift Knob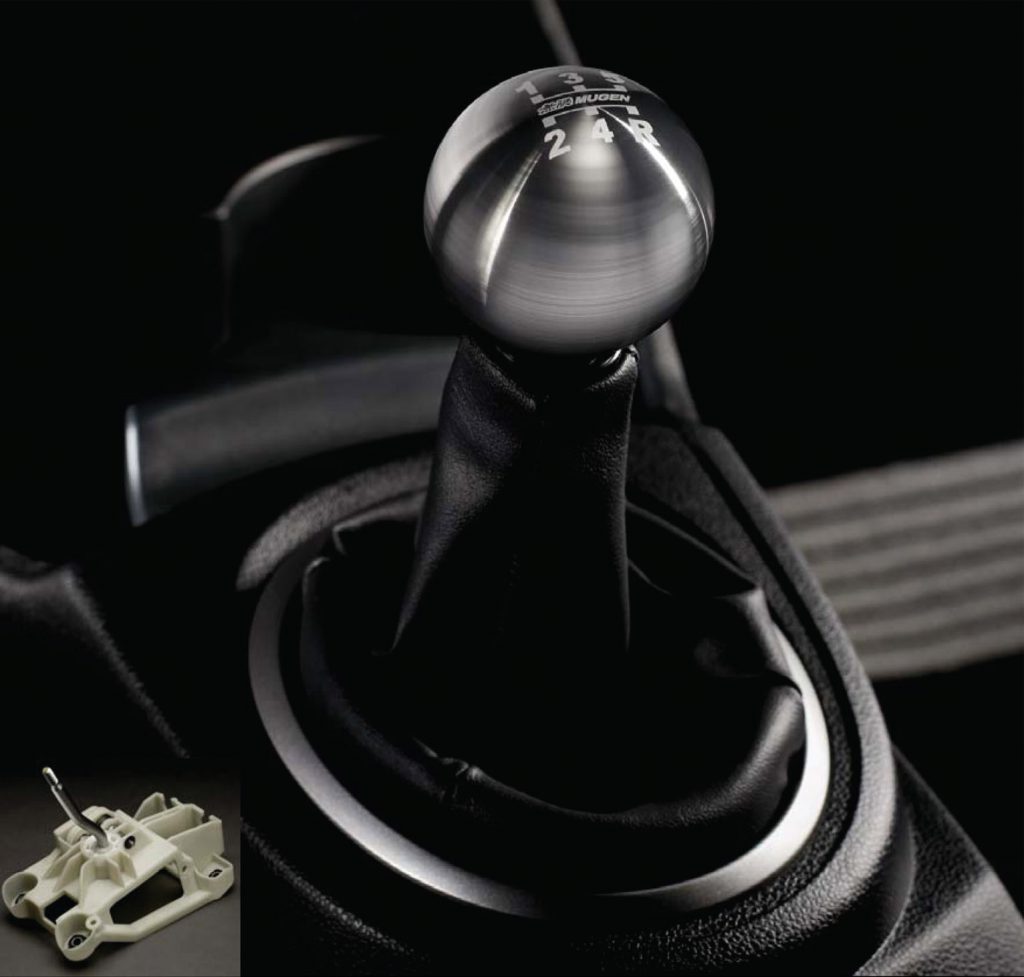 MUGEN Sports Exhausts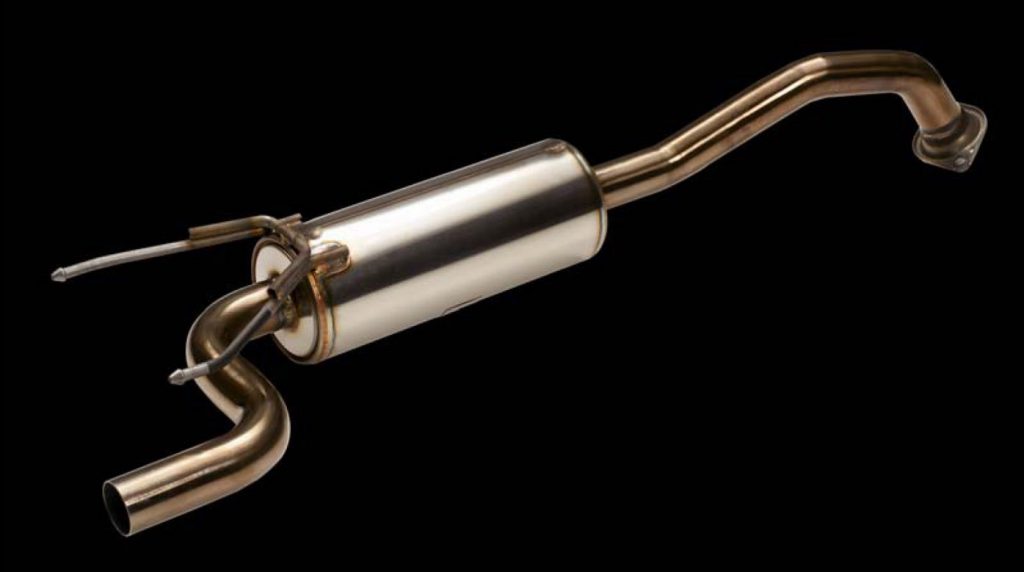 MUGEN Oil Filler Cap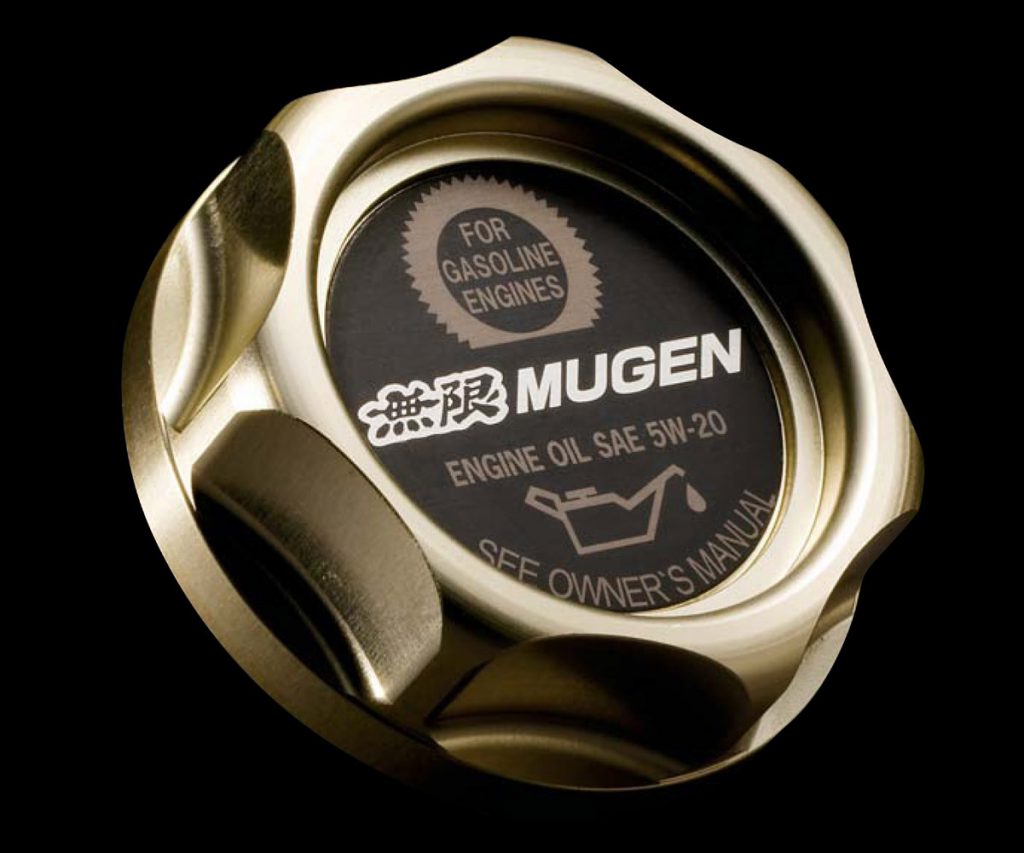 Interior
Driver Armrest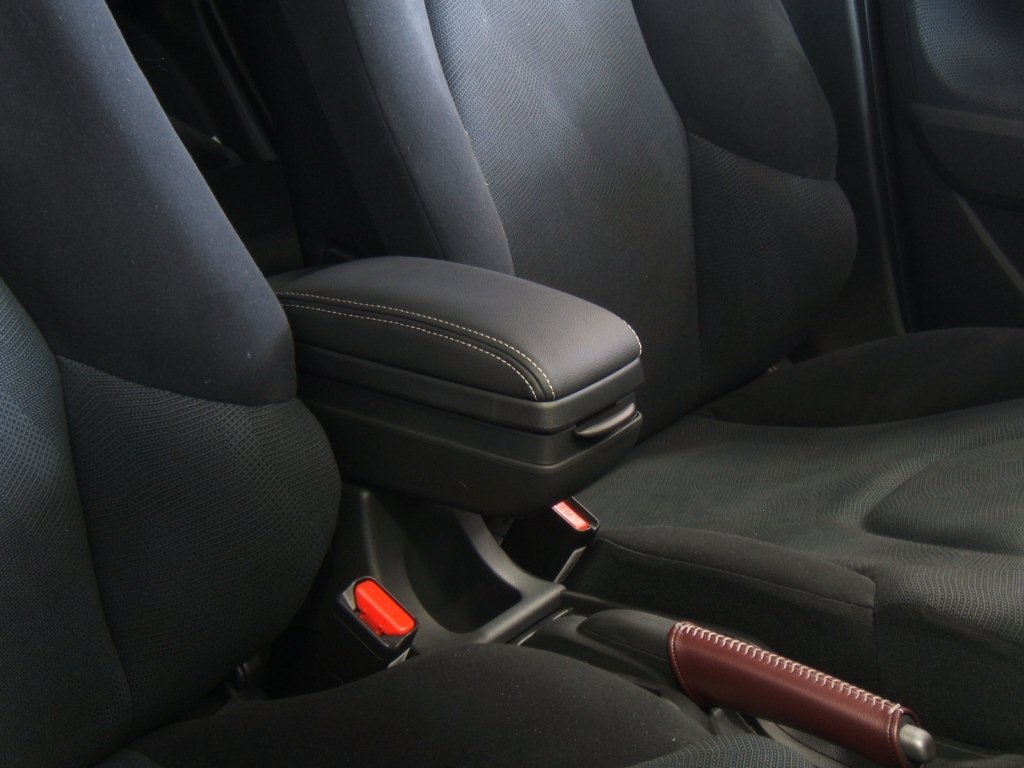 Cargo Tray Cover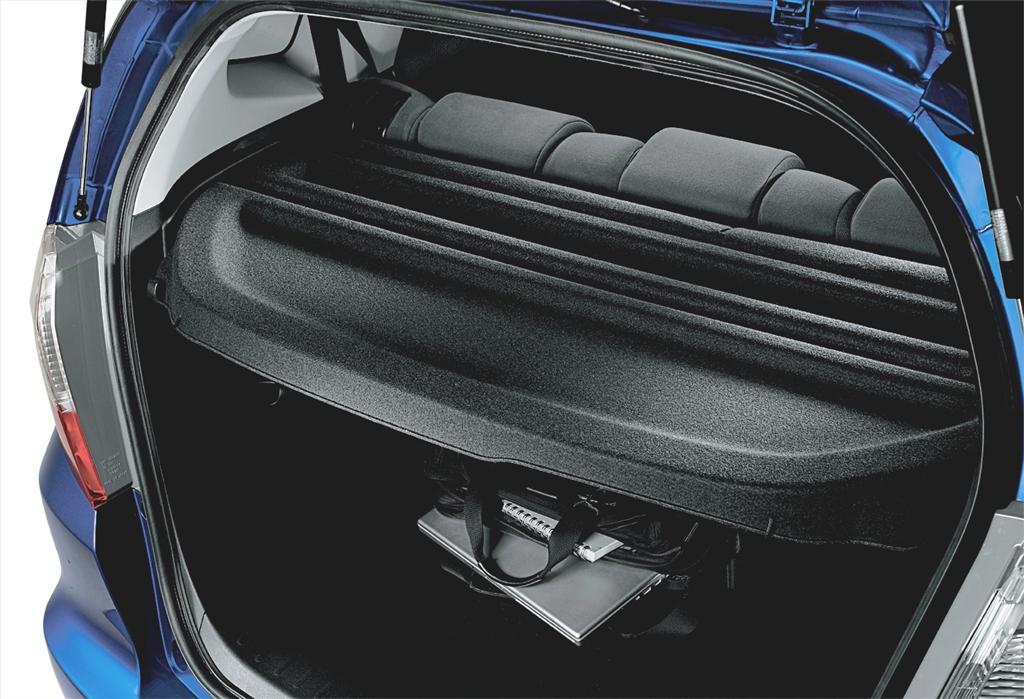 Trunk Cargo Tray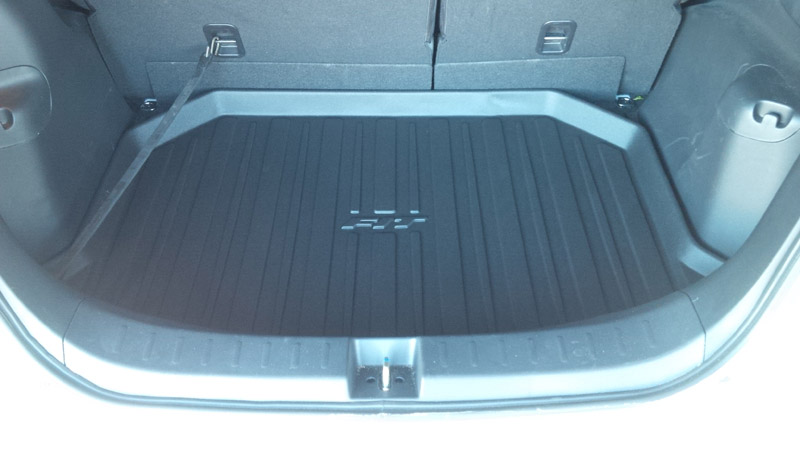 Door Sills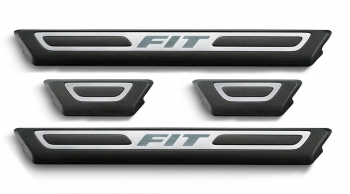 Automatic Shift Knob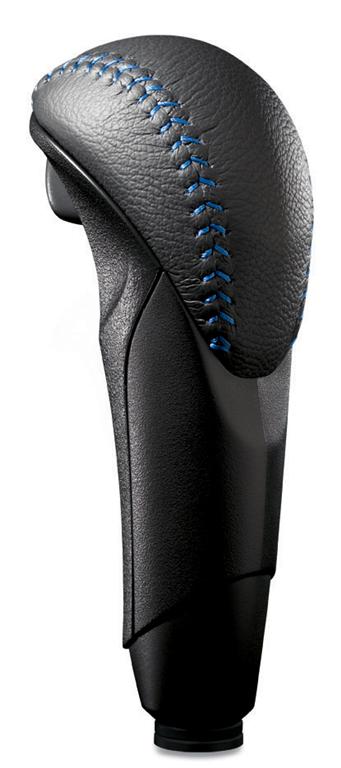 Sport Pedals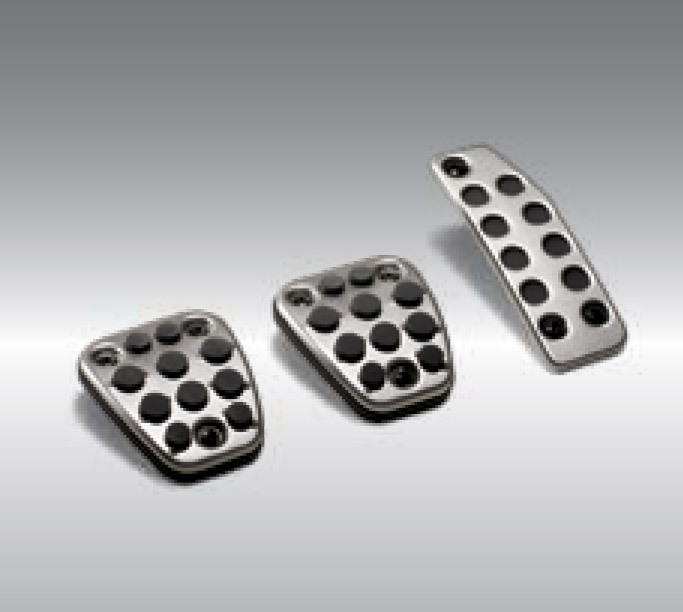 All Weather Floor Mats
Carpet Floor Mats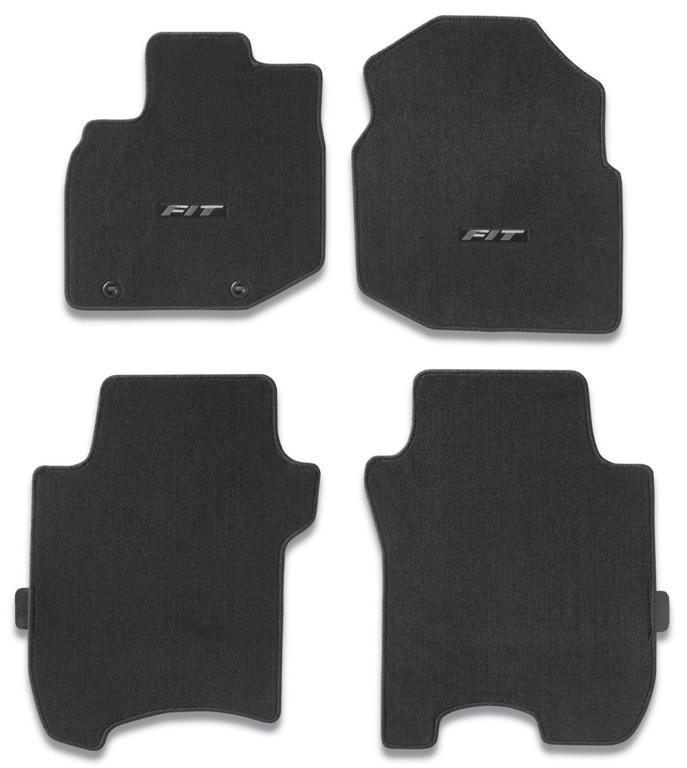 Exterior
Door Visors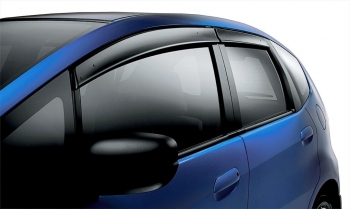 Rear Bumper Applique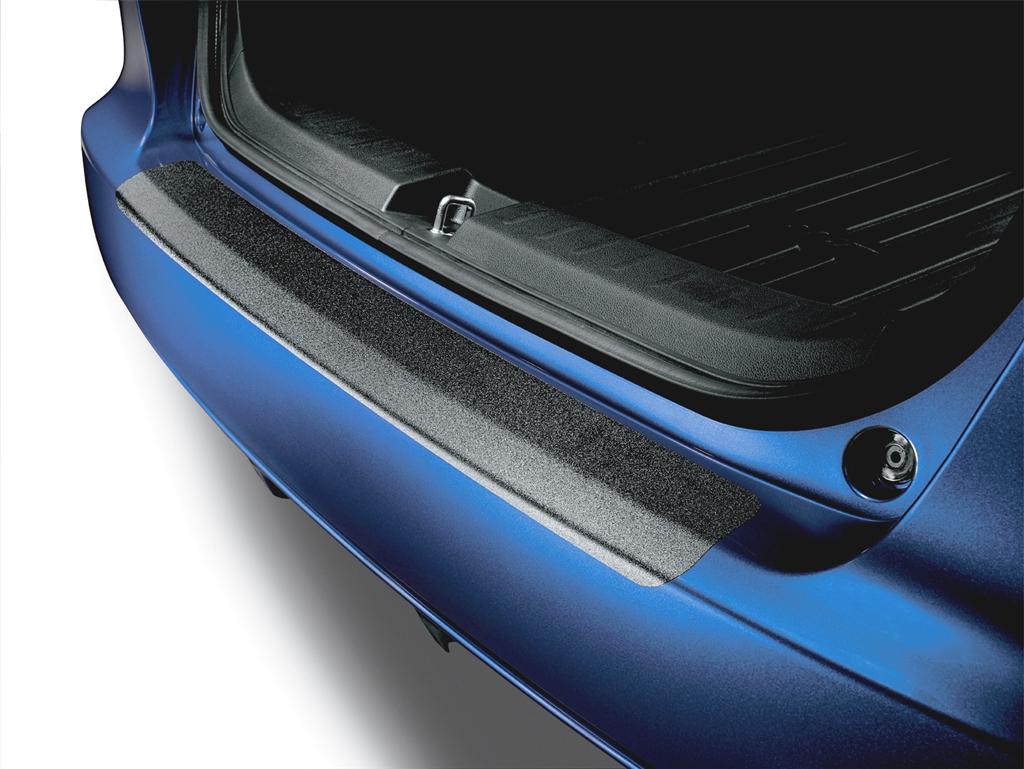 Sport Front Grille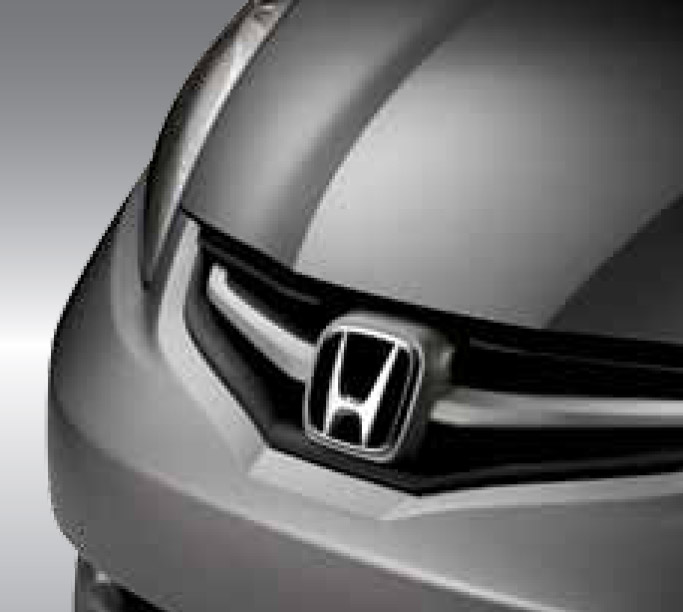 16 Inch Alloy Wheels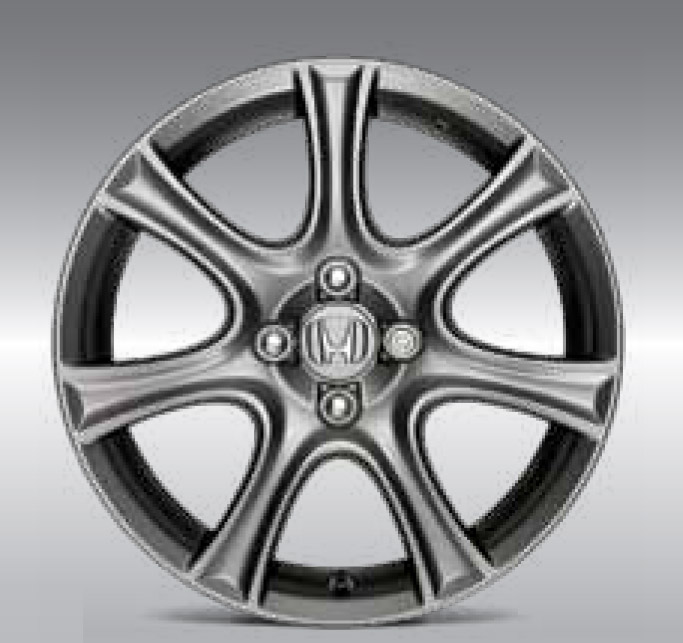 Base Fog Lights Kit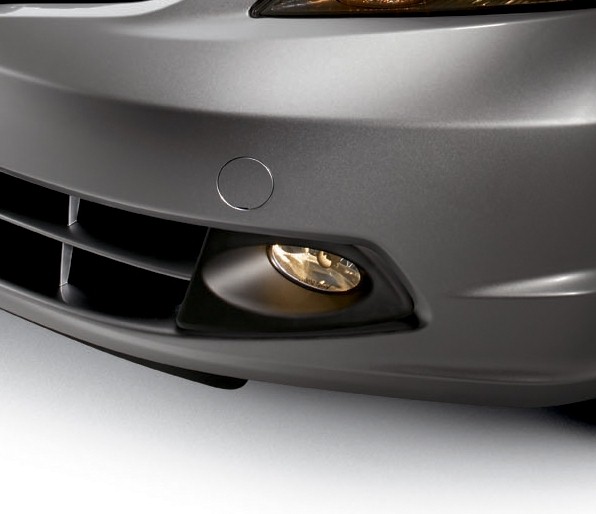 Body Side Moldings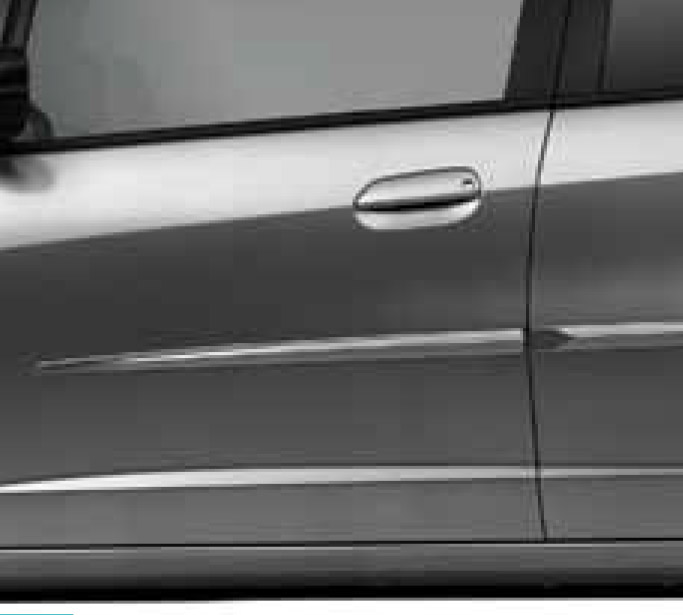 Videos:
Fit MUGEN Front Lip Install
MUGEN Rear Underbody Spoiler
Good luck with getting the right Factory Accessories for your GE Honda Fit!