Honda Fit GK5 (2015-2020)
The third generation Honda Fit in North America was released from 2015 to 2020 in North America. It was powered by a 1.5 Litre DOHC VTEC engine and produced 130 HP and 114 lb-ft of torque. This was by far the most power for any fit years so far. For a car weighing in at 1140 kgs (2,513 lbs), Honda still produced a light little car (again a bit heaver than the previous generation) that will get you some of the best gas mileage from the North American fits available with 33/41 MPG estimate rating.
Accessories for the GK5
The third generation fit seemed to get a lot more initial options for appearance accessories than the other generations at the start, and also picked up performance parts. The type of accessory you'll explore will depend on the if you want to go quicker or draw attention looks wise, or both. Below you will get a list of the accessories you can look for in the 2015-2020 Honda Fit: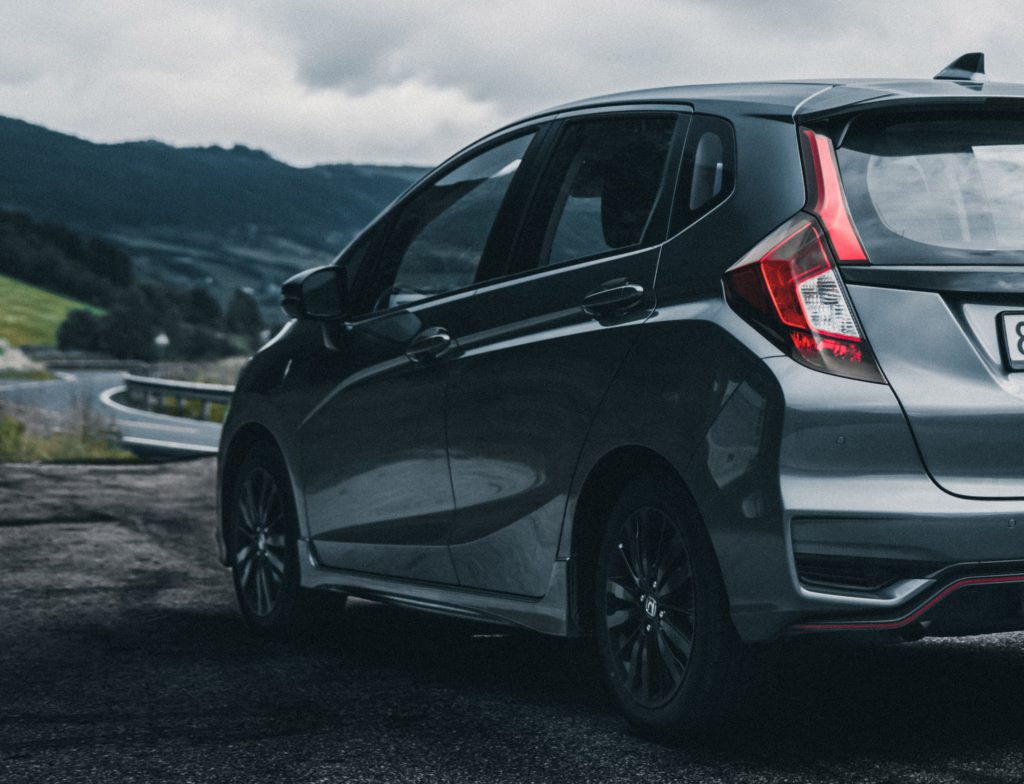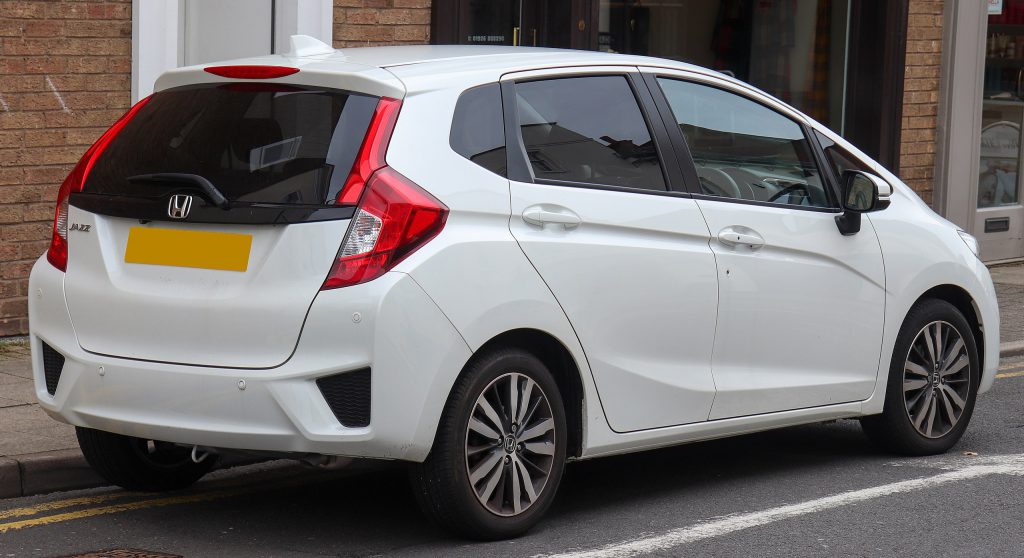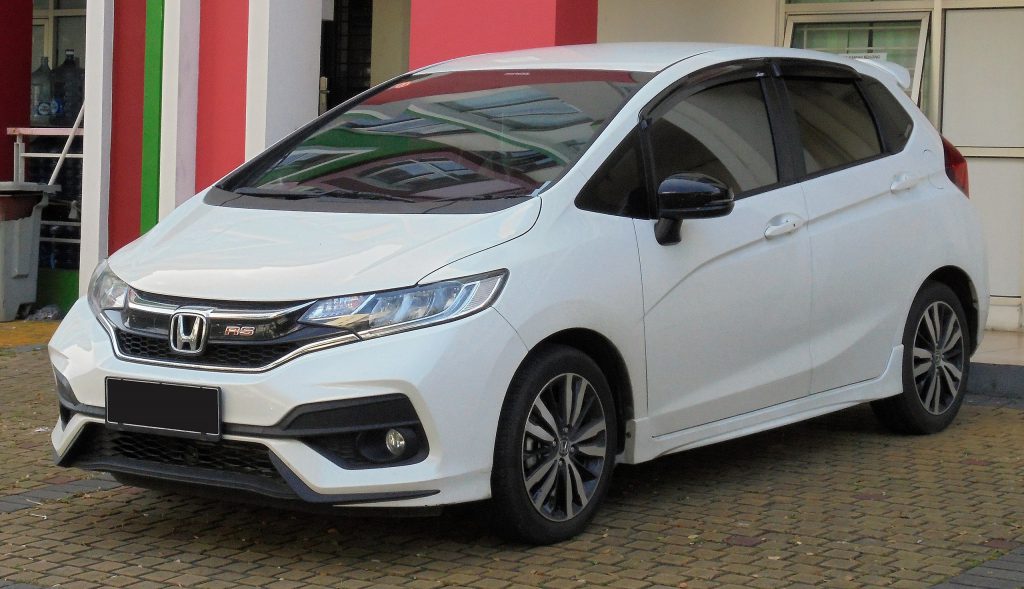 Colors (USDM 2015-2018)
Here is a quick summary of the paint codes when painting accessories to match your car because the GK Honda Fit had a variety of colours available during its first four years at the dealerships:
White Orchid Pearl – NH788P – 2015-2018
Alabaster Silver Metallic – NH700M – 2015-16
Lunar Silver Metallic – NH830M – 2017-2018
Modern Steel Metallic – NH797M – 2015-2018
Crystal Black Pearl NH731P – 2015-2018
Mystic Yellow Pearl Y72P – 2015-2017
Helios Yellow Pearl Y70P – 2018
Orange Fury – YR585 – 2018
Milano Red – R81 – 2015-2018
Aegean Blue Metallic – B593M – 2015-2018
Passion Berry Pearl – RP46P – 2015-2017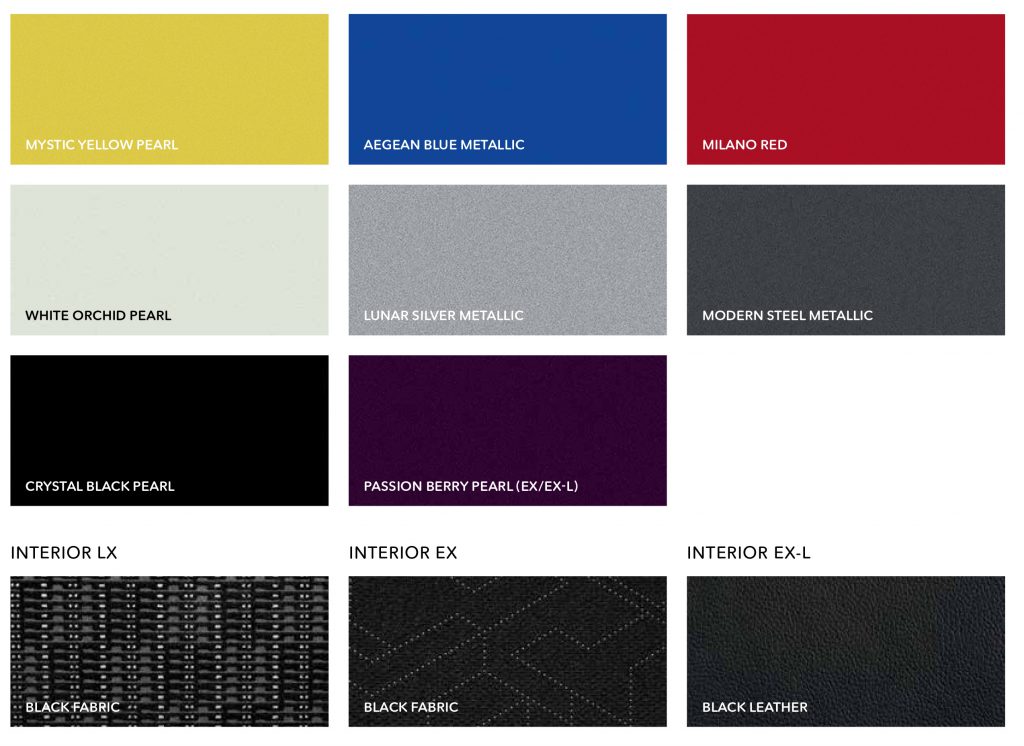 The GK5 fit got a new engine, more power and more technology features. Some references that it looks liek the Civic front end with a Volvo back have been made, but there's some nicely modded versions out there. Make your GK5 Fit Go!