Spoilers
2007-2008 – GD3
Spoilers can add extra down force and help high horsepower cars with rear wheel drive keep traction. This won't be a performance modification on the Honda Fit, more so an Appearance mod.
You want your fit looking its best, and a nice sporty spoiler will do the trick.
Spoiler Choices?
Which ever way you go with a spoiler, make sure it flows with the rest of the Fit's body. Body lines that don't "Fit" will give your car uneven lines. Keep the body lines clean, whether it be a mild appearance you are looking for or a Custom Kitted Fit Look.
Factory Sport Spoiler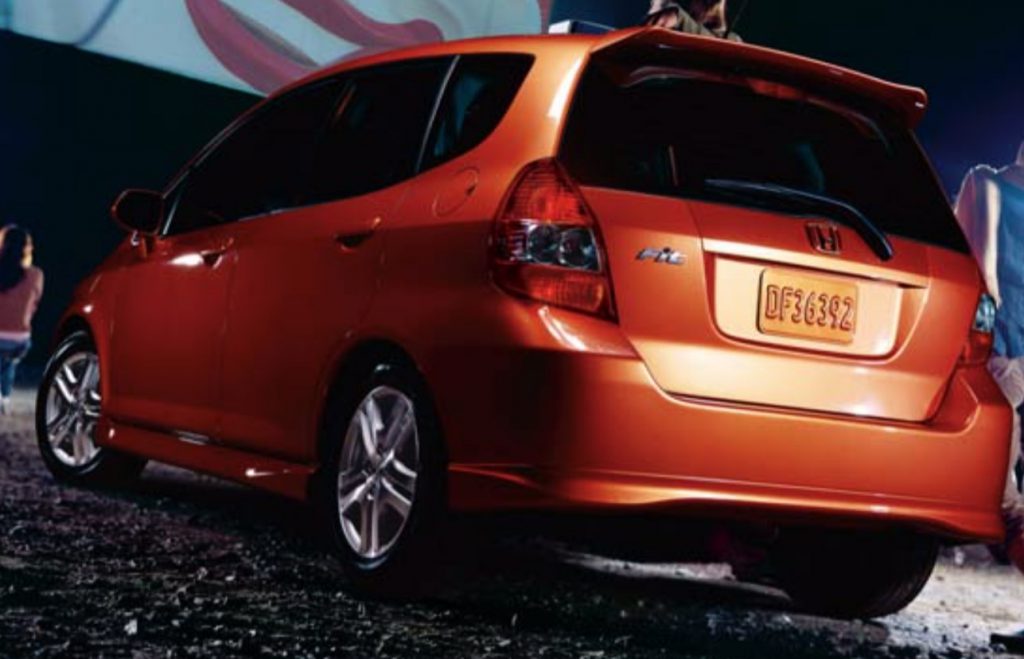 Modulo Rear Spoiler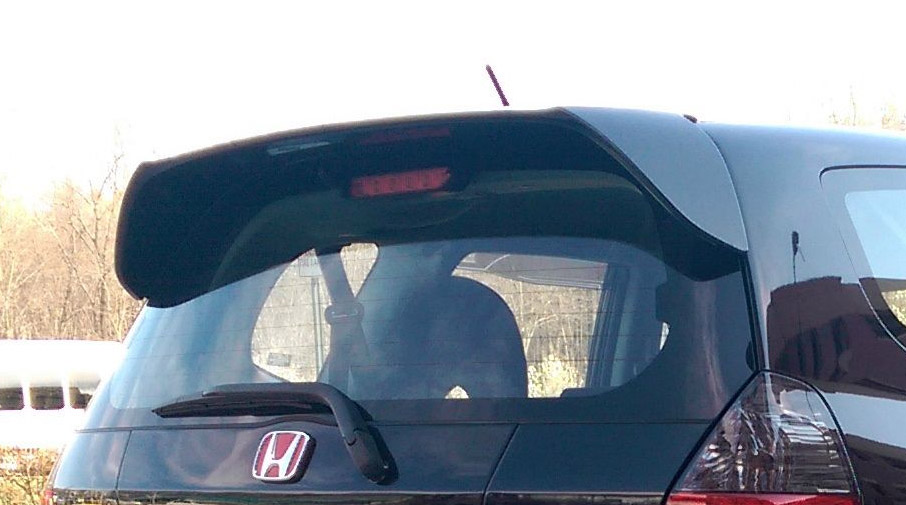 J's Racing Wing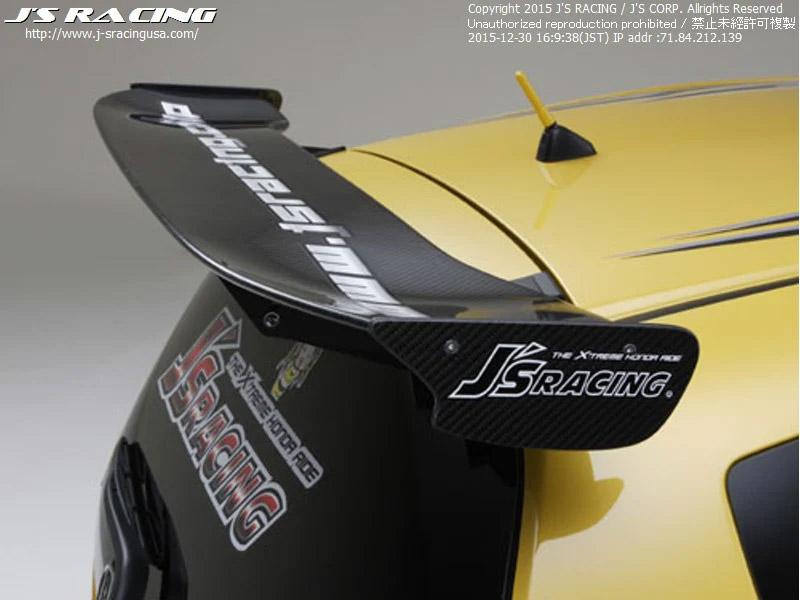 AliExpress Carbon Duckbill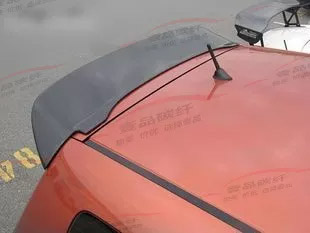 Mugen Spoiler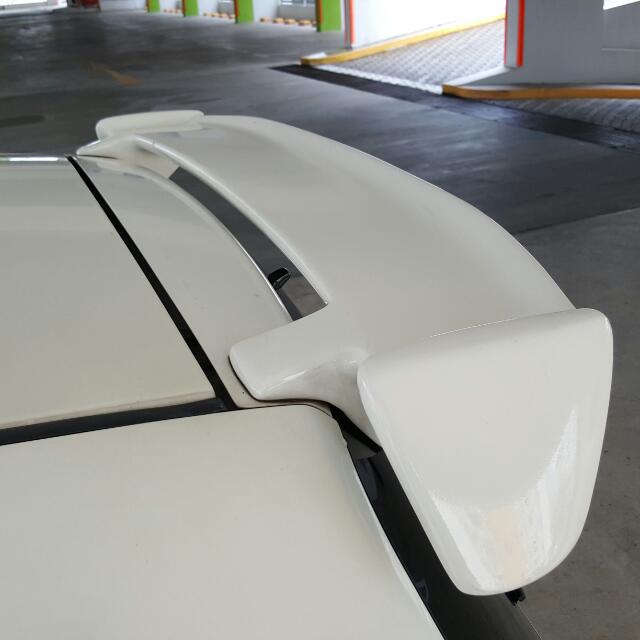 Ebay Spoilers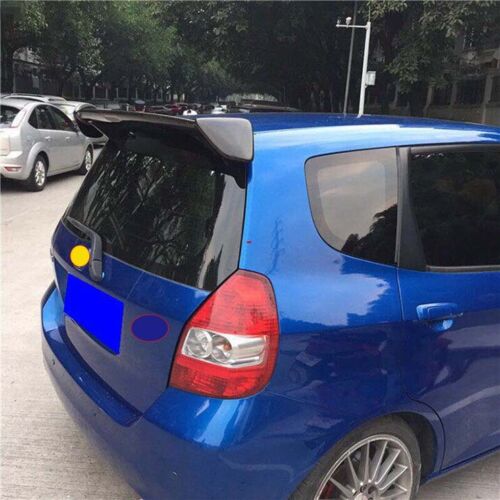 Choose the right Spoiler to flow with the styling you are adding to your Custom Fit.