About Us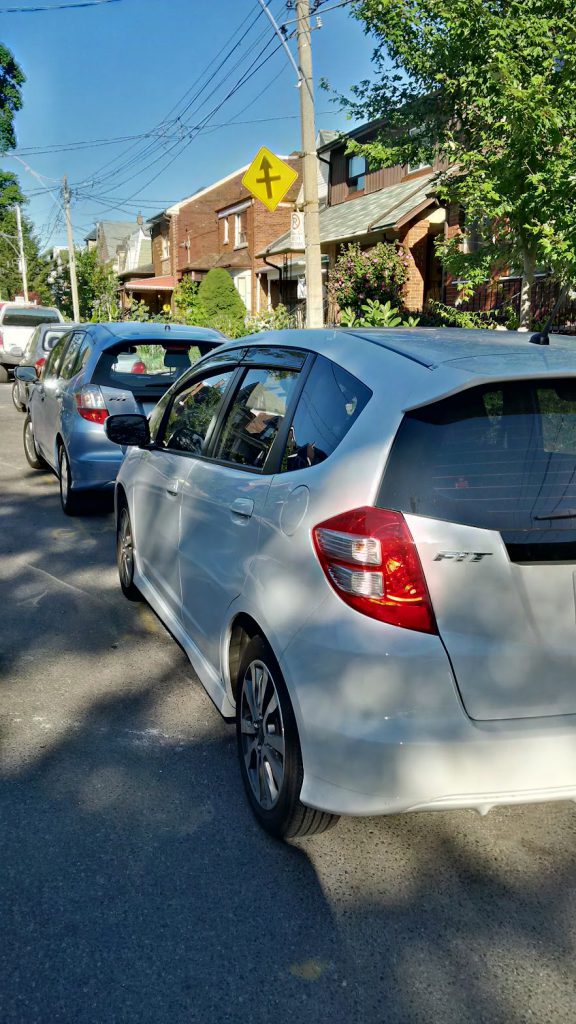 Welcome to FitAccessories.com, the go to site to find information you are looking for related to accessories for a Honda Fit. I own a GE8 Fit (2014 in Canada) so have the most experience with that platform, but have always wanted a GD3 of my own. I bought mine new right when the GK5 was about to be released, but ultimately decided the GE8 was my preference for style.
We built this web site to provide info you might be looking for on the aftermarket accessories on the market, while we give some recommendations with what we believe to be the best options.
We give our knowledge on the fit from the popular forums and Q&A's people have about Honda Fits, and including our own direct experience of modifying the GE8. Our site is for your information to research, but we also advertise some products using Amazon online.
Hope you find the Fit Aftermarket Accessories information you need while searching our site, and that it lets you get working on your car to give it a personalized custom fit!