Spoilers
2015-2020 – GK5
The GK5 Sports come with a factory spoiler, mostly for looks as an aero mod. Fit's really don't need a big spoiler to generate downforce in most use cases, so this aftermarket accessory is mainly to make your fit look its best, and add to the visual appeal of your GK.
Spoiler Choices?
The new look third gen fit has a number of options to go with for a spoiler change. Some complications from the wiper spray on fitting overseas versions, but here are the ones we found.
RS Wing + Takeros Gurney Flap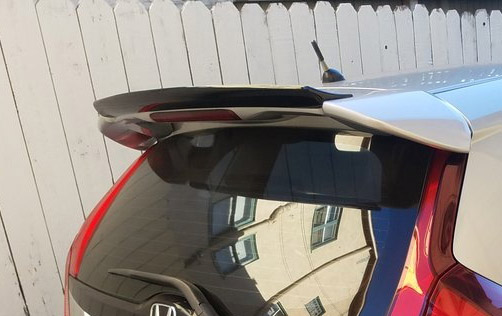 HFP Spoiler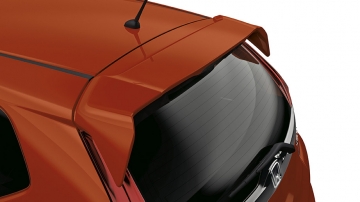 Mugen Spoiler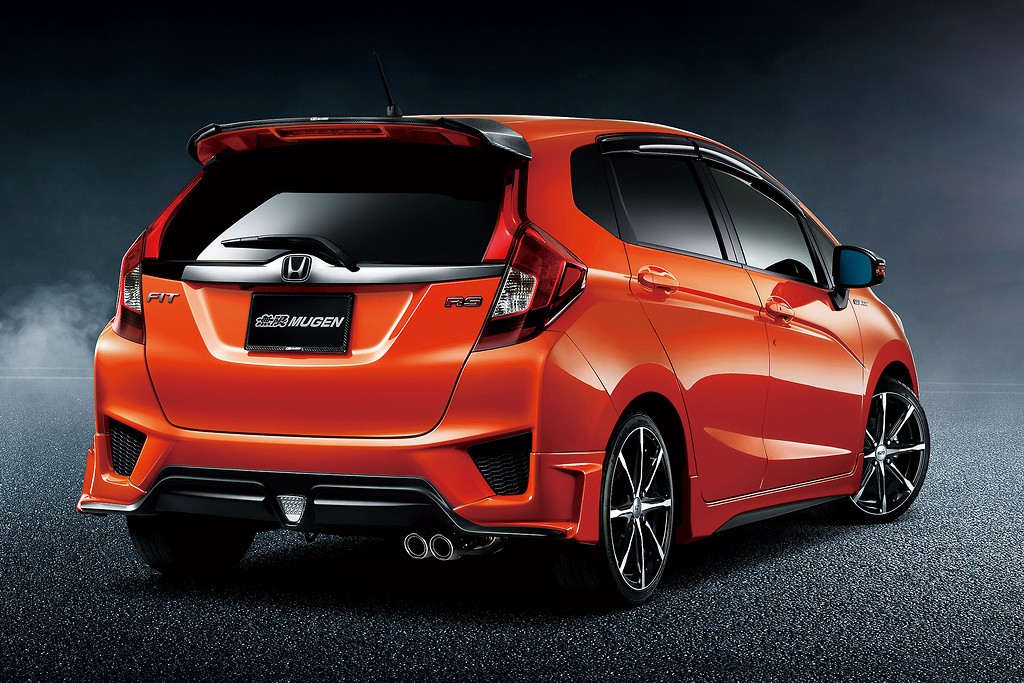 MeGarage Carbon Duckbill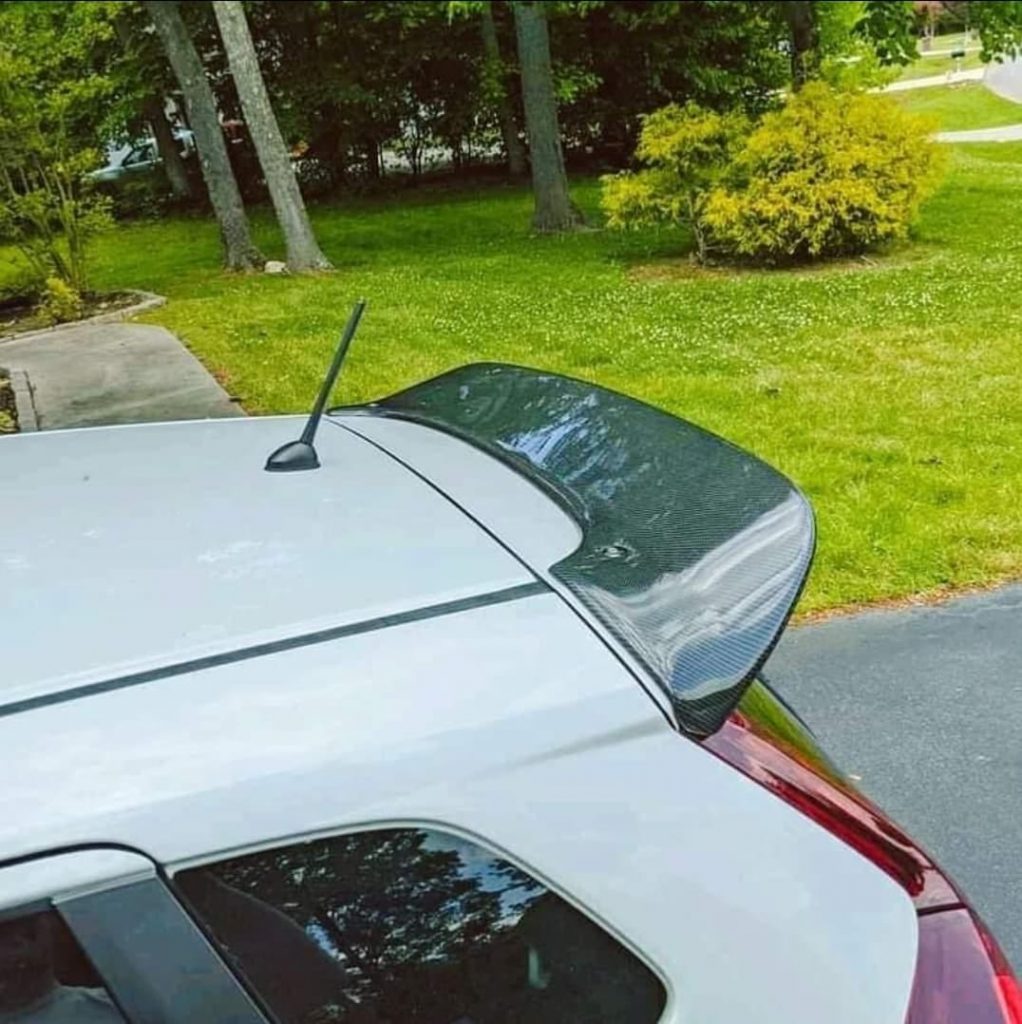 A unique or nice aftermarket spoiler will make your GK5 have that custom fit look.