Intakes
Intake Choices for GD3?
Which ever way you go with an intake for your GD3, you have two main choices: Short Ram Intake or Cold Air Intake. The Short Ram Intake provides more power in the higher RPM range (sacrificing some low end), and the Cold Air Intake gives a better bump of power in the midrange. For a daily driver where you're not redlining often, the short ram may not be the right choice (also they are known as hot air intakes when stuck in traffic).
The issue with GD3 intakes nowadays is finding them for sale still since many have gone out of production.
Drop In Filters
Mugen Drop In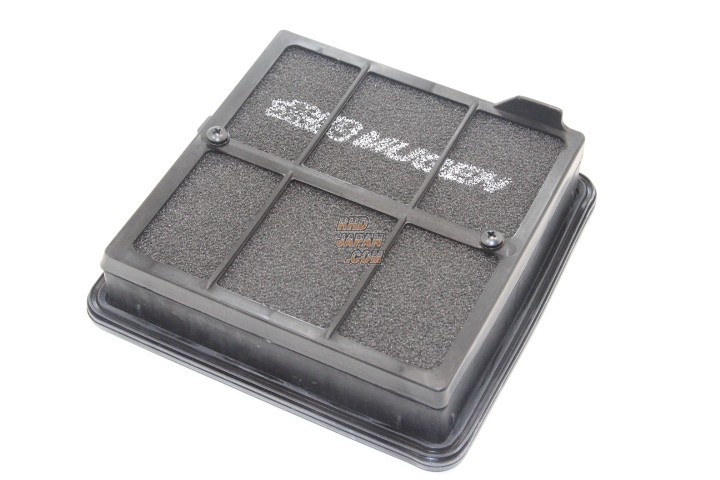 aFe Power 30-10149 Replacement Filter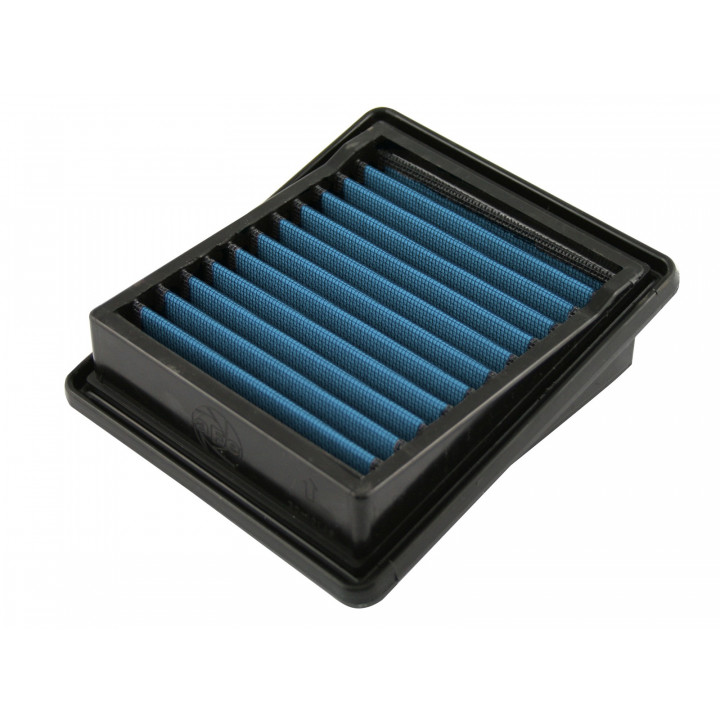 K&N Drop In Filter (KNN33-2359)
Available on Amazon or the K&N Official Site
.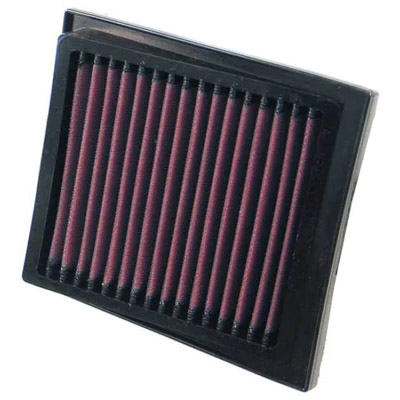 Cold Air Intake Choices:
AEM 21-518P Polished Cold Air Intake System in Chrome
You can still find this one available at performance shops and online. It's made of aluminum and has the trust of AEM which has been around forever.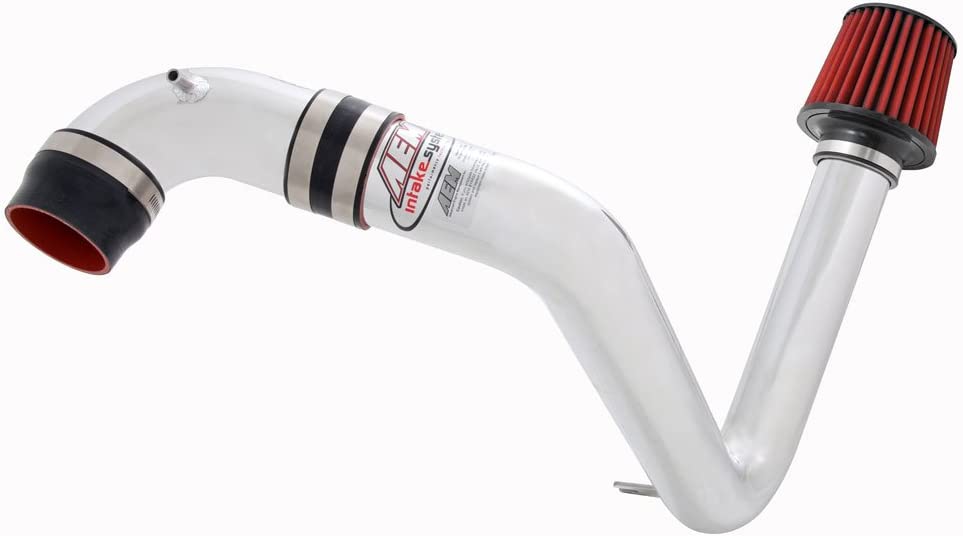 Fujita Cold Air Intake
I couldn't find this one one sale anywhere anymore but there was a good thread on Honda-tech showing the installation process with pics if you ever found one (or wanted pics on creating a DIY intake).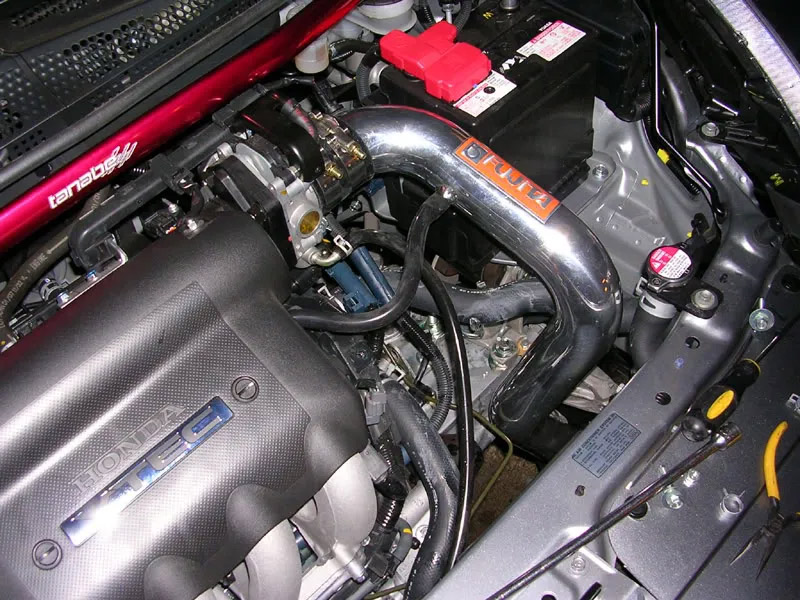 Short Ram Intake Choices:
HKS Super Power Flow Intake
Found one from BlackHawkJapan on Ebay here. This is still being shown on the HKS website here. And more general details about the intake as a whole here.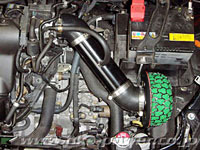 GruppeM Ram Air System
Also found on Ebay from BlackHawkJapan here, is the Gruppe M intake. This price point definitely isn't for everyone.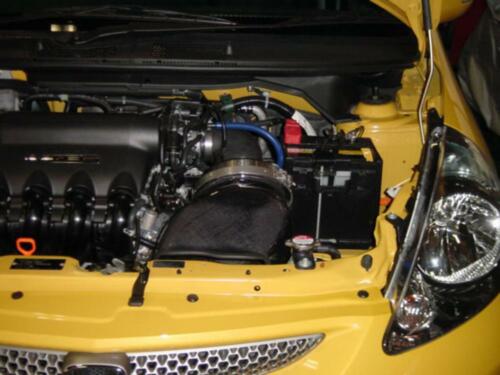 Generic Ebay Intake
Here is the link to a generic gd3 ebay intake (they also have red/blue/green filters available). Honestly, this will probably will be fine to give some induction noise if that's all you care about. Not sure how fitment is though.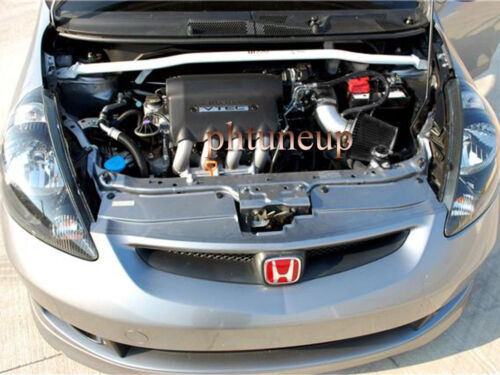 Password JDM Dry Carbon Fiber Powerchamber Intake
Often joked about as an appendage for a whale, this one is a popular one for the looks of it. It also claims to have a 5hp increase in horsepower and 3.8 ft/lbs of torque.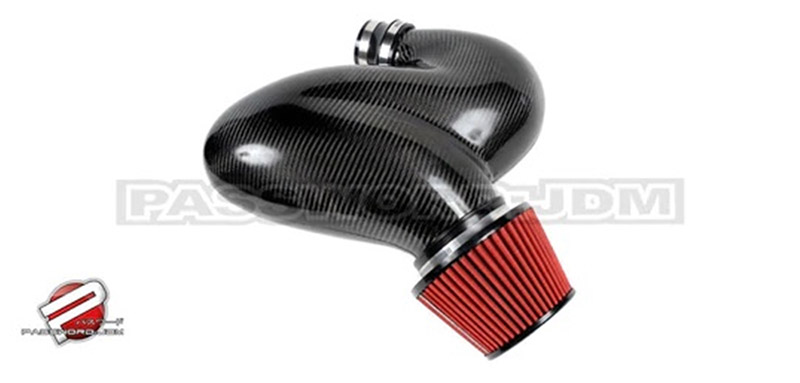 J's Racing Tsuchinoko Intake System
Every Honda enthusiast likes a nice product from J's racing. This one looks good in the GD engine bay too.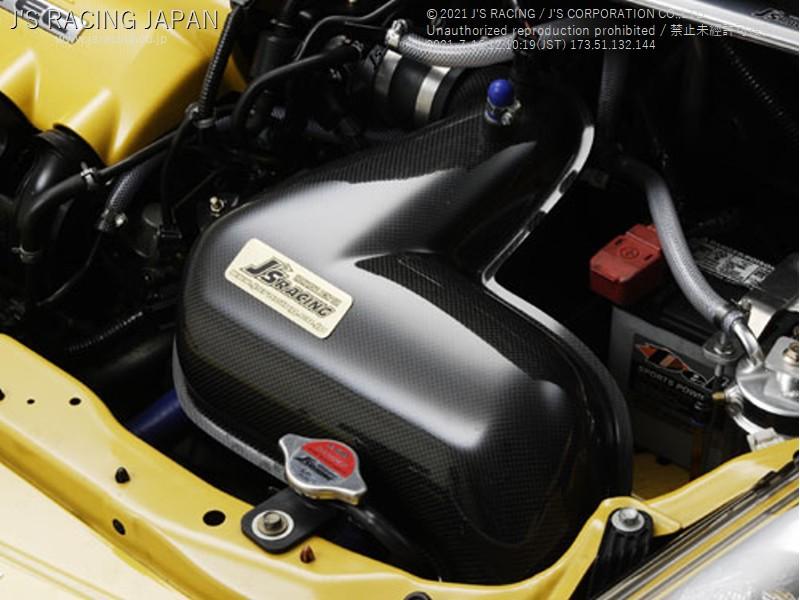 T1R Carbon Intake
Again, love the carbon fiber nature of this intake and looks really nice in the GD engine bay.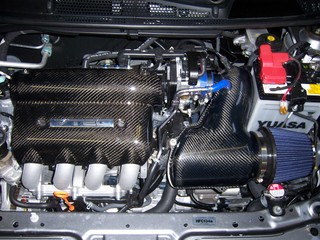 HPS Short Ram Intake
Haven't found much on this product except for a post on FitFreak.net showing it installed, which btw is an amazing resource to further dive into these products.
Fujita Short Ram Intake
Another intake we found not for sale anymore, but it's still viewable through the Google Cache. The part number is SR-1924 if you ever come across it.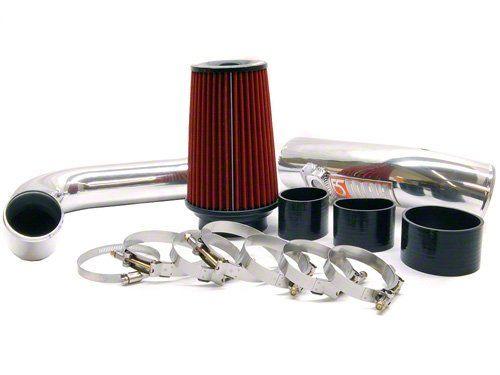 What does an intake do? It allows your engine to breathe. In stock form, especially in the Fit, the manufacturers set the car up to run optimally for fuel consumption and to meet manufacturer guidelines. Usually, most cars can add power simply by putting in an aftermarket Intake.
An intake allows more air to be fed into the engine, allowing it to produce more power.
Choose the right Intake and with a tune, make the power where you want it combined with the other power adders you have on your car like an exhaust!