Spoilers
2009-2014 – GE8
The Honda Fit isn't a high powered car and the spoiler which normally are used to add extra down force so rear wheel drive cars keep traction doesn't really apply here. So for the most part, an added spoiler to your GE8 is mostly for looks.
Everyone wants there Fit looking sporty, and a spoiler helps that.
Spoiler Choices?
The GE has smooth body lines, so whatever spoiler you pick get one that matches your style and the flow of the Fit exterior. Clean lines with a natural flow look best, but there also extreme looks as well and huge spoilers people have added.
Spoon Spoiler
Available on Spoon USA.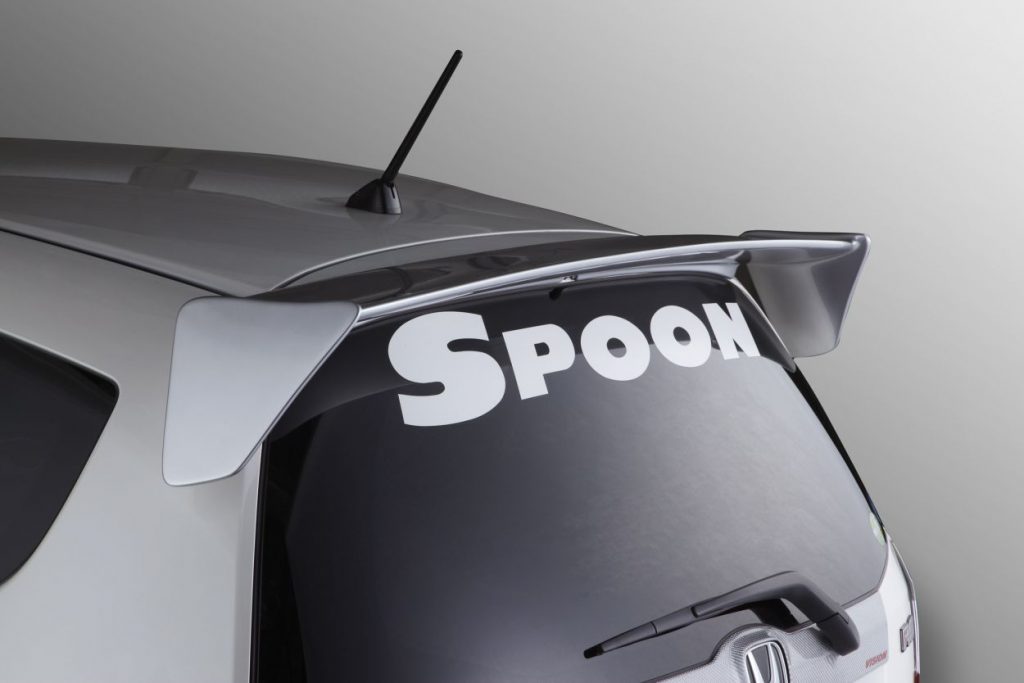 JDP Duckbill Carbon Fiber Spoiler
Available on the JDP website.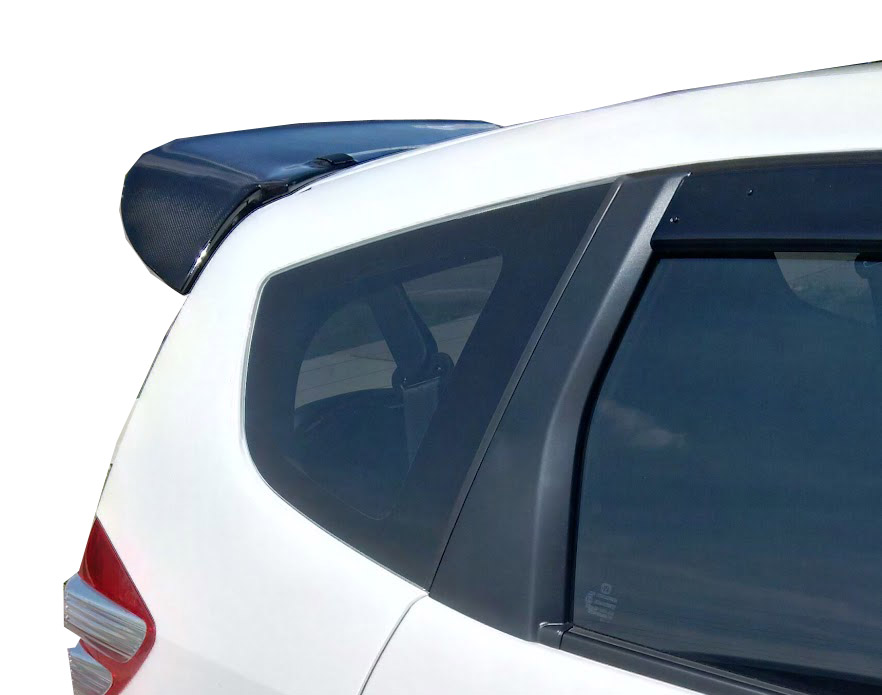 Fit EV Spoiler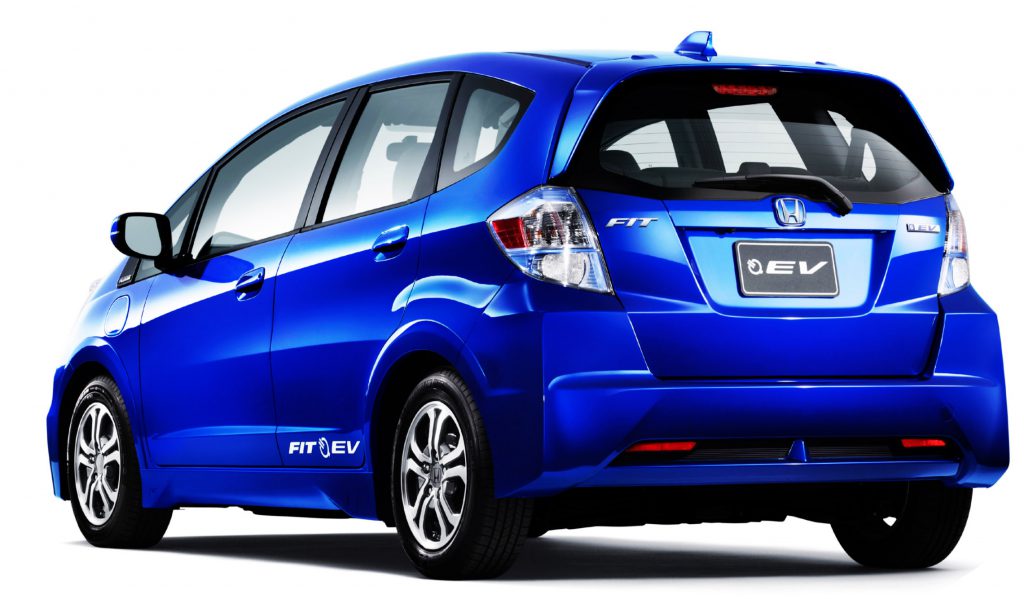 JDP OEM+ Carbon Fiber Spoiler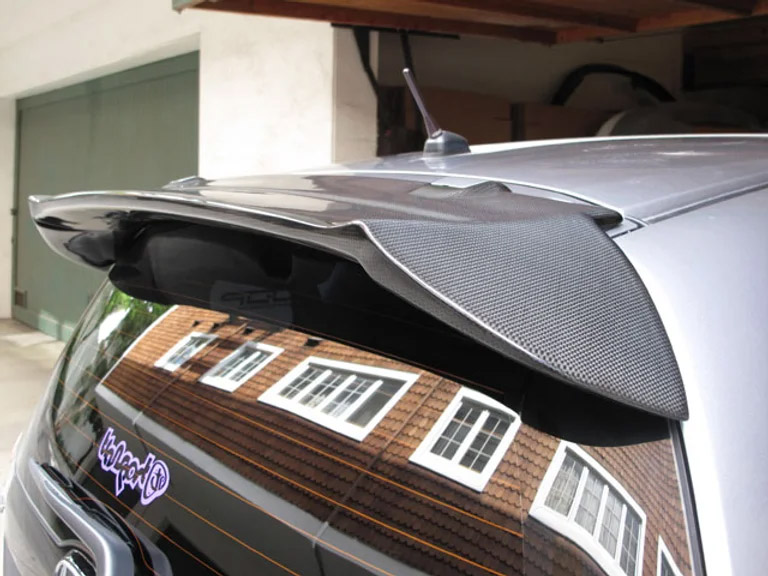 Takeros Rear Wing Add On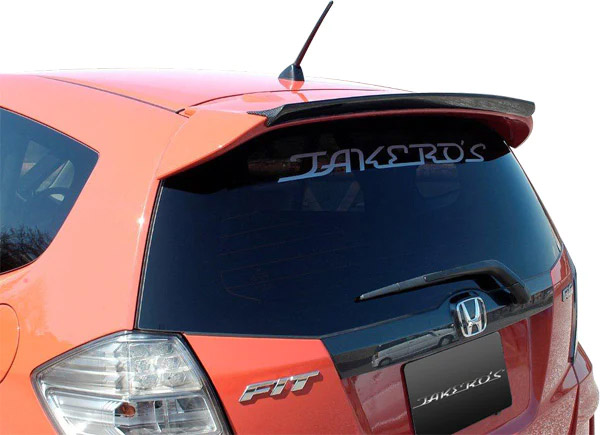 Aftermarket/Ebay – Mugen Style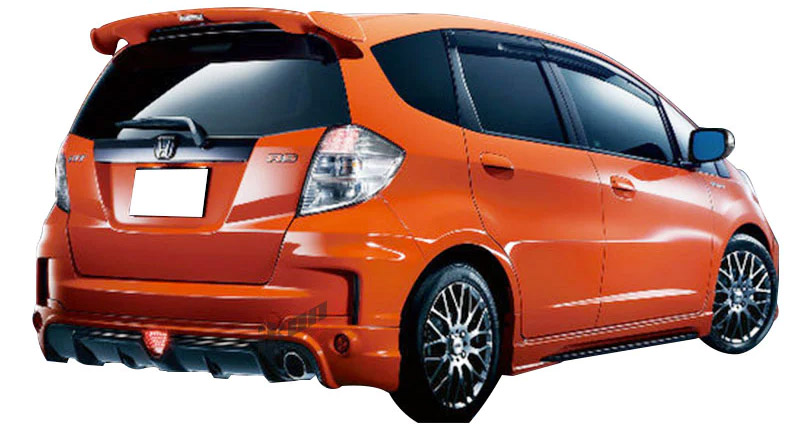 J's Racing Wing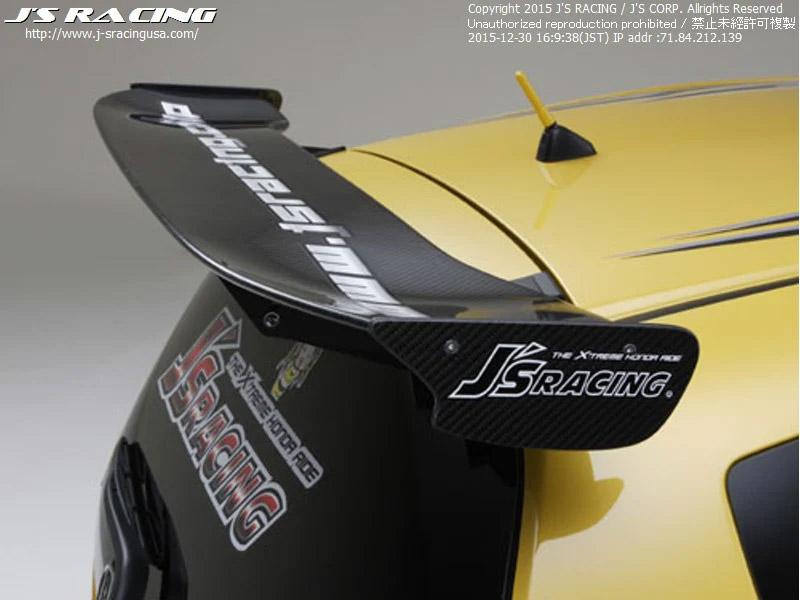 Stock Wing Tilt Mod
Video available here.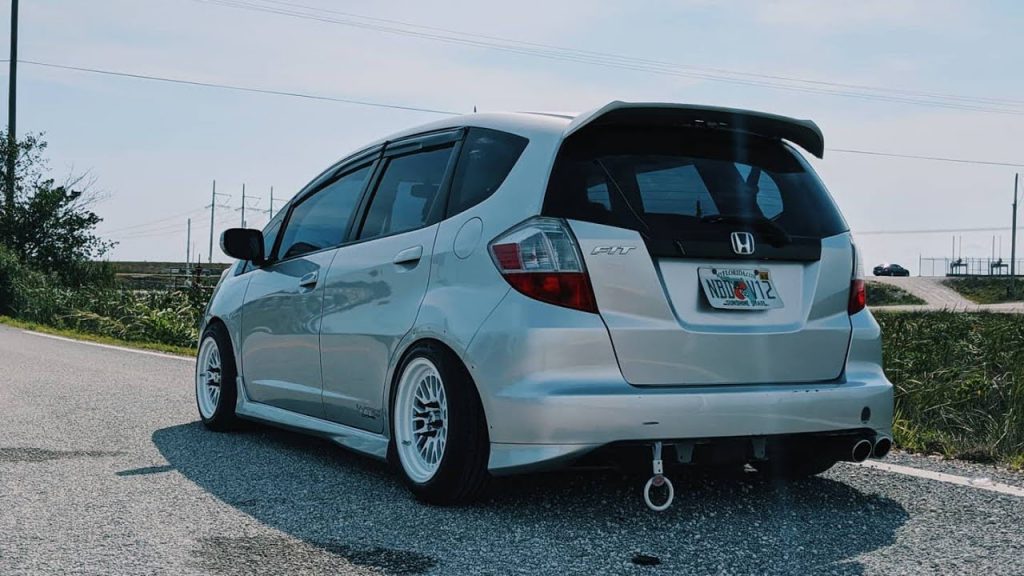 Factory Sport Spoiler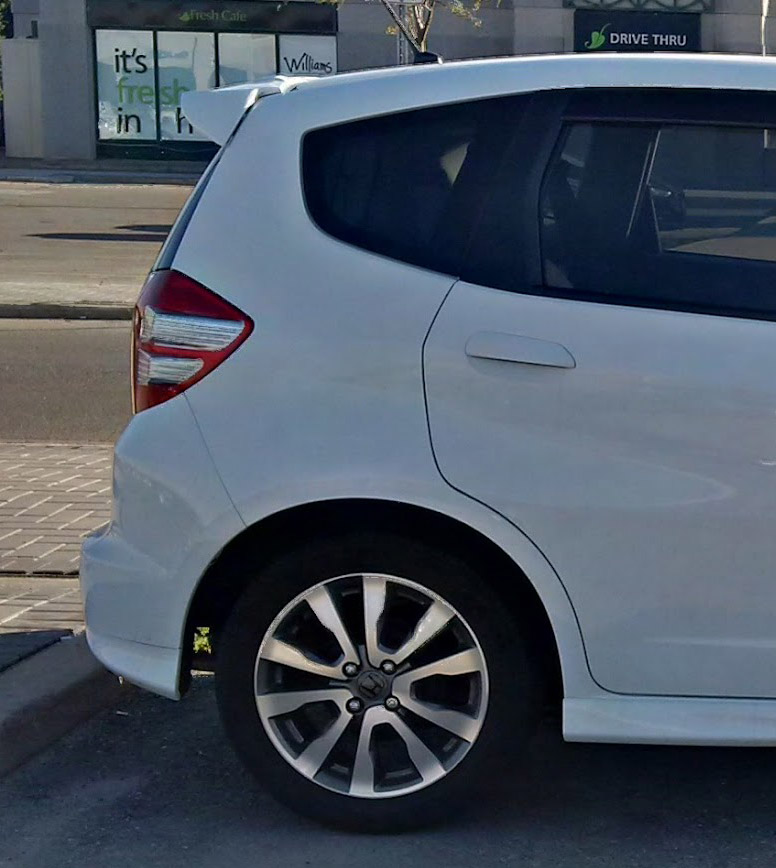 Universal Spoilers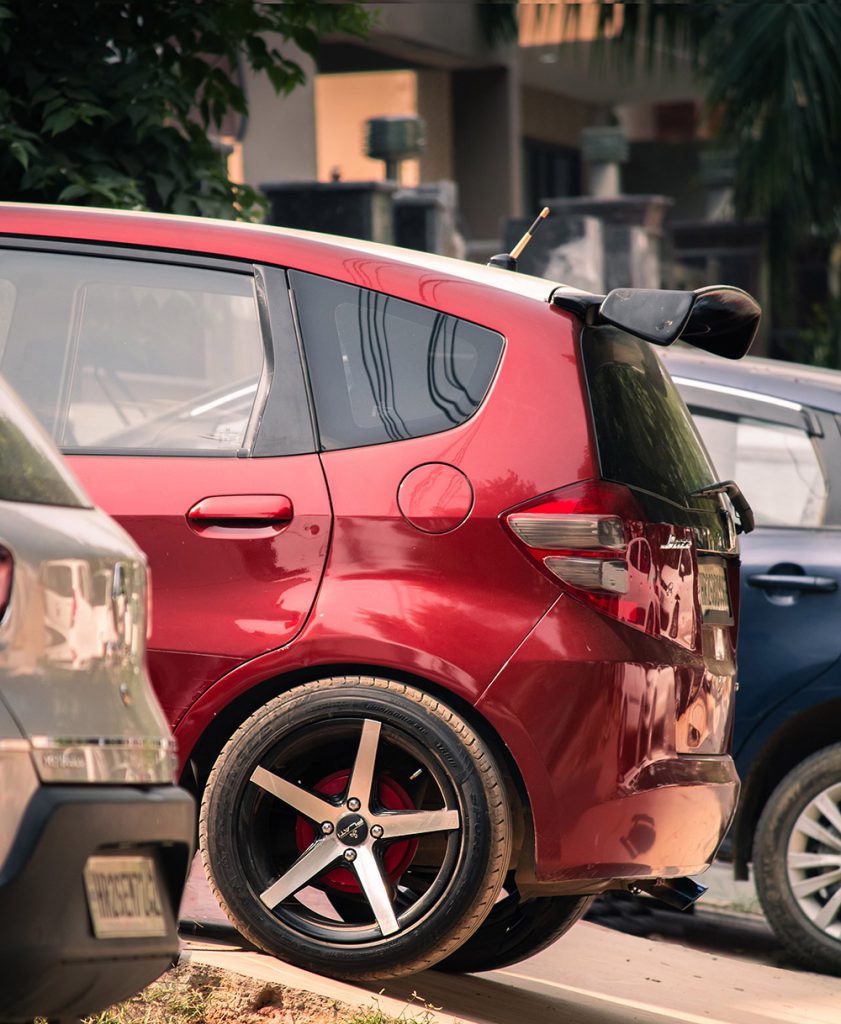 Make your GE8 a Custom Fit by adding a unique spoiler to the mix.