Interior
2015-2020 GK5
If you're like most people, your car is an extension of your personality. It's a reflection of who you are and what you're about. So it makes sense that you would want your car's interior to reflect your unique style. There are a lot of ways to do that, but one of the easiest is to add some cool interior car accessories for your GK Fit. These can range from functional items like MUGEN floor mats to fun items like dashboard gauges and a subwoofer. No matter what your style is, there's sure to be an interior car accessory that's perfect for you. So take a look around and see what is "fits" your style. Your GK will thank you for it!
Husky Liners Floor Mats
Available on Amazon here.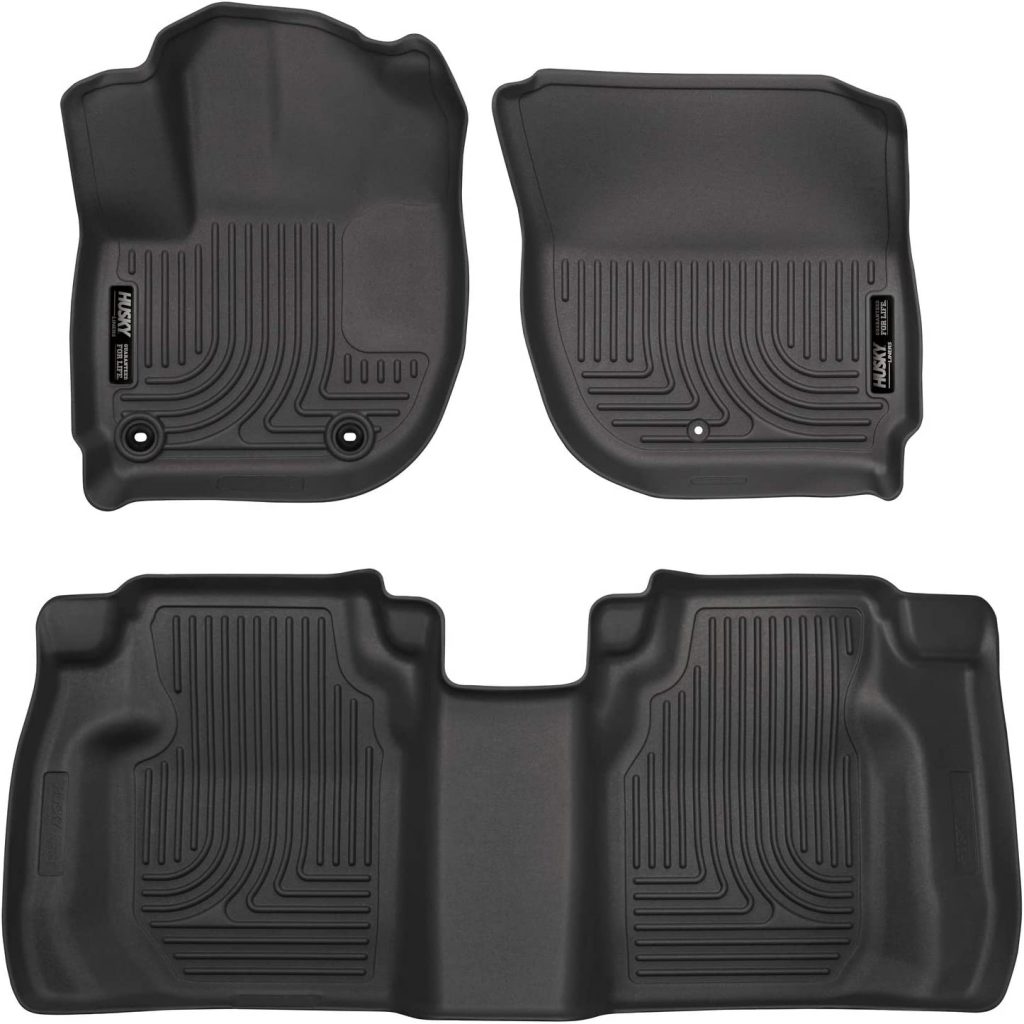 Genuine Honda Titanium Shift Knob (MT)
Available on Amazon here.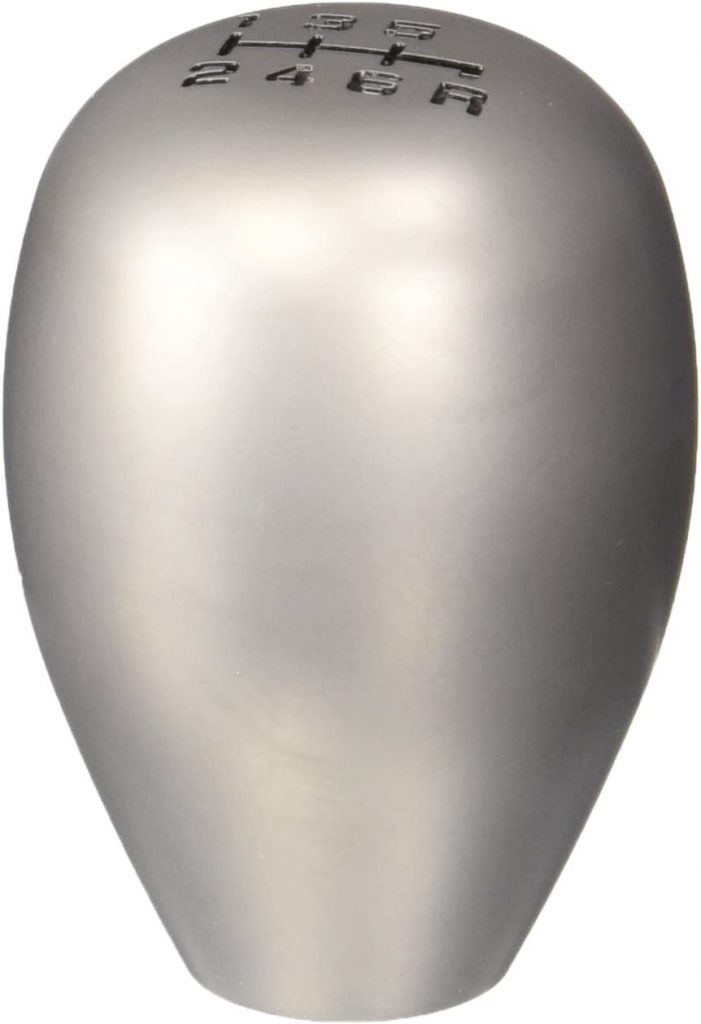 Clazzio Seat Covers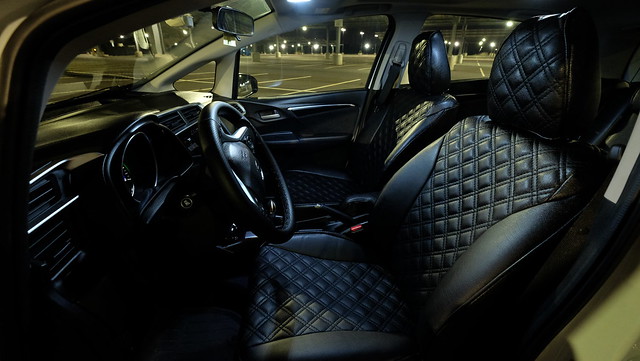 JDM Hazard Switch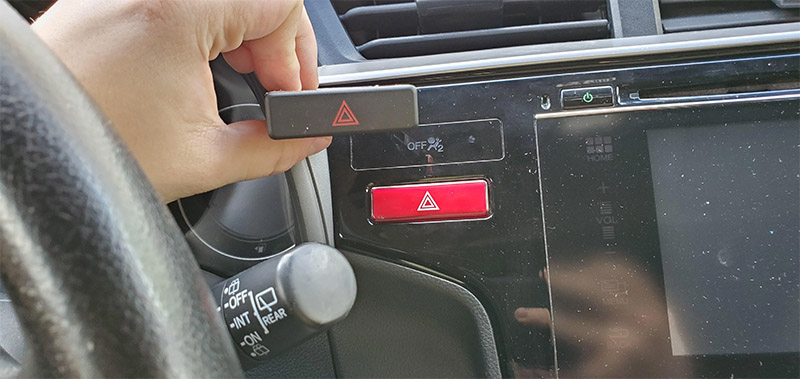 Mugen Pedals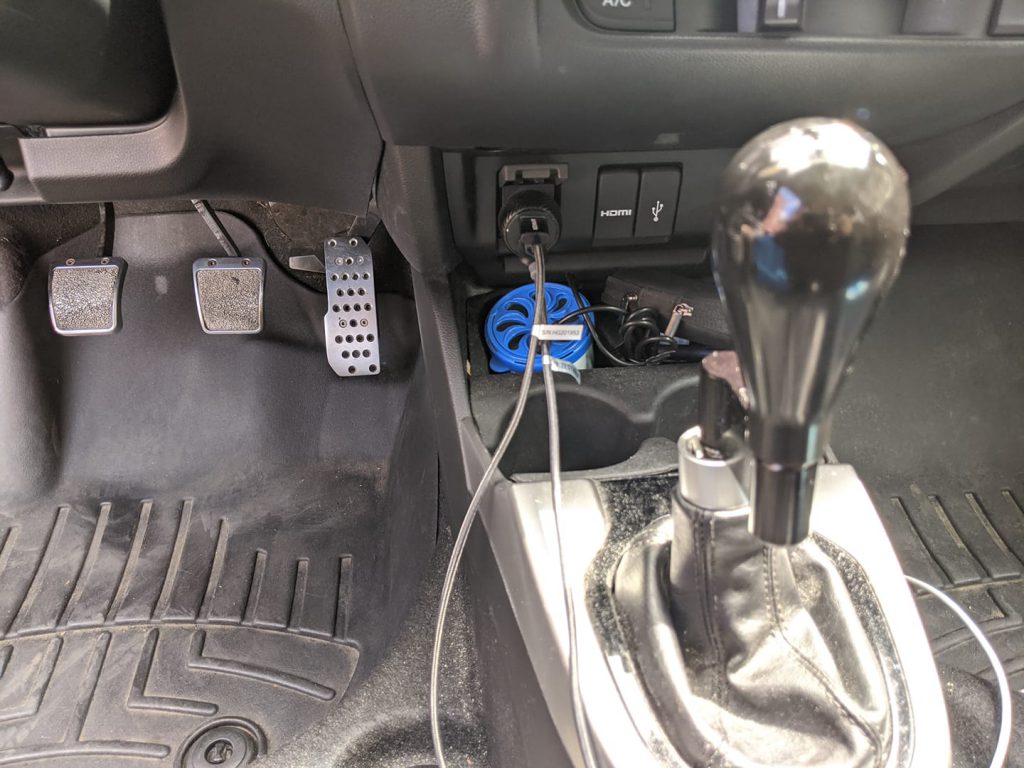 Illuminated Door Side Sill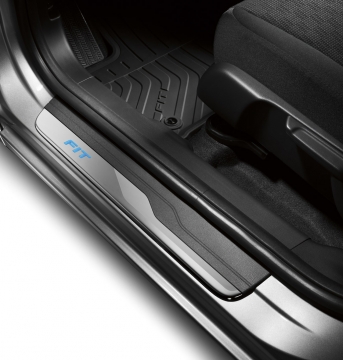 Interior LED Lights VLEDS T10
Available on Amazon.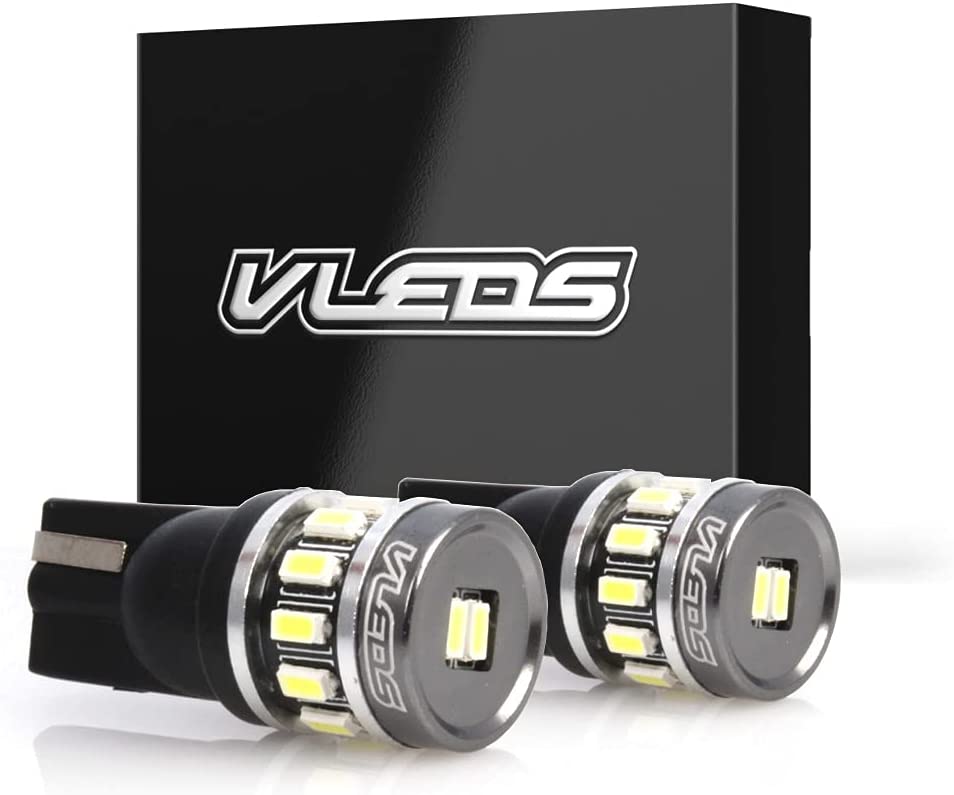 HFP Red Carpet Floor Mats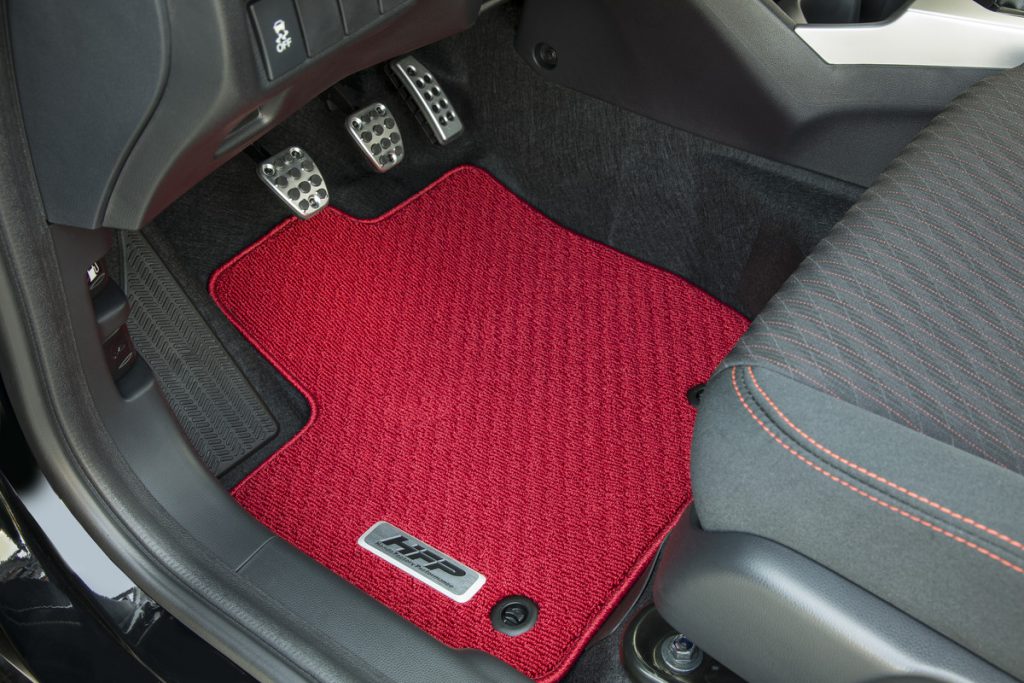 Some seat covers, red emblems and a new shift knob and your interior stands out from the GK next to you. It's the little things even on the inside that make it your custom fit!